A lot can happen in 20 years. For us, the past 20 years have included raising our two boys (who are now men), taking countless trips into the Bob Marshall Wilderness and more. And while we have loved the last 20 years filled with joy, struggles and thousands of hours in the saddle, this year we are celebrating the 20th anniversary of having our White River Camp.
In honor of 20 years of our camp at White River, we're sharing 20 things our family loves about our favorite place in Montana.
1. The quiet that's found here.
2. No matter what is going on in the outside world, White River remains unaffected and you are present in the moment.
3. No cell service.
4. Watching the sunrise over the Chinese Wall.
5. It's always an adventure. And this adventure only exists here.
-Turk Mills, our blond-haired boy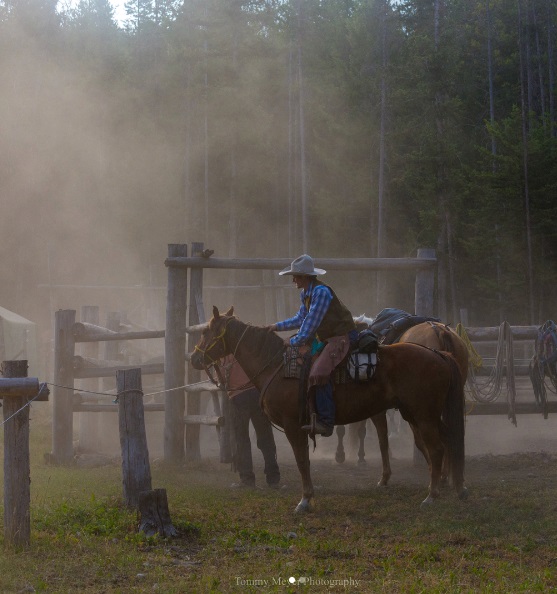 6. The natural spring water we get to drink.
7. The sound of White River outside of camp.
8. Living with our livestock, our horses and mules.
9. The wildlife we see in and around camp.
10. Very few people.
-Bryar, our strong quiet ox of a son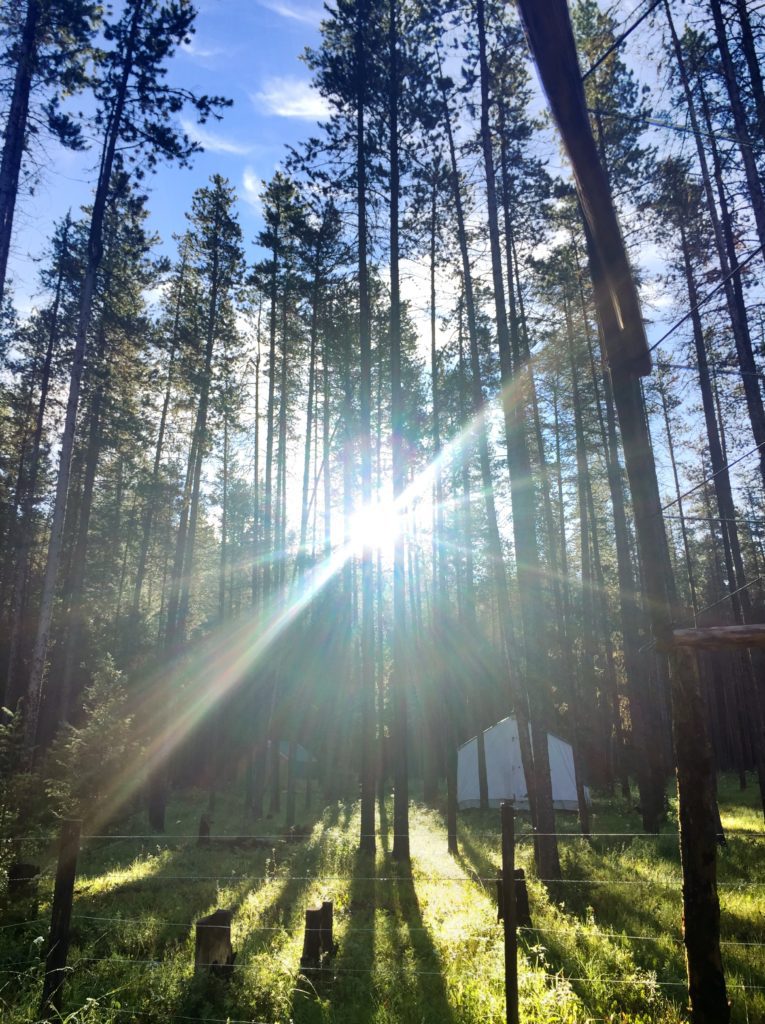 11. We are literally in the center of the Bob Marshall Wilderness, which means we're in the middle of nowhere.
12. The solitude.
13. My kitchen in White River.
14. I love that every direction we go for a horseback ride, the terrain is so different and take us off the beaten path.
15. Watching our guests go from being intimidated by the vast wilderness we ride in and then watching them leave the trip with pride and confidence after a week in camp that's full of big, adventurous rides.
-Amy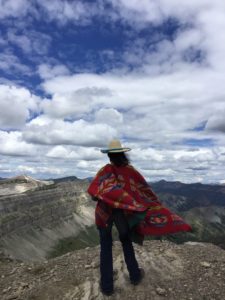 16. The bugling bull elk.
17. Our camp.
18. Gladiator Mountain.
19. Turtle Mountain.
20. The memories and experiences we've had with our family and clients in this incredible place.
-Tucker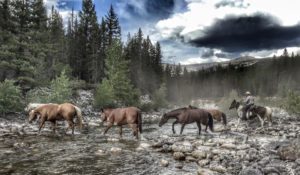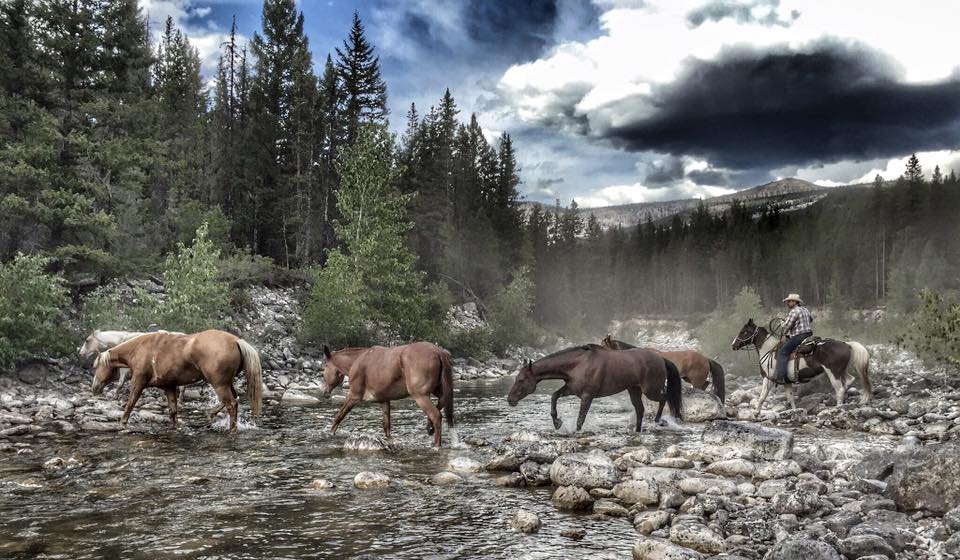 And because we're huge softies, we also wanted to share our two favorite memories from the last 20 years in White River.
"Watching our sons grow up in the wilderness, while turning into young men that are great stock hands with a tremendous work ethic. Plus, they get along and have a knack for interacting with our guests. They also bring a deep love and appreciation for the mountains and all they have to offer." -Tucker
"My favorite memory and experience in White River is of Tucker and I taking a chance and sleeping under the stars when we were pulling White River camp on October 16, 2017. I will never forget how the night sky made me feel, as it was so beautiful." -Amy
To our beloved White River, Bob Marshall Wilderness and Montana, we're thankful every day for the experiences you offer and the life we have.
Here's to 20 more memory-making, adventure-filled and wonderful years.
-The Mills Family
PS: There's still time to book a trip in 2019 and experience White River. You can learn more here or call us at 888-560-3576.