We've said it before and we'll say it again: Montana's Bob Marshall Wilderness Complex is a place you have to see to believe. And one of the best ways to see this place we affectionately call our backyard is on a guided pack trip with an experienced outfitter. While we could tell you all the reasons to book a trip for 2019, we thought we'd show you 7 VIEWS WORTH BOOKING A SUMMER PACK TRIP.
1. The Chinese Wall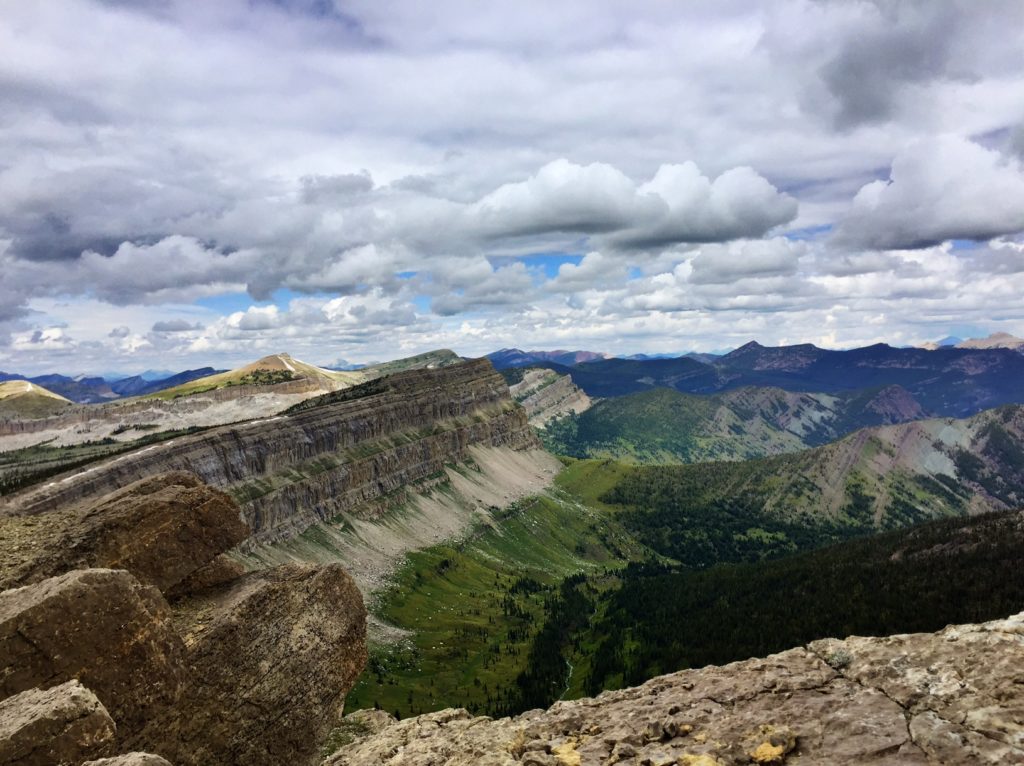 2. White River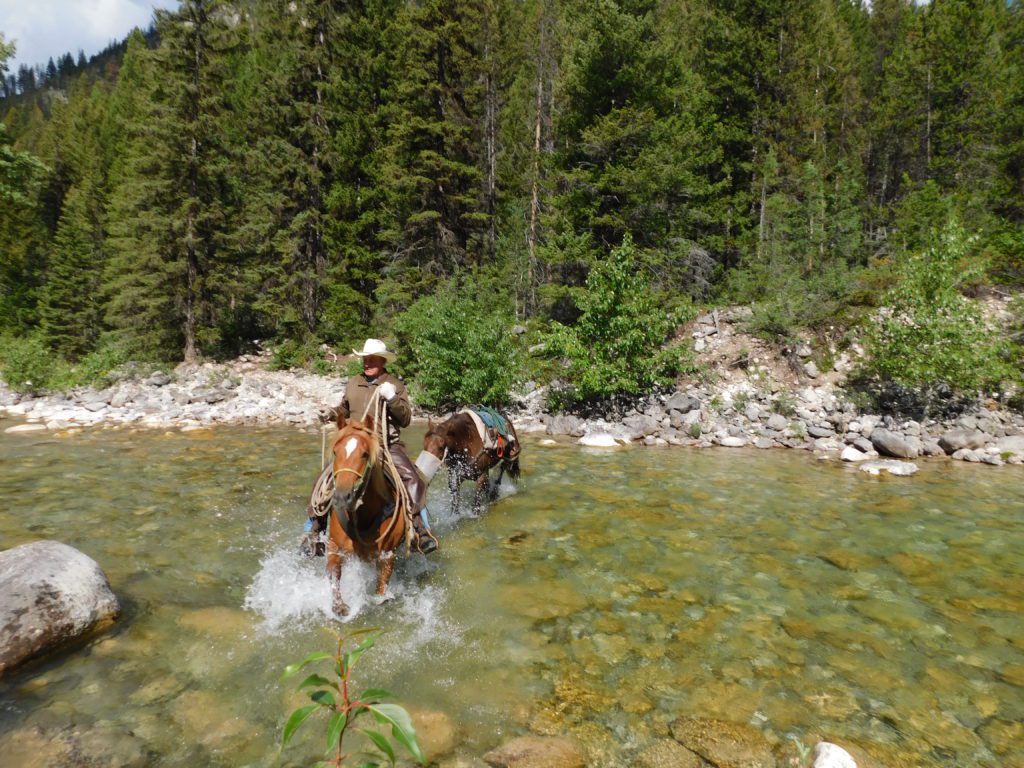 3. Mountains, Rivers and Montana's Big Sky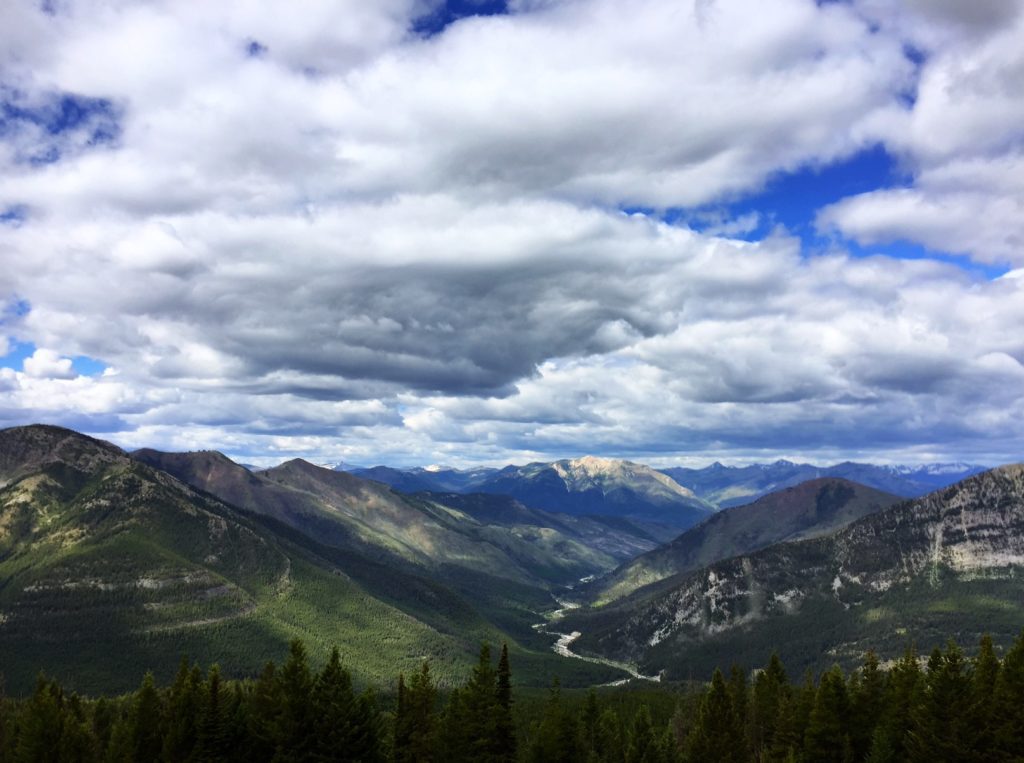 4. Montana Magic (also known as Perfect Light)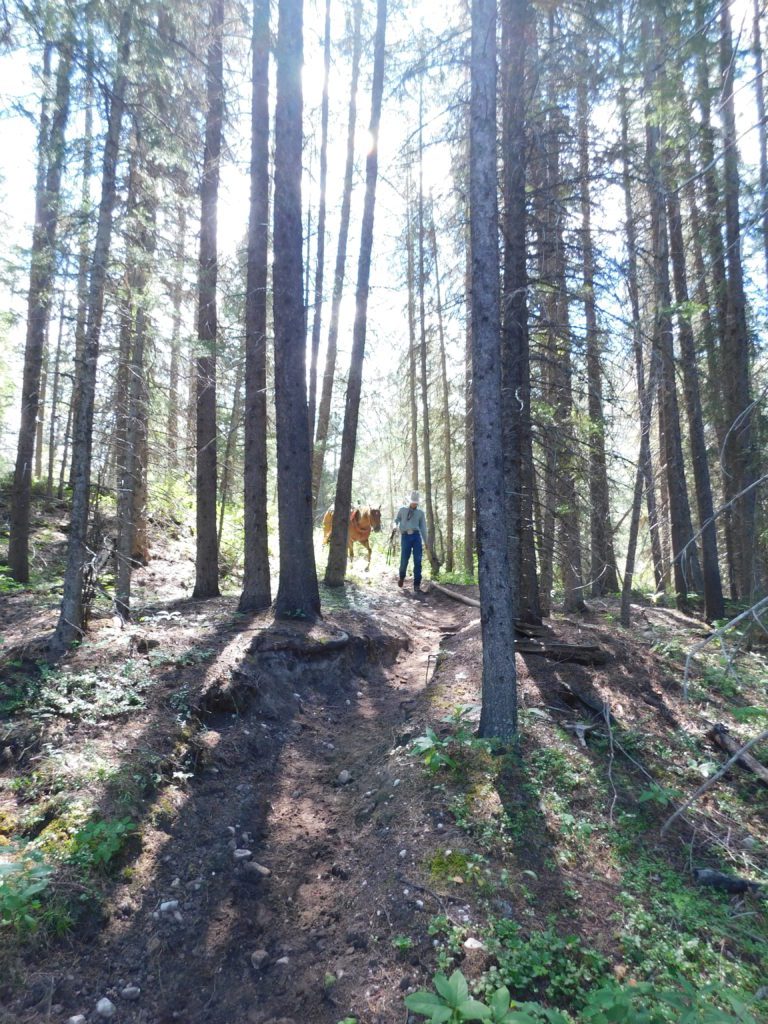 5. Gladiator Mountain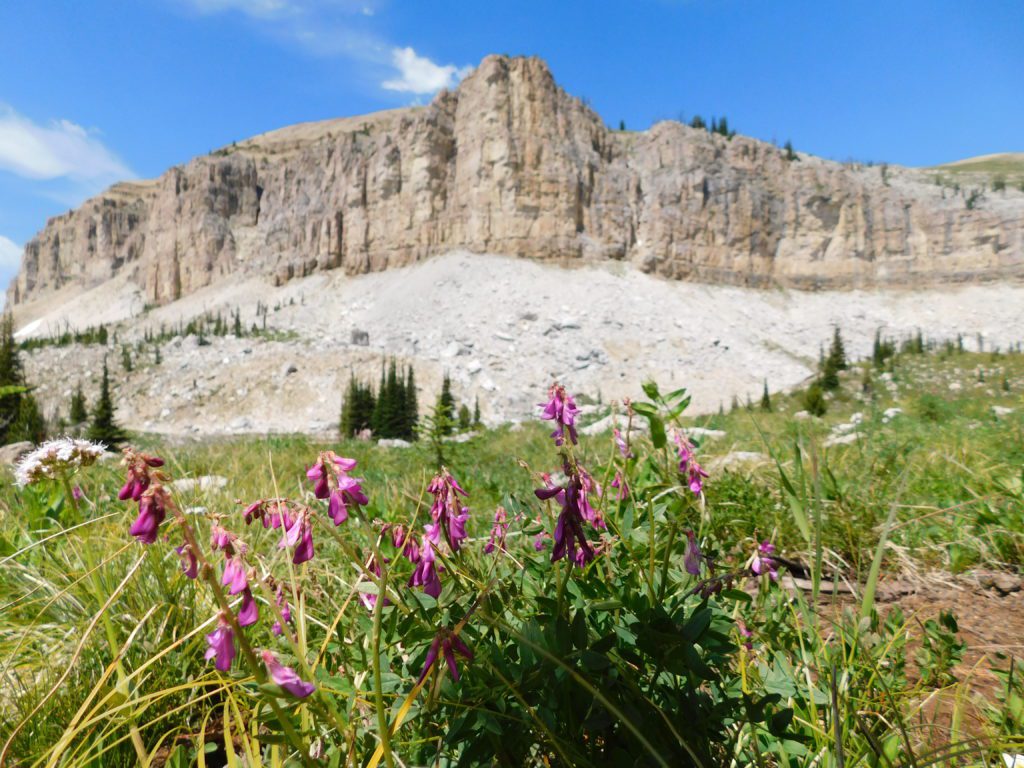 6. This Perfect Montana Moment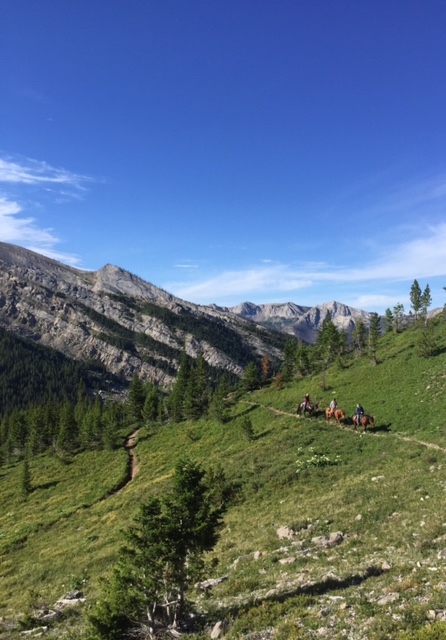 7. This View of the Chinese Wall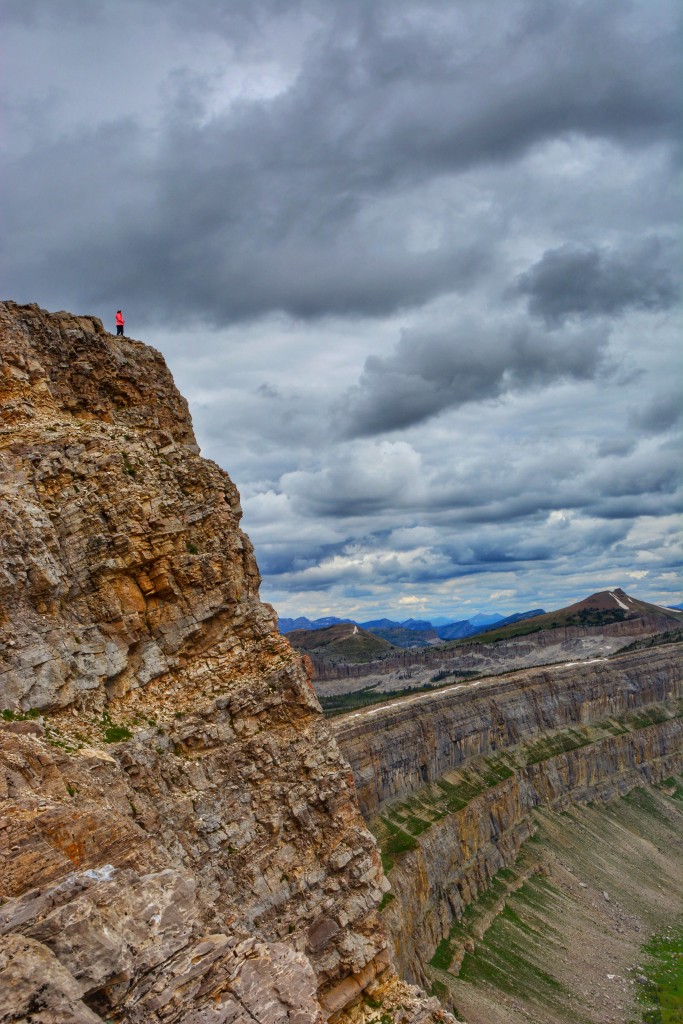 While we've been going into the Bob Marshall Wilderness Complex (made up of the Scapegoat, Bob Marshall and Great Bear wilderness areas) for more than 30 years, we count ourselves lucky and blessed every time we saddle up and head into our favorite place. If you're thinking of taking a trip into The Bob, here are a few things to keep in mind…
-We offer seven trips into White River each summer; you can learn more information about those trips dates here. 
-Our White River trips are half-way booked for 2019; if you're interested in taking a trip into Montana's backcountry this summer, please call us at at 888-560-3576. We're happy to mail you additional information or just chat with you more about what the trip entails.
-NEW this year, we're offering TWO early summer roving trips into the Scapegoat and Bob Marshall wilderness areas. While they are set up as six-day trips, they can be customized into three-day trips, four-day trips and five-day trips to offer flexibility with your bookings. Dates are set for June 15 – 20, 2019, and June 23 – 28, 2019. Costs for trips: six-day trip is $2,040 per person; five-day trip is $1,700 per person; four-day trip is $1,500 per person; and three-day trip is $1,350 per person. For more information on those trips, give us a call at 888-560-3576 OR drop us a note here.
Want to learn more? You can find additional information about our summer pack trips on our website or you can request a brochure.
Until next time, happy trails from Montana.
-The Mills Family