We're days away from our first summer trip into our favorite place in the world, Montana's Bob Marshall Wilderness. And as we're knee-deep in preparing to welcome guests from around the world to our piece of paradise, we wanted to introduce you to the crew at Mills Wilderness Adventures of Montana.
Our core team is made of up Tucker and Amy, as well as our boys Bryar and Turk, but truth be told we could not possibly do what we do without the help of our incredible crew, made up of folks who love this place just as much as we do. And since you might be coming with us on a trip this summer, or thinking about coming with us next summer, we wanted to introduce you to Mills Wilderness Adventures.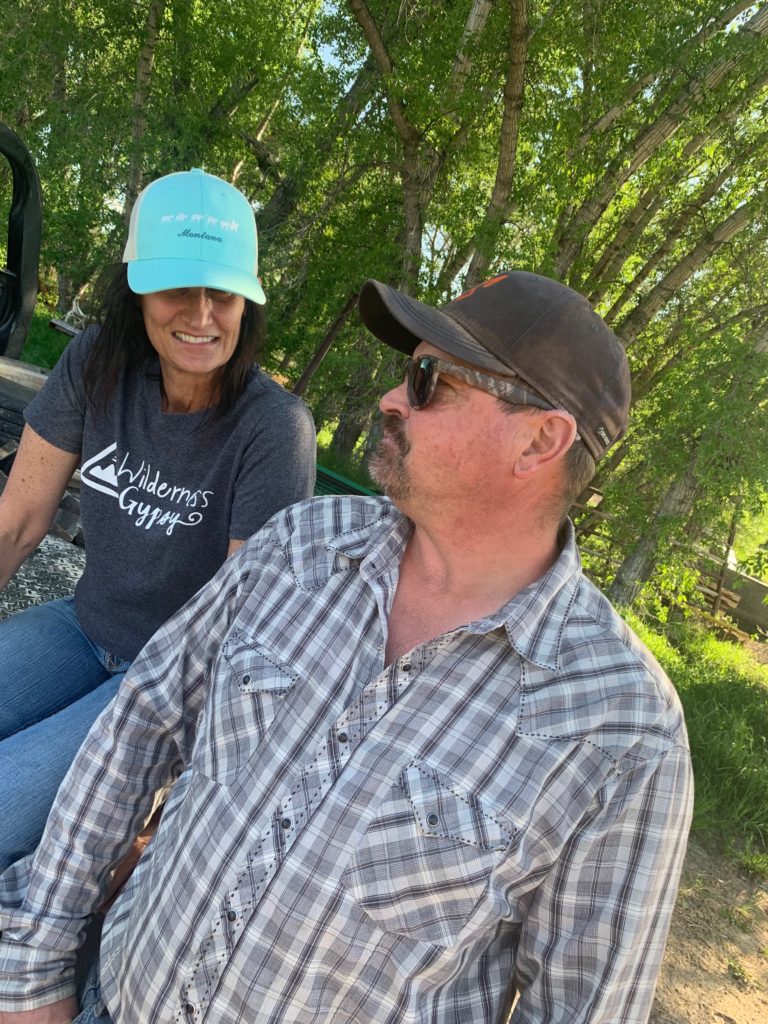 Tucker Mills: Born and raised in Augusta and growing up in the business, Tucker is now the owner and manager of Mills Wilderness Adventures. He's also an experienced horseman, guide and packer. And while he may not mention it, he's one of the best in the wilderness (and the business). He lives and breathes Montana and over the years has guided more than 4,000 guests into the country's third-largest wilderness area. Tucker's ability to keep cool means that he's trusted by his pack strings, horses and guests.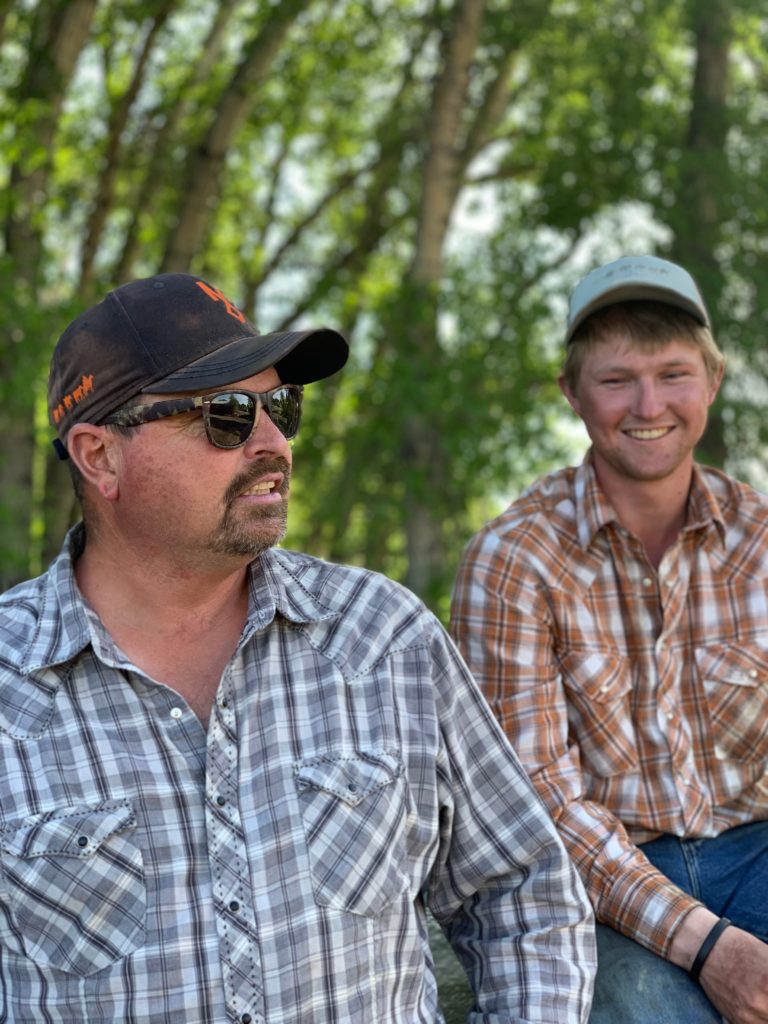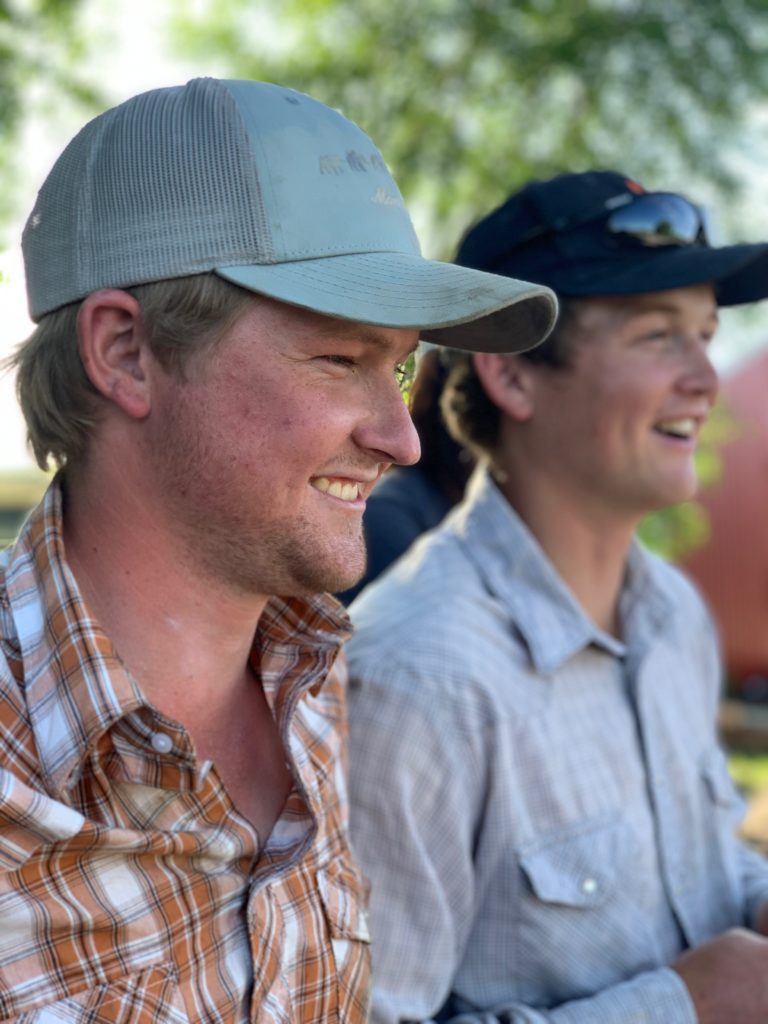 Amy Mills: Known as Tucker's wife and Bryar and Turk's mama, Amy is the engine that keeps Mills Wilderness Adventures moving. In the summer months, you'll find Amy (and her favorite horse Hawk) leading guests into the heart of the Bob Marshall Wilderness. While she's a woman of many talents, Amy serves her guests the most delicious backcountry menu in Montana, and maybe even the West. She'll also be the one you talk with when booking a summer pack trip or fall hunting trip.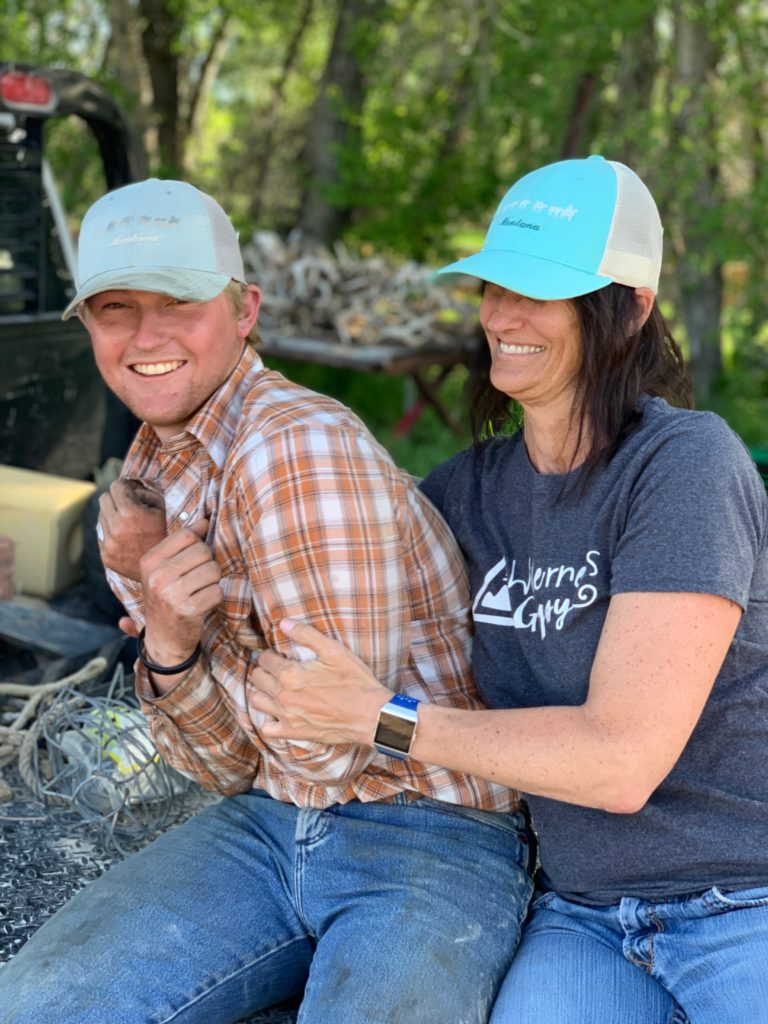 Bryar Mills: Built like an ox and blessed with a calm demeanor, Bryar is a packer, guide and wrangler who is a steady presence on our summer pack trips and winter hunting trips. He's the kid parents dream of having: hard working, steady, smart and committed. He leads our farming and haying efforts, which is no small task, and makes sure that our horses have what they need to keep going all summer. Bryar has also been attending school in Helena and is a welder.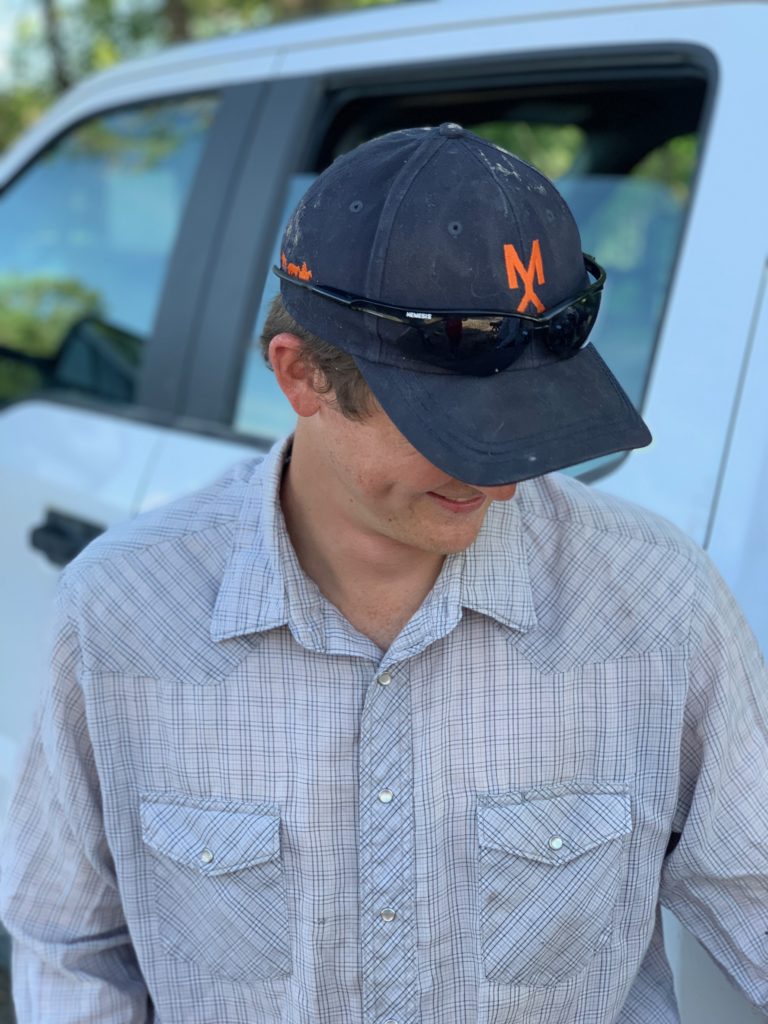 Turk Mills: Our blond-headed boy and youngest son, Turk is full of life and mischief and has always had a twinkle in his eyes. Since he was little, the only thing he has wanted to do was be a cowboy and join the family business. A fun-loving spirit, Turk can lead a pack string with the best of them and he's a steady presence on our summer pack trips and fall hunts. He keeps us laughing and on our toes; we couldn't imagine doing this business without him.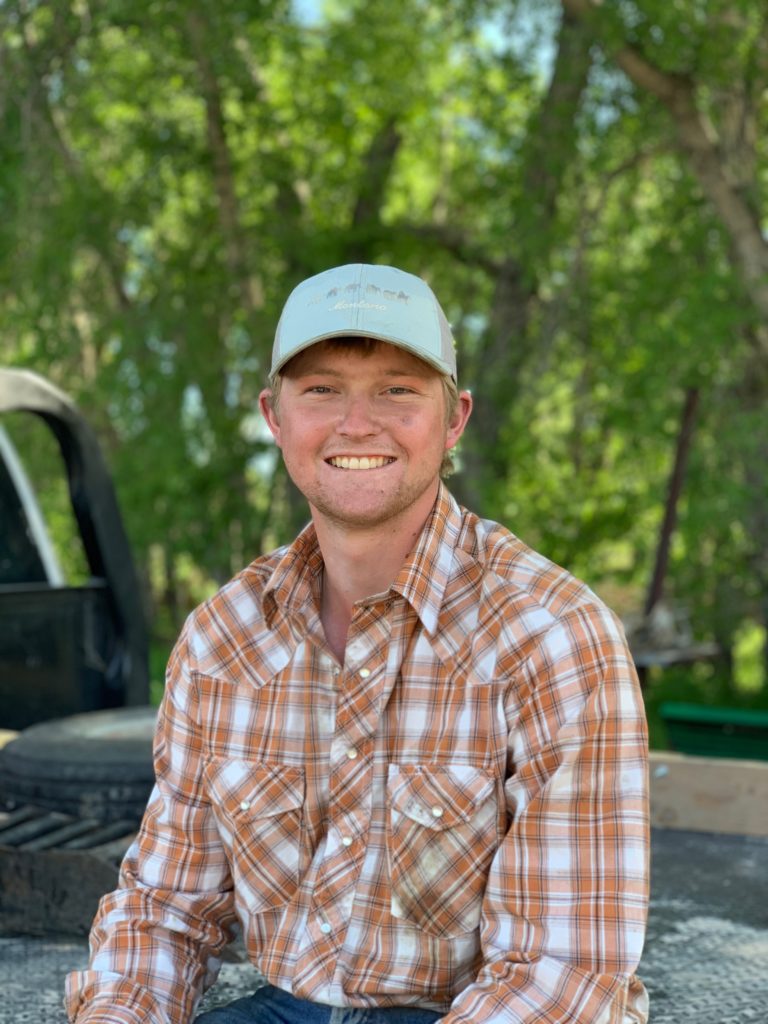 In case you missed it, Tucker, Bryar and Turk did a Facebook live where they shared some information on Montana and our business. Watch it here.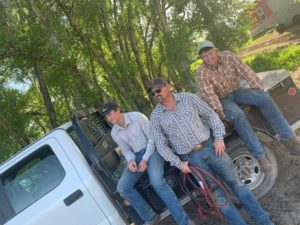 And now that you've met the Mills family, we're tickled pink to introduce you to the rest of our crew. 
Mark and Rene' Simkins: Amy's parents, Mark and Rene' are a core part of what we do at Mills Wilderness Adventures throughout the year. When we're in the backcountry, they do everything we can't do, keep things running smoothly and help with errands and daily tasks. Mark (also known as Grandpa) helps Bryar with haying in the summer as well. Plus, Mark and Rene' meet our groups at the Benchmark Trailhead when we come out of the mountains at the end of our trips. They also provide abundant amounts of immeasurable moral support and we're grateful for them and all they do every day.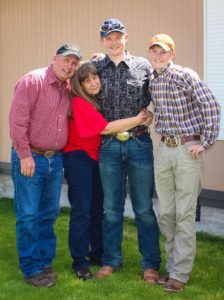 Jaime: A part of our team for a while now, Jaime assists us with prepping and packing for our trips, providing support in town and will be setting out on some of our pack-supported roving trips this summer.
Kathy: A native of Augusta with a rich history in the outfitting business, Kathy will be on a handful of our roving trips this summer.
Nancy: With a family history that includes ranching and farming, Nancy works as a cook at our local school, but during the summer she helps with haying.
Tregg: The newest member of our team, Tregg just graduated high school but is a young man who loves this way of life and Montana. With plenty of experience with horses, Tregg will be working as a packer/wrangler with us this summer.
Sid: Sid's been with us for 20 years and helps with packing and guiding. We're always happy to have him back as he has an innate understanding of our life and the type of experience we offer our guests.
Bob: A longtime Montanan, Bob helps us set up camp, wrangle horses and lead pack strings of mules.
To our crew, thank you for all you do to help keep our business running. And to our guests, thank you for trusting us to take you on the vacation of a lifetime. From all of us to you, we look forward to welcoming you to Montana, taking you on a summer pack trip and introducing you to the place we love.
-The Mills Family