It's hard to believe, but we're almost officially halfway through our summer season and so far we've completed three White River trips (and are in the middle of our fourth) and taken guests out on our new roving trips. While our trips keep our summer schedules packed to the brim (and believe us when we tell you that we love every minute of it), we still find plenty of opportunities to soak up the incredible moments and experiences we have every day.
And while we could tell you all about how gorgeous it is, we wanted to share our 5 favorite photos from July. 
1. This Light on the Chinese Wall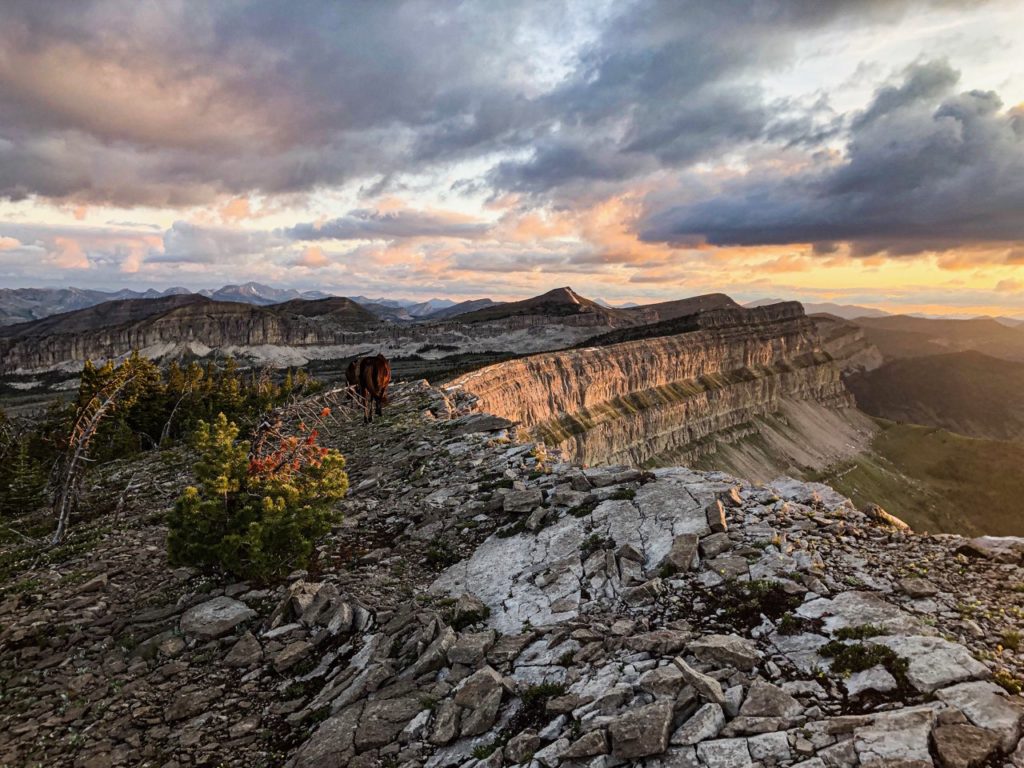 2. Four Boy Scouts 51 Years Later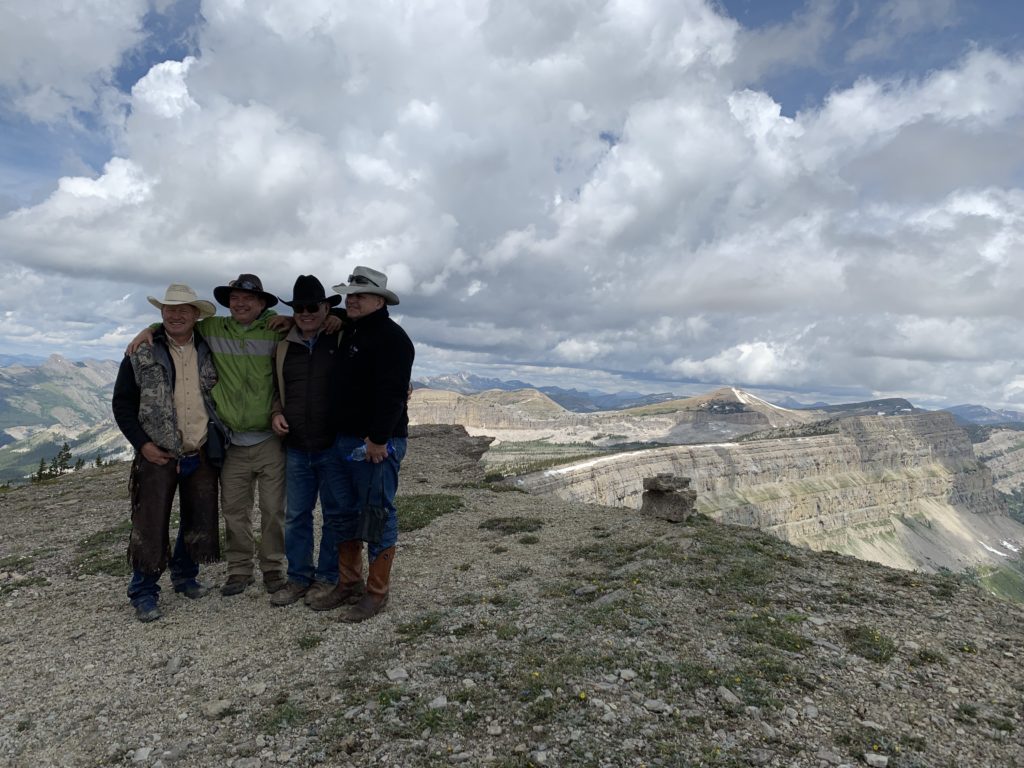 3. Tugg + Beargrass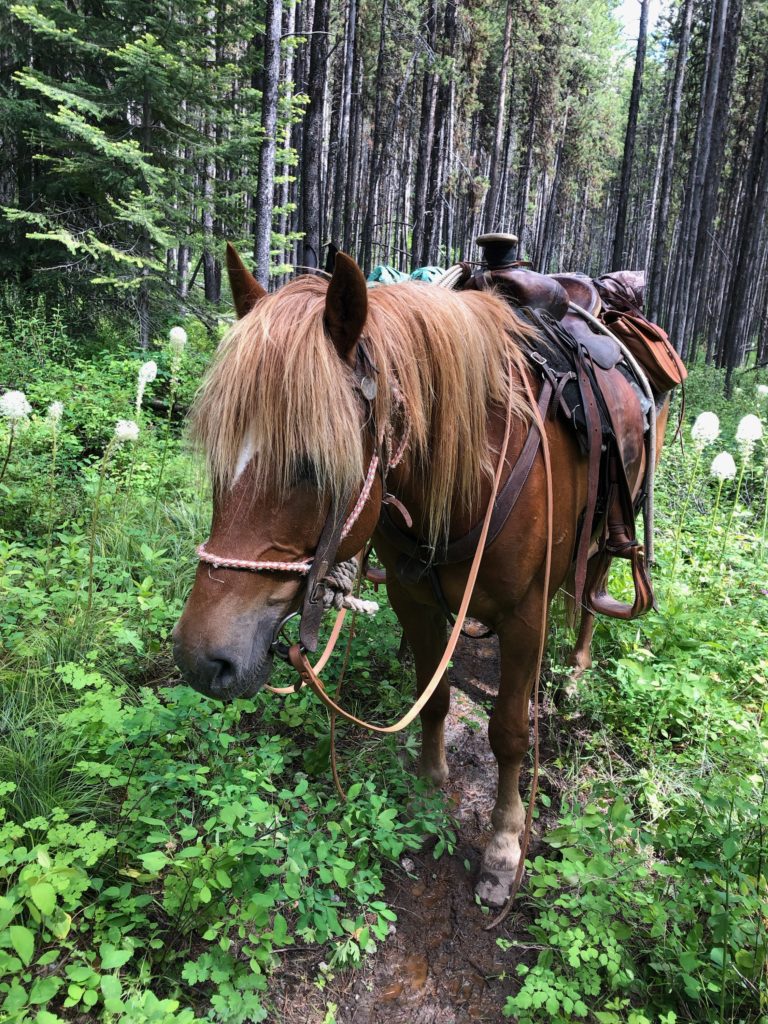 4. Our Loyal Companions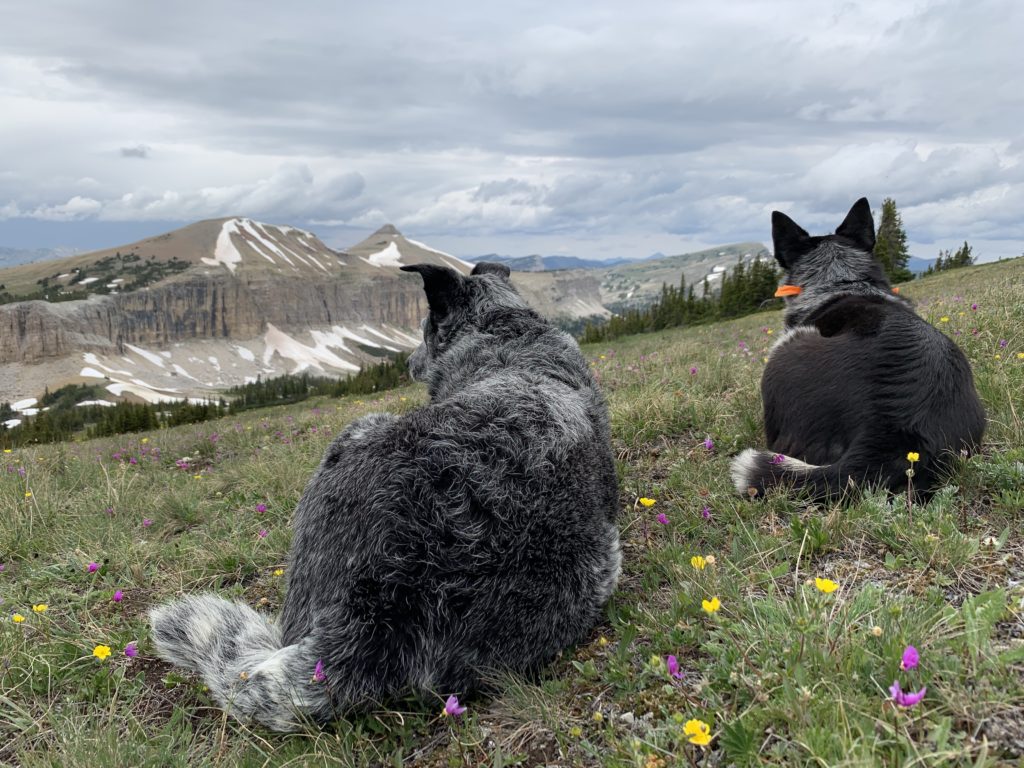 5. White River Camp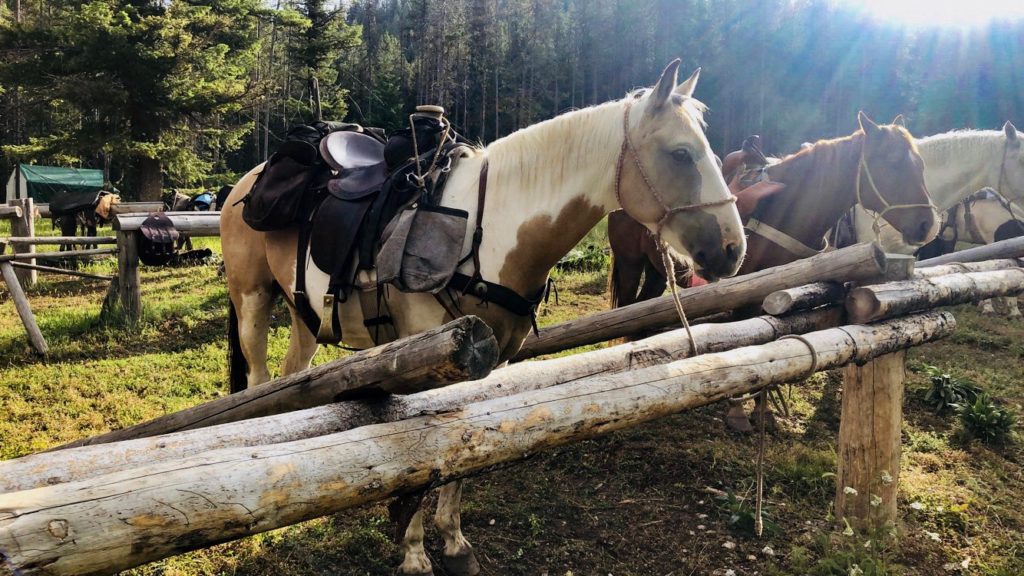 We hope you enjoyed this glimpse of Montana in July and no matter where you are, we hope you're soaking up every moment and creating memories.
Until next time, happy trails to you.
-The Mills Family
PS: If you're interested in seeing The Bob for yourself, we are taking reservations for our 2020 trips. Learn more here, request a summer brochure or call us at 406-562-3576. If you do call us, give us a few days to get back to you as we're in and out of The Bob for the rest of the summer.