While we can hardly believe it, our baby boy officially turns 21 on February 25. To celebrate him, we want to share a little bit about this boy who keeps us on our toes. If you've been on one of our trips, you've met Turk as he is a constant during our season. To know Turk is to love him and his quick wit, fun spirit and a sparkle that never leaves his eyes. He's quick to smile, quick to tease Tucker, quick to love his mama and quick to be his big brother Bryar's biggest supporter.
To celebrate this 21st birthday and our boy, here are 21 of our favorite photos of Turk.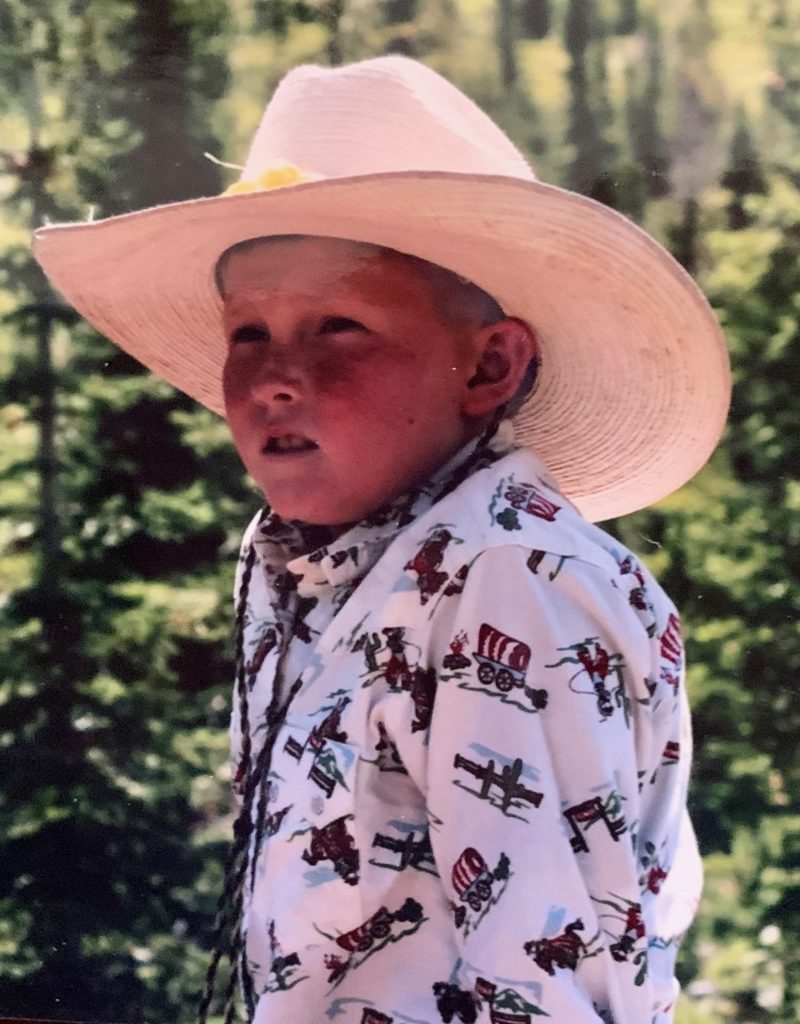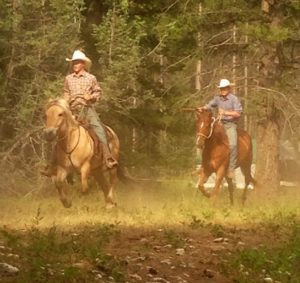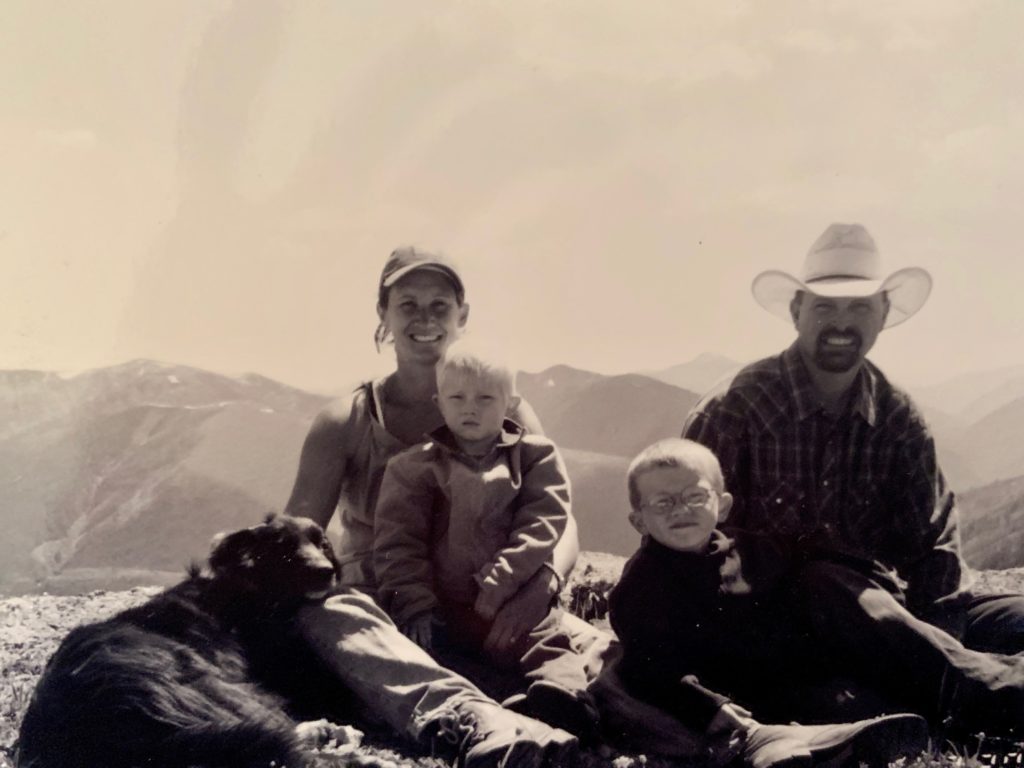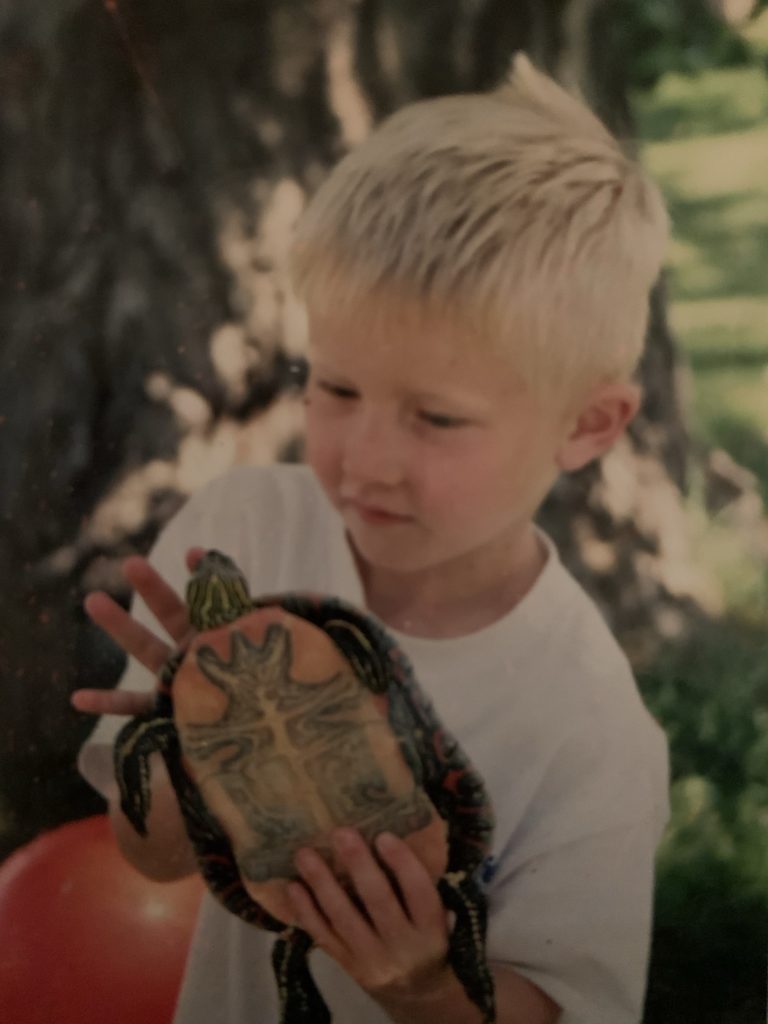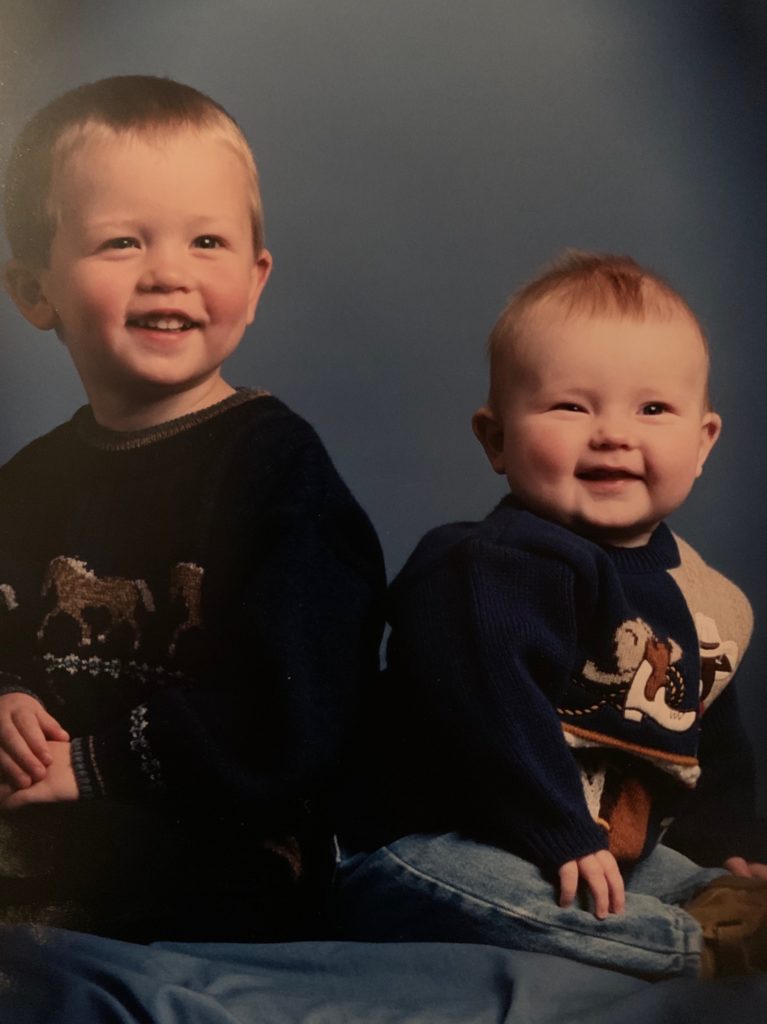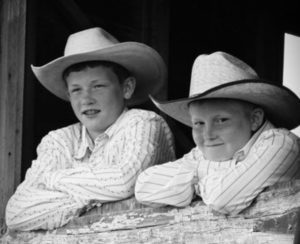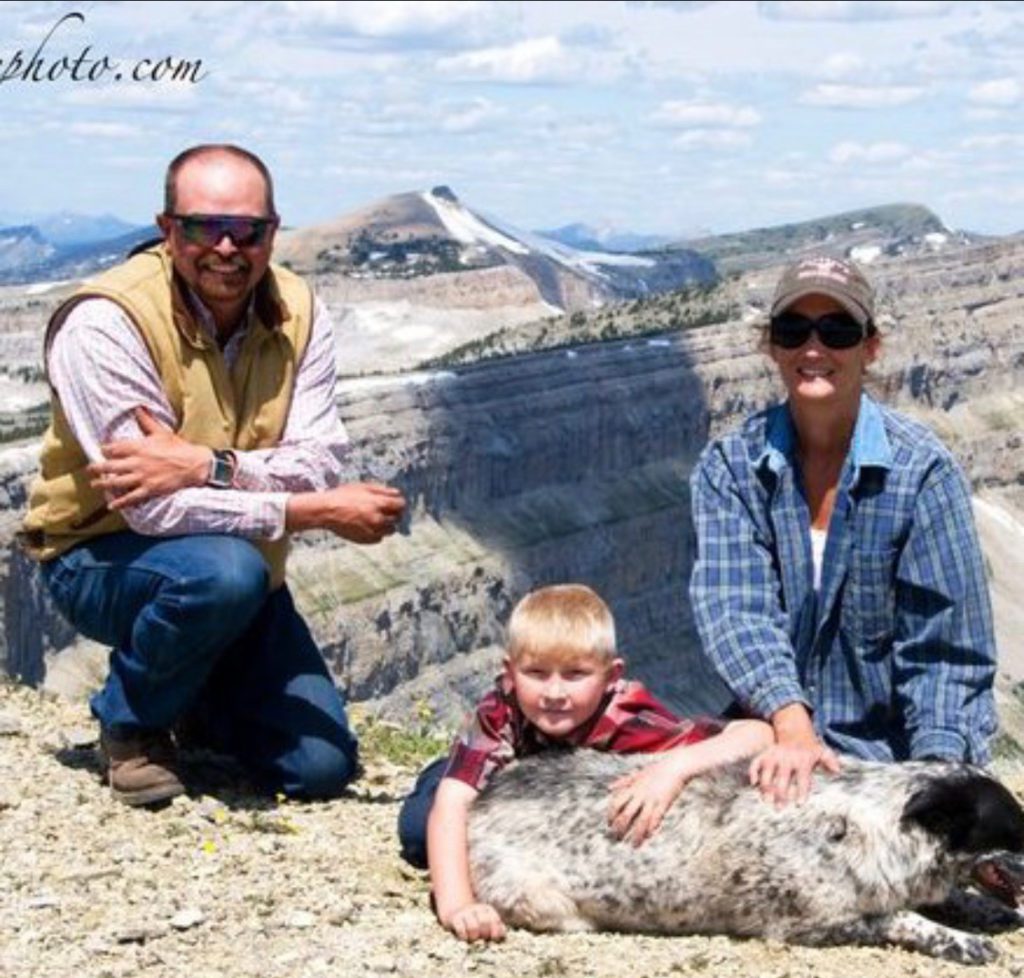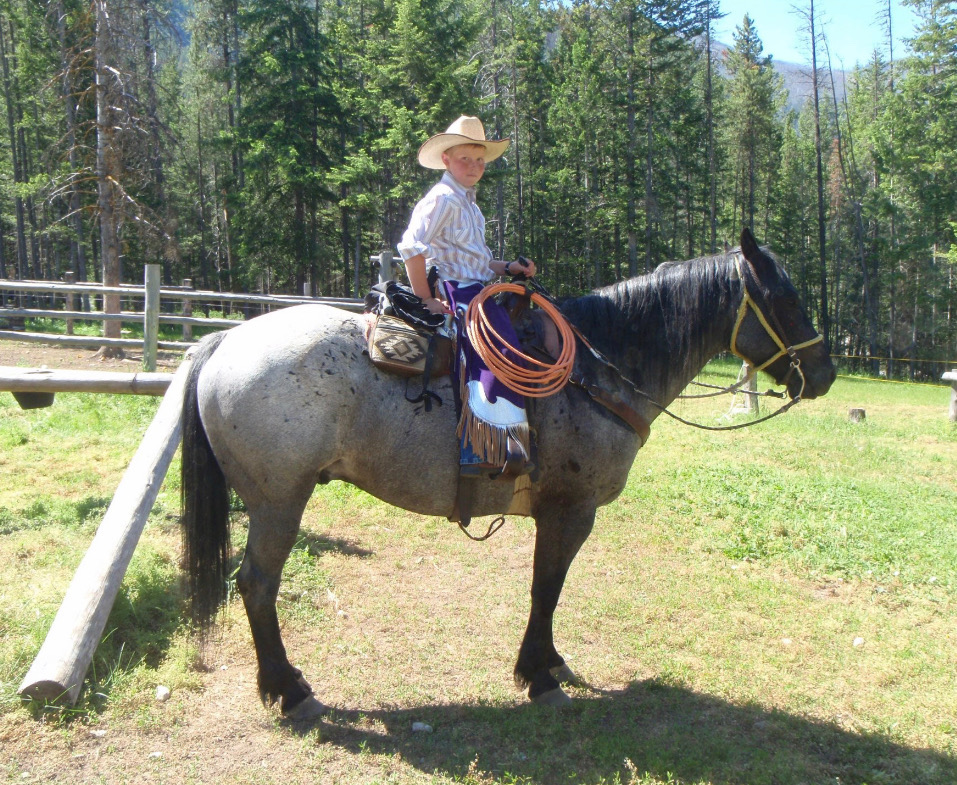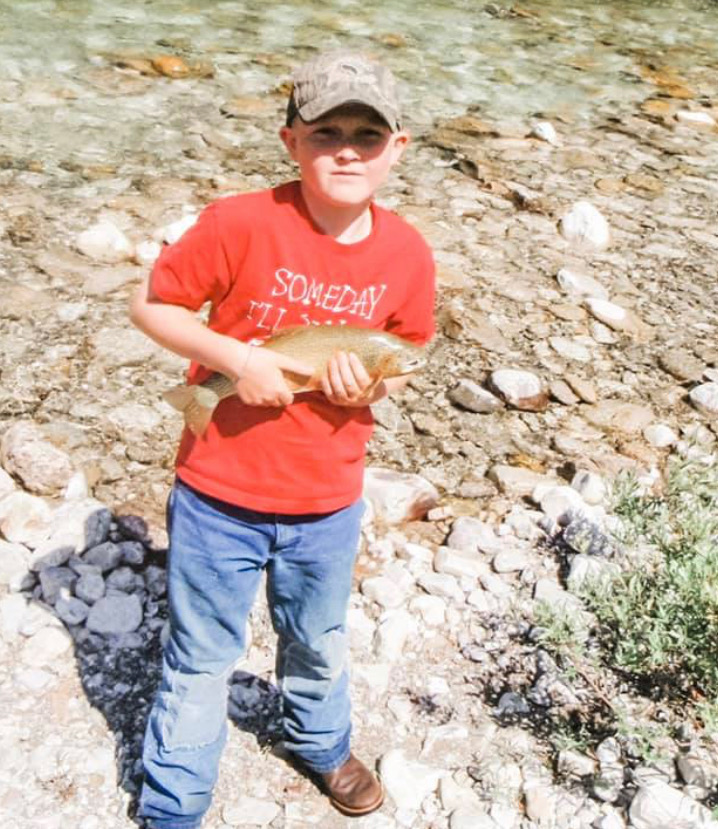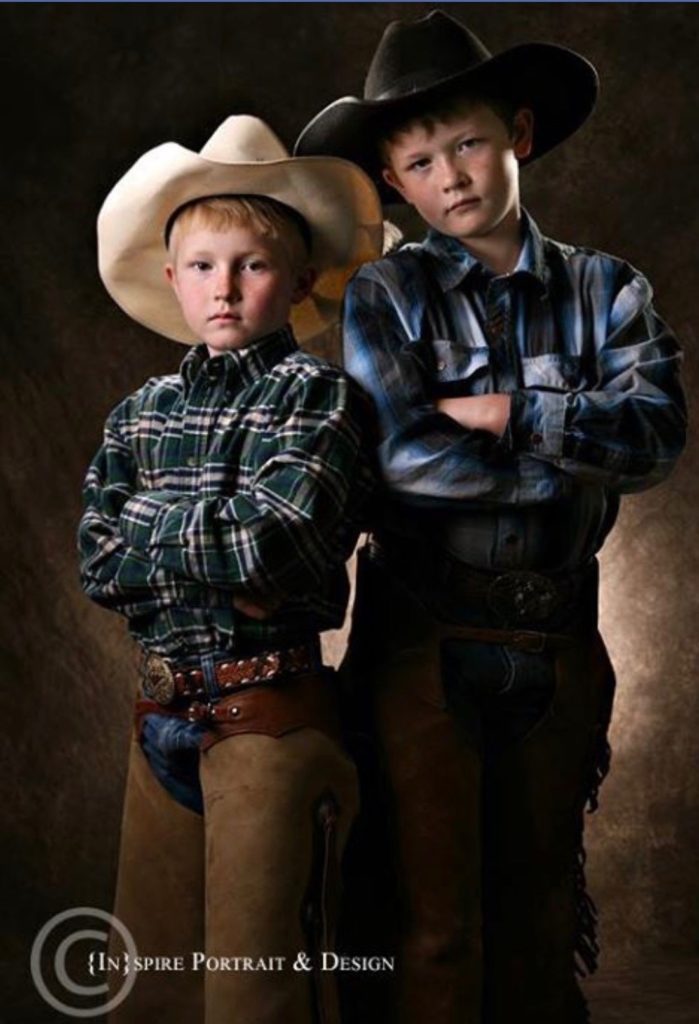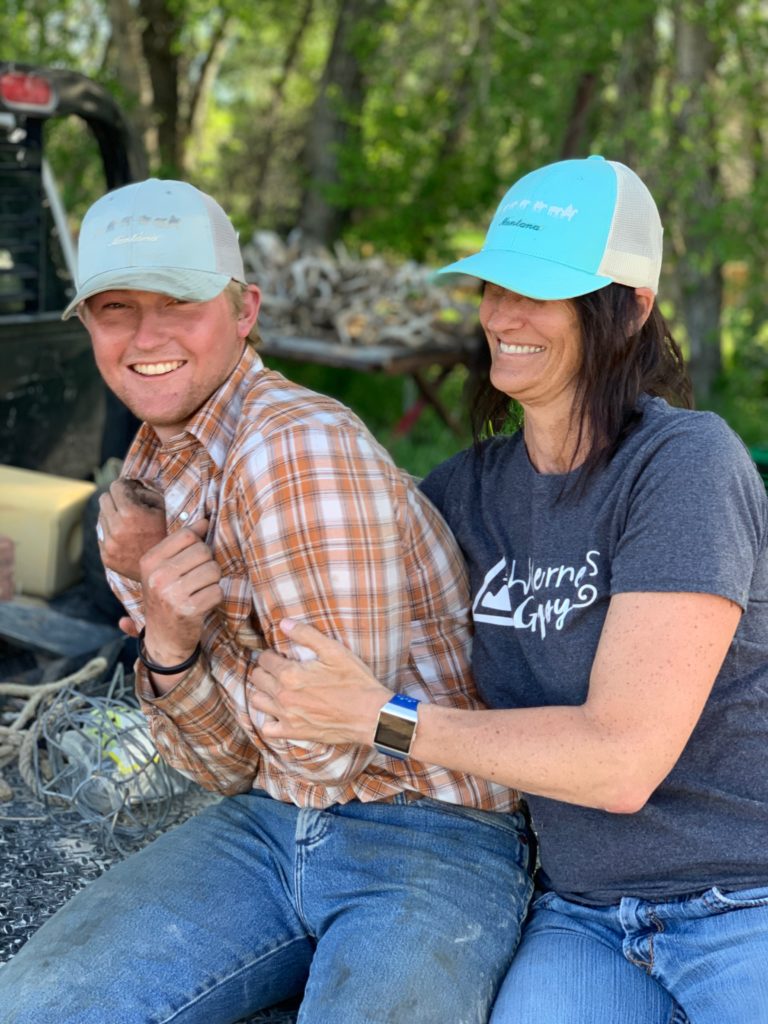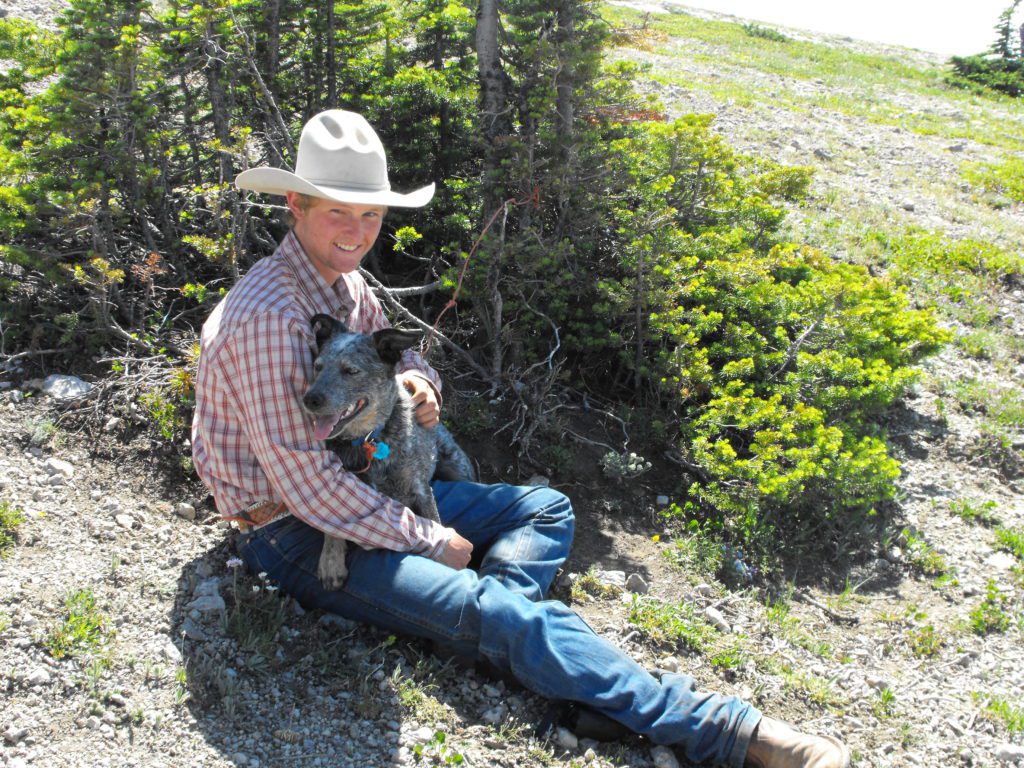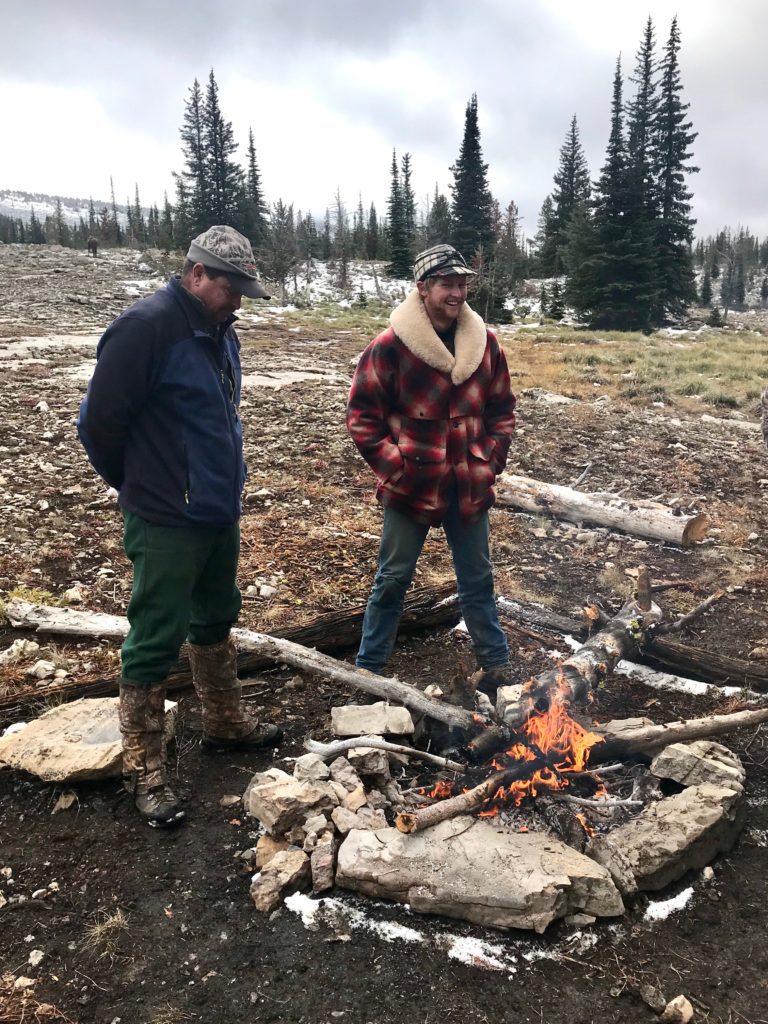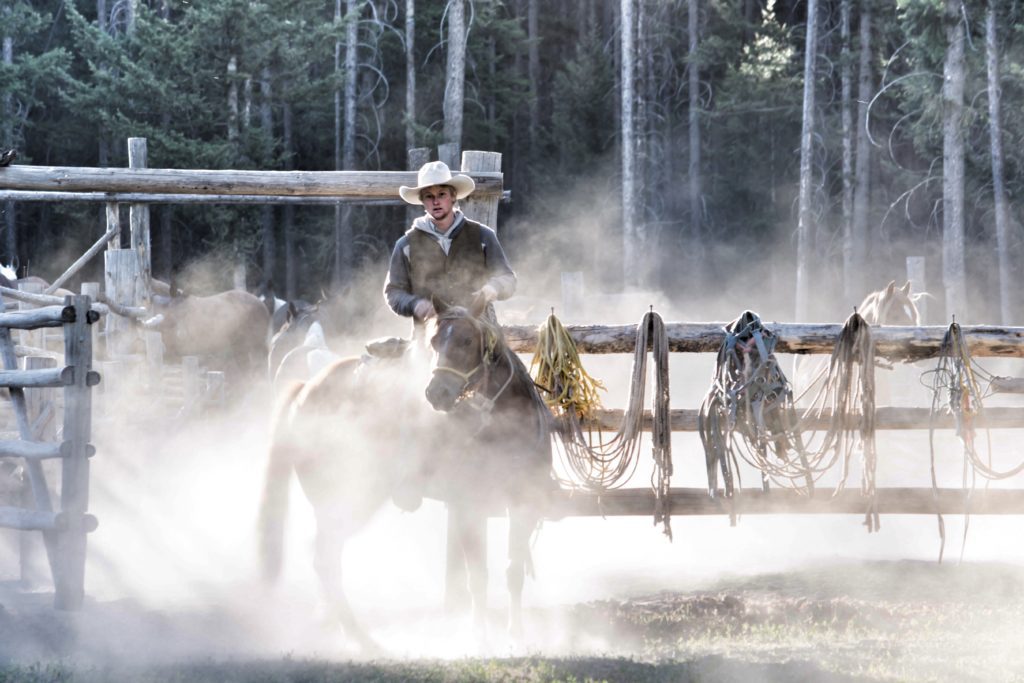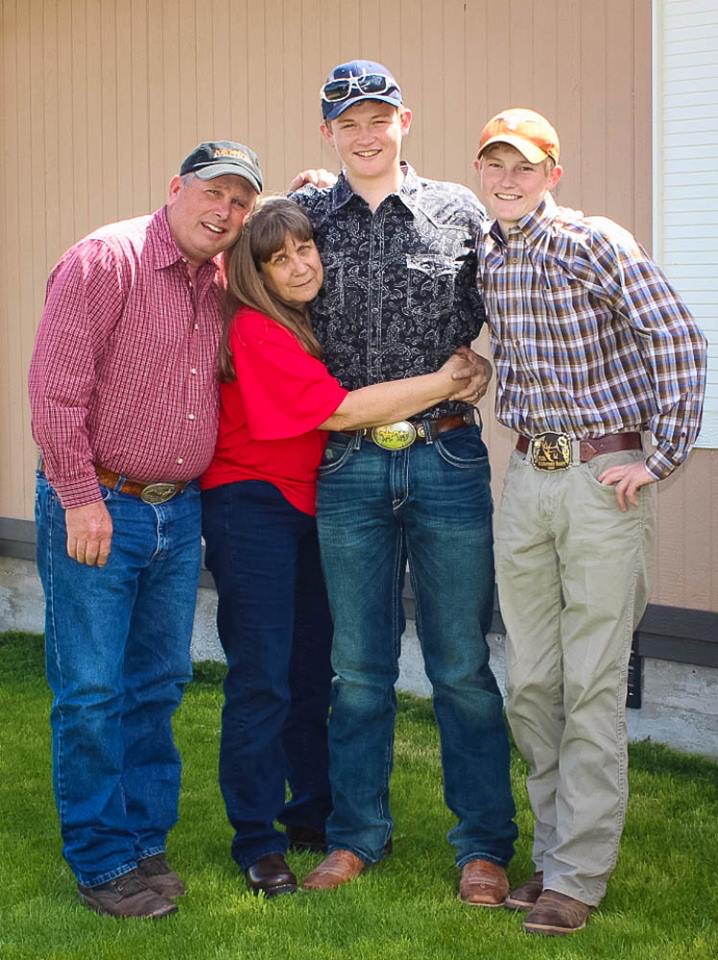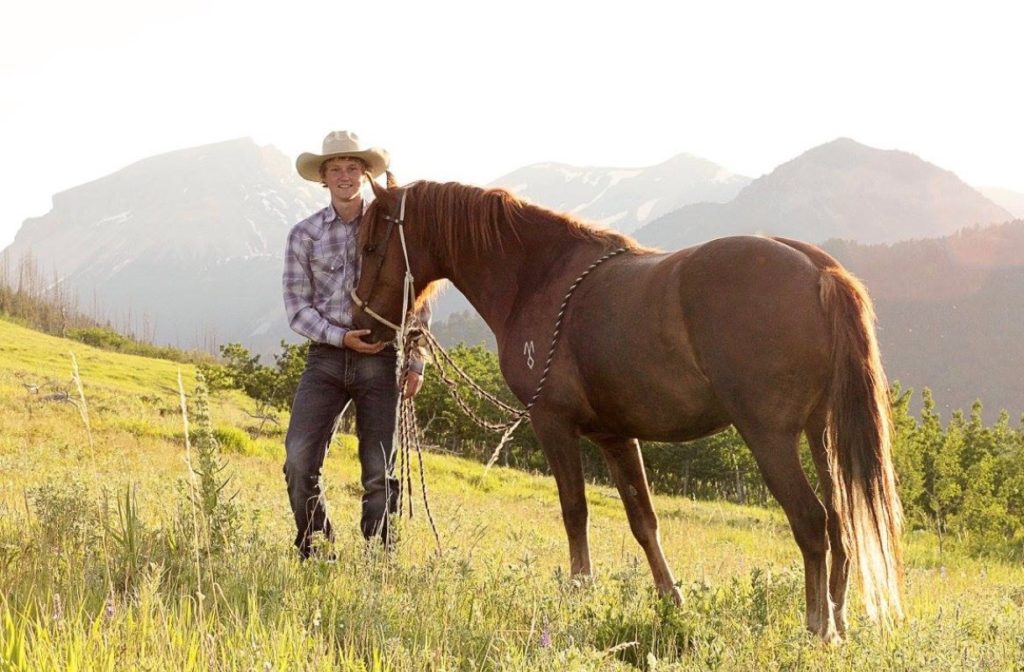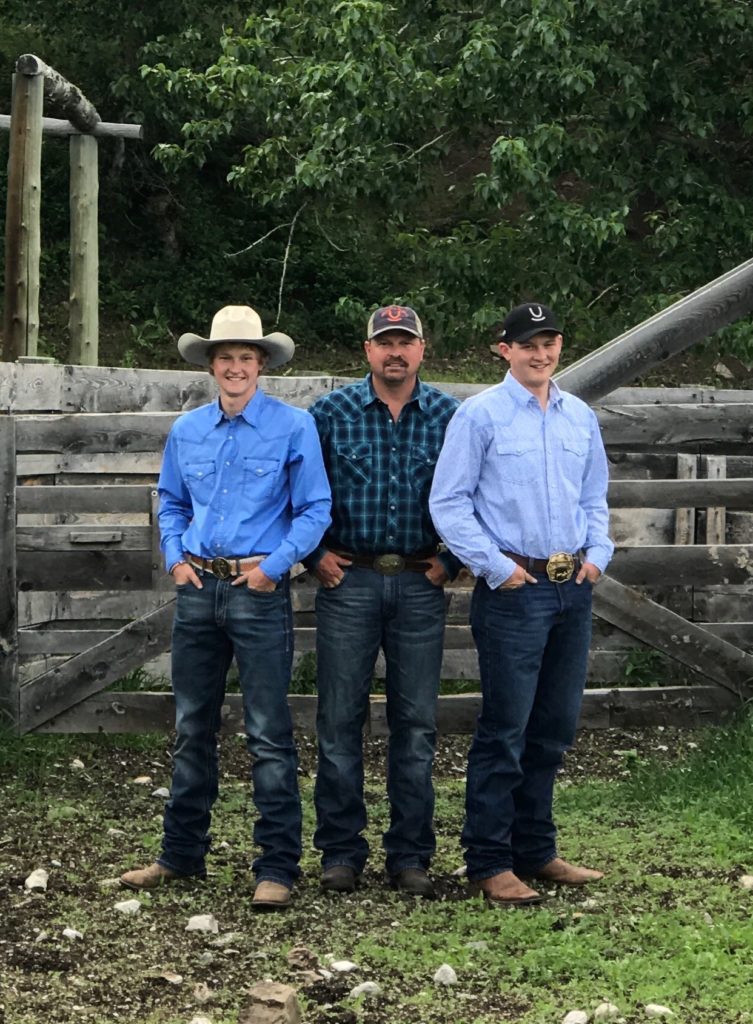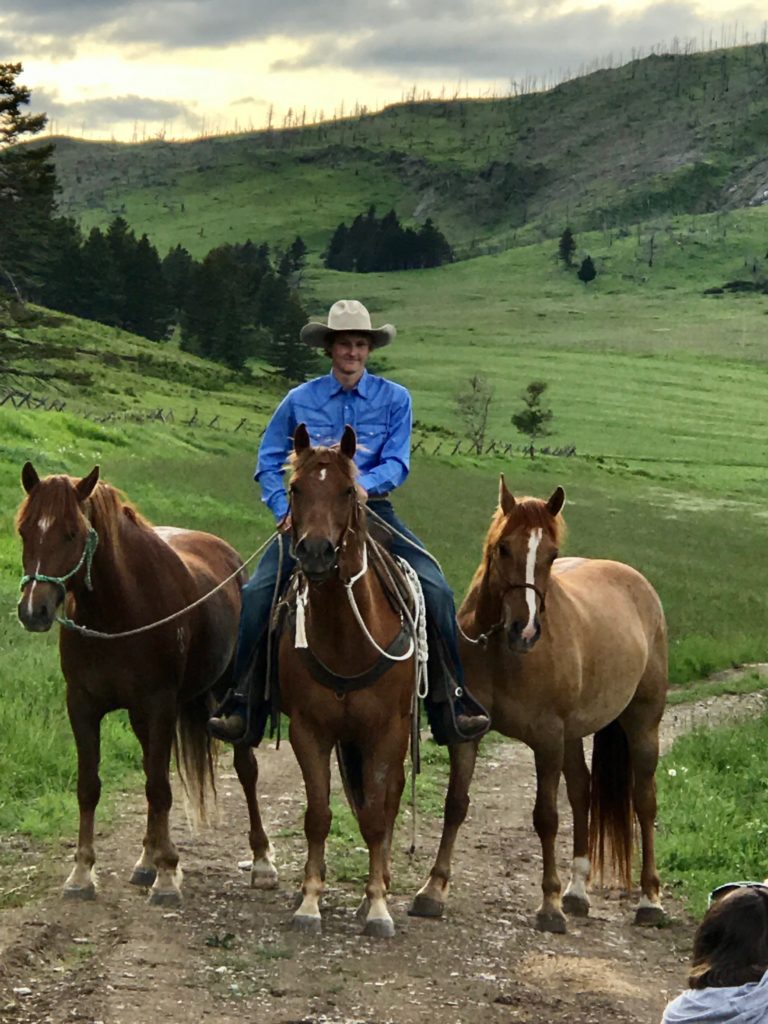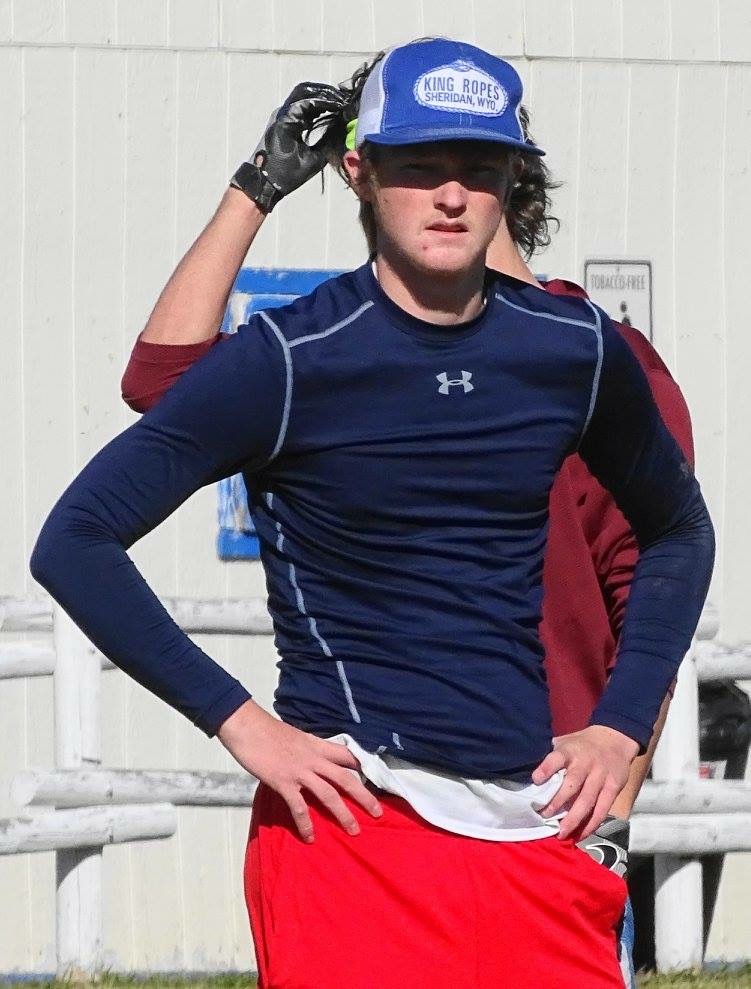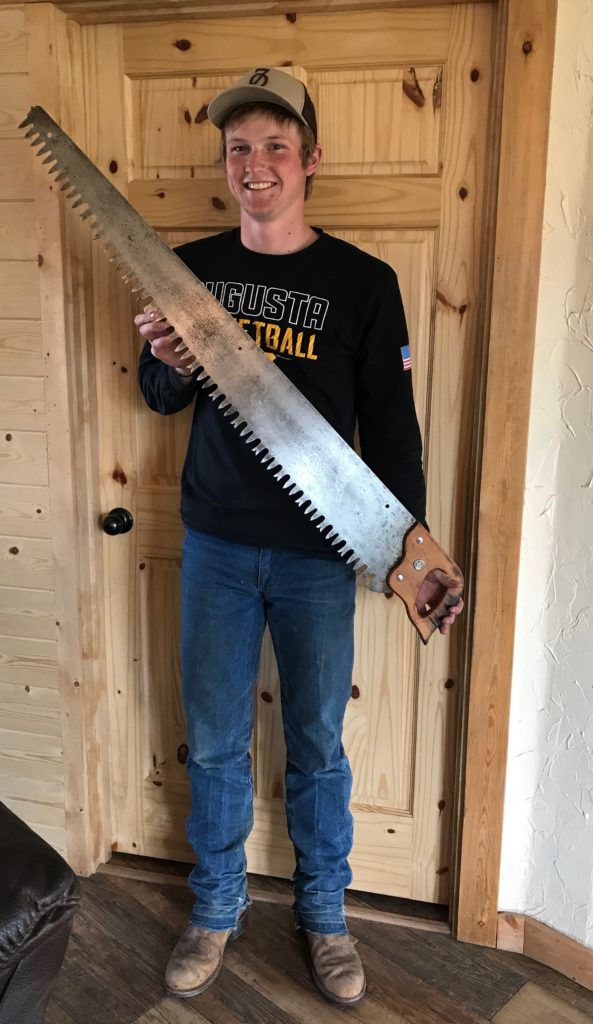 To our baby boy who has grown into a handsome, capable and smart young man, we love you always and are grateful for every moment and every day we get to work with you.
Happy 21 birthday,
-Mom, Dad and Bryar (and your brothers AKA the horses, mules and dogs)