In many ways, this summer has been one for the books. From beautiful weather to early summer snowstorms and seeing our boys riding beside each other in Montana's Bob Marshall Wilderness to Lester having his first summer in the woods (not to mention COVID-19), we're incredibly grateful for a summer of hard work, long hours, horses and mules, nights by the fire and endless hours of quality time on the trails.
While life has been spinning on around us and there's been much unrest and unknowns in our world, we are thankful to disconnect, spend time in the most beautiful place in the world and introduce our Montana paradise to guests and friends from across the country.
As we look back on this season full of pack trips, here are 15 of our favorite photos from this summer.
1. A man, his horse and his dog (and his photographer riding behind him)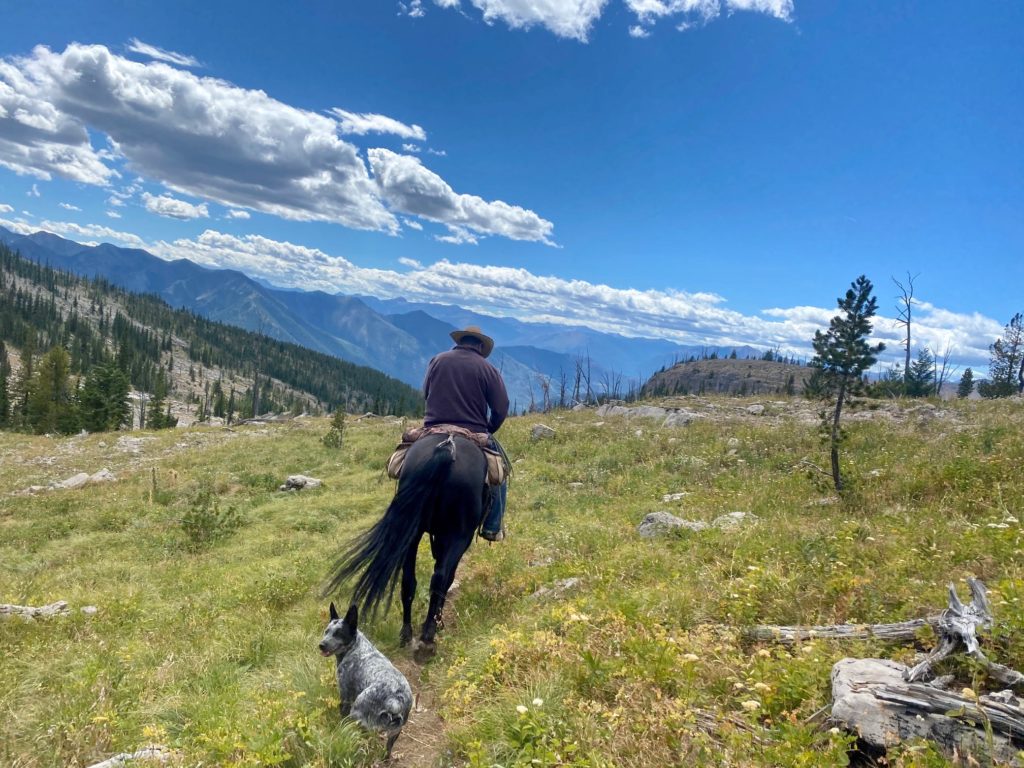 2. Wildflowers, horses and mountains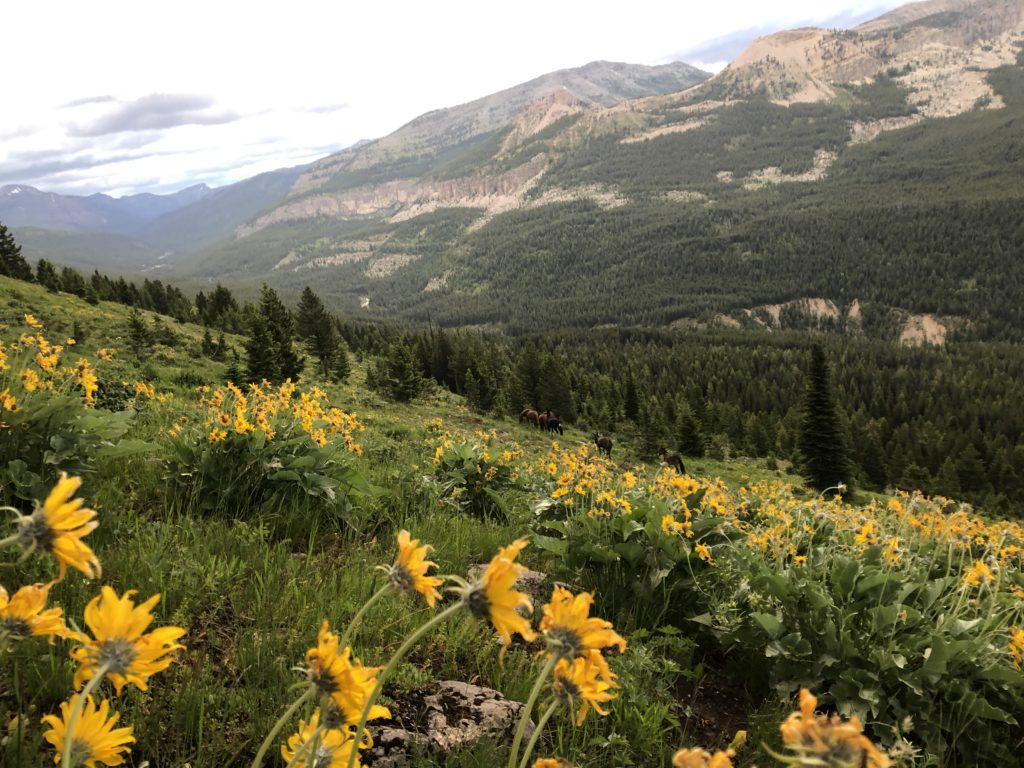 3. Fog over the Chinese Wall.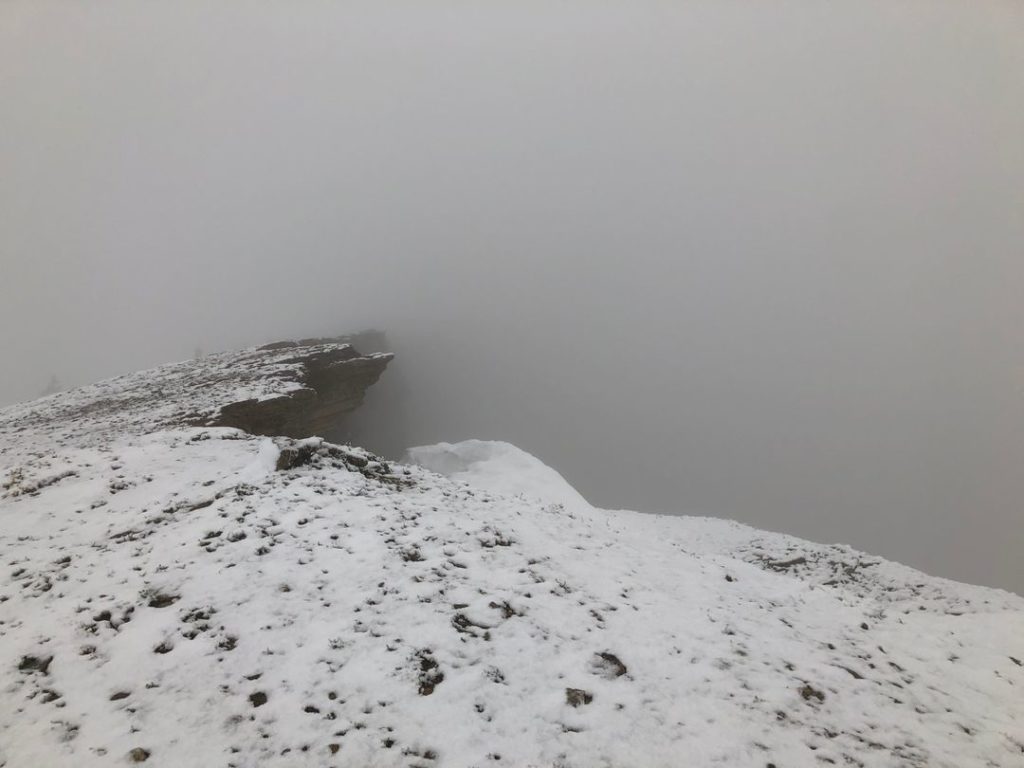 4. Turk on the Chinese Wall during an early-morning wrangle (photo by Tommy Meyer)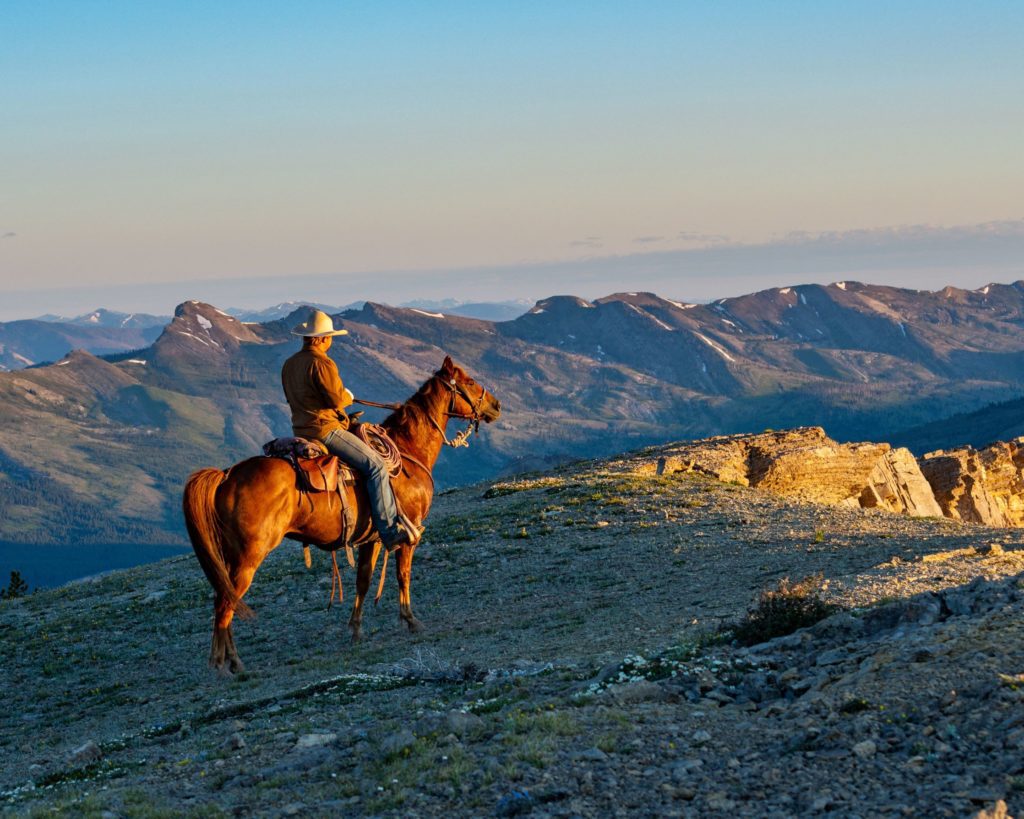 5. The view we see every week on our way into the trailhead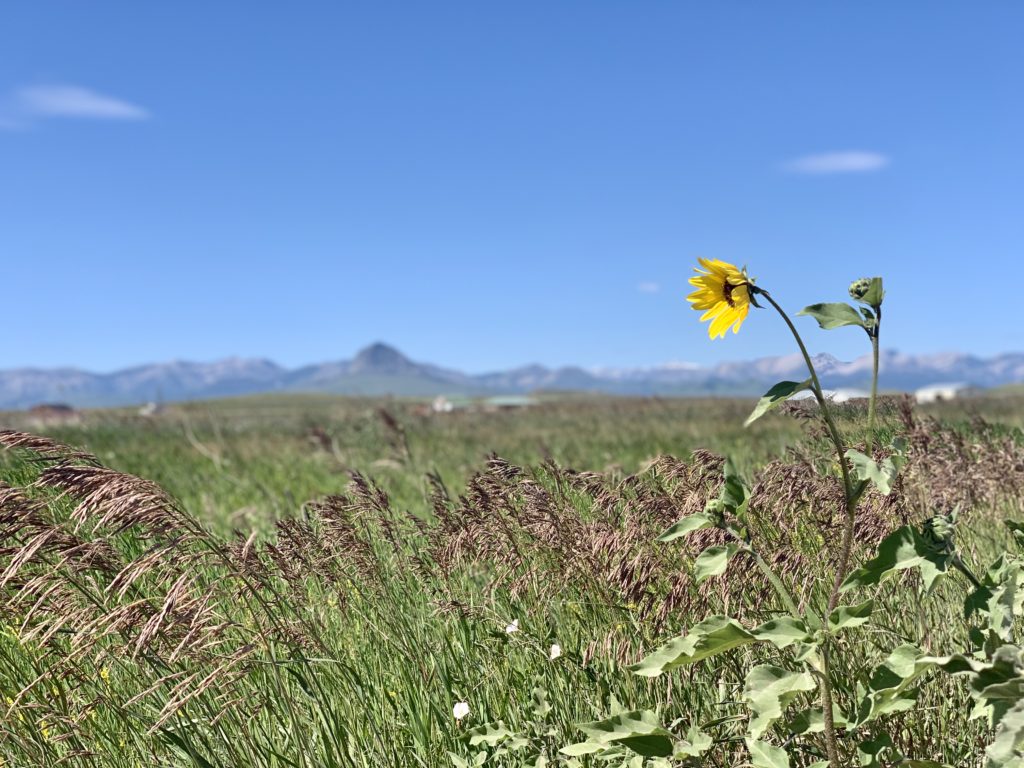 6. Early-season snowstorm making our way up White River Pass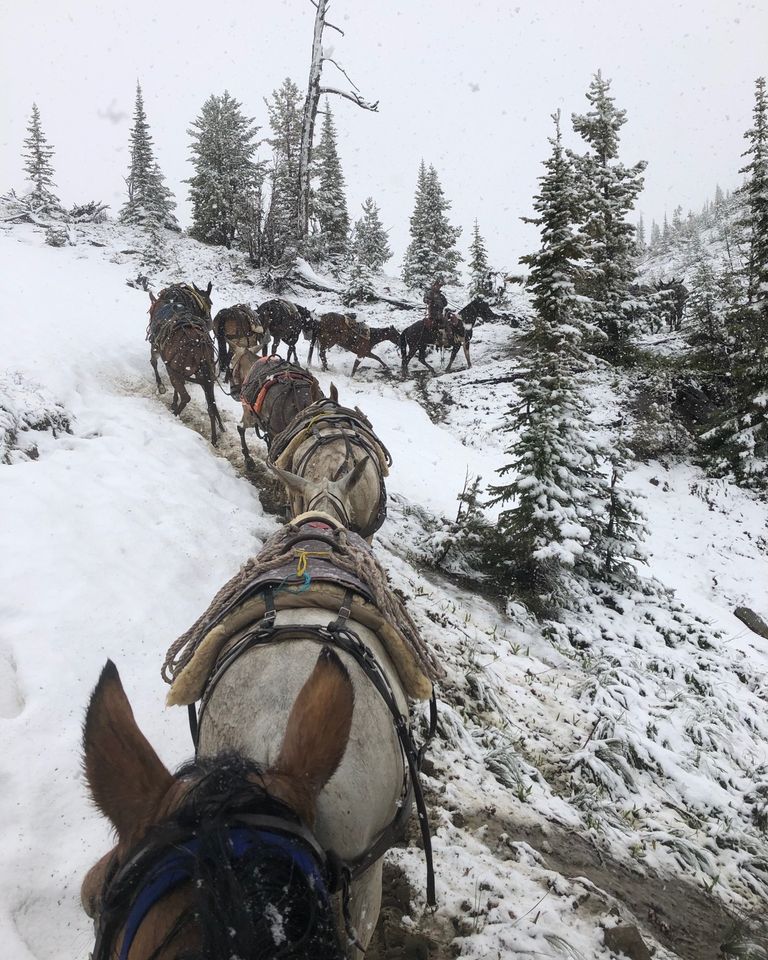 7. The best pack strings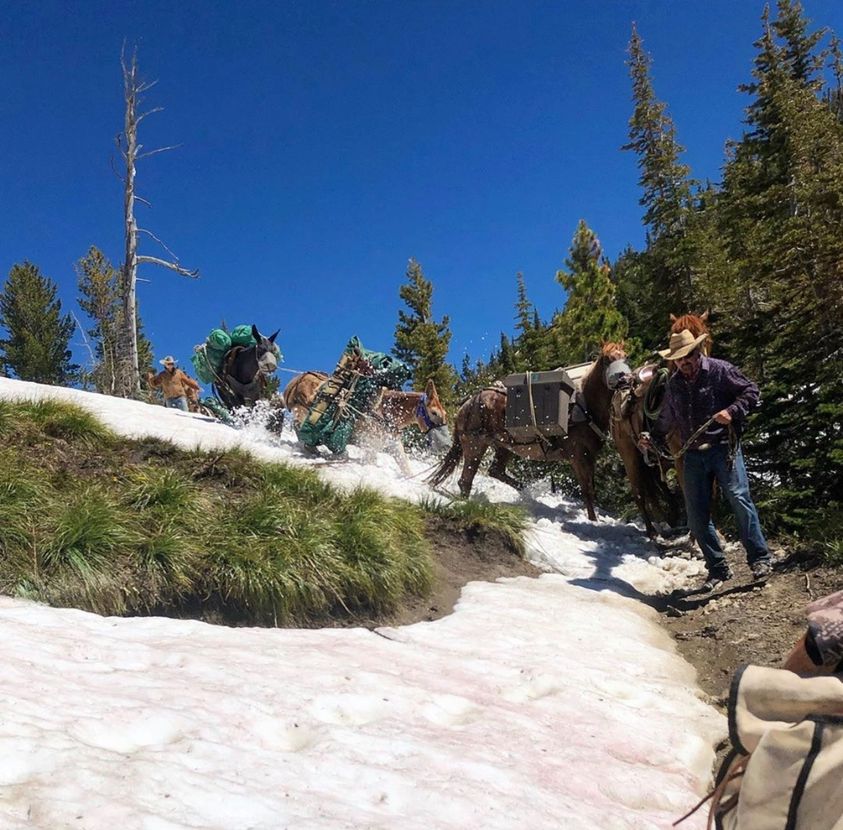 8. America + The Chinese Wall (photo by Tommy Meyer)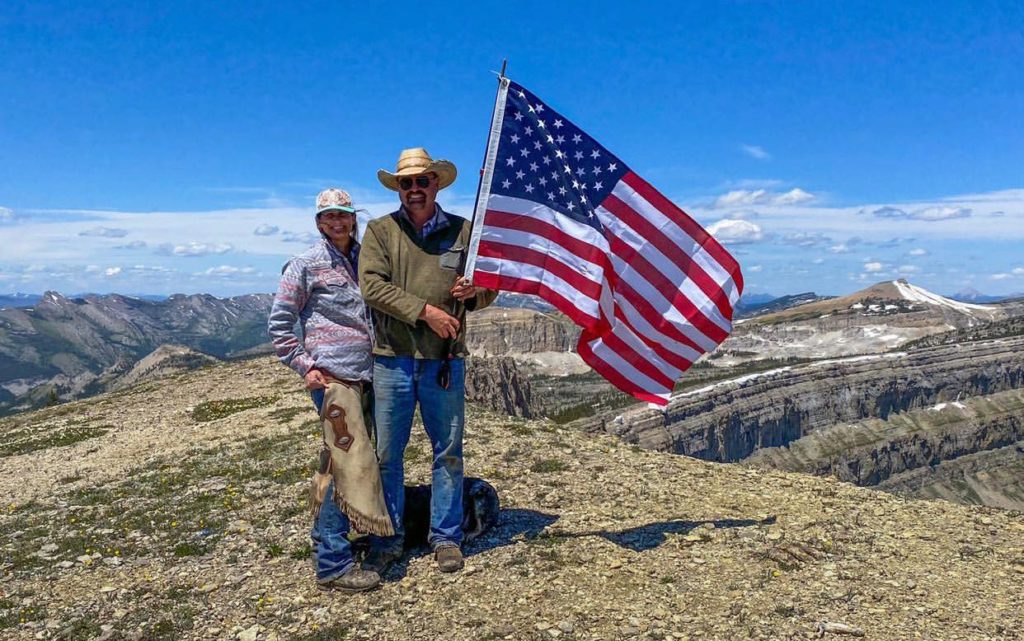 9. Turk + his pack string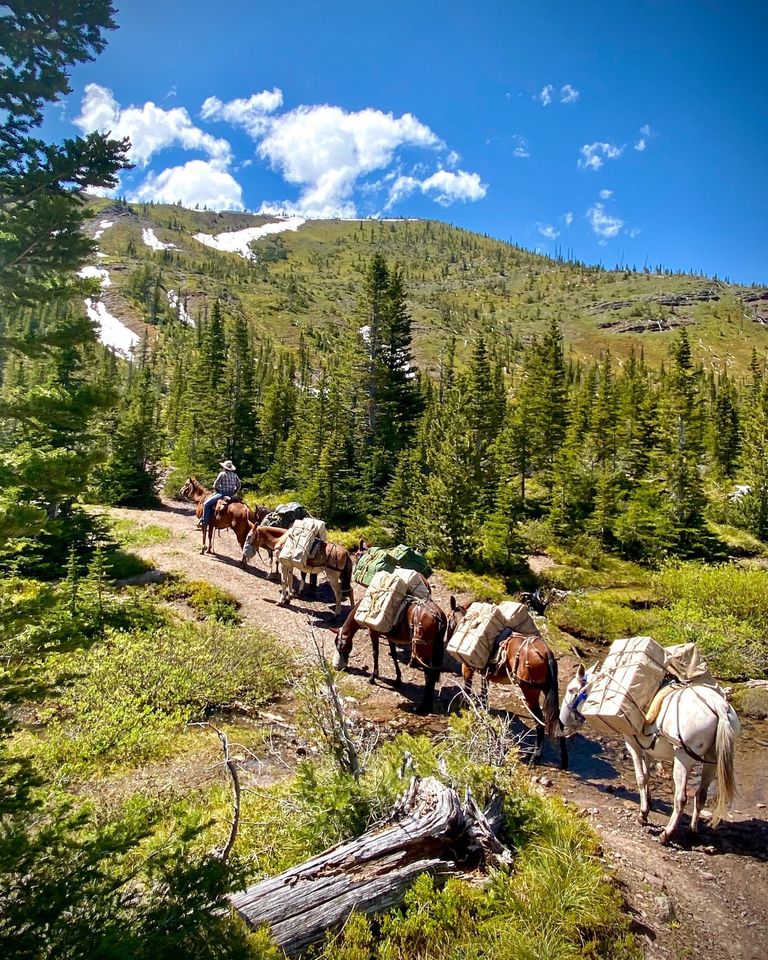 10. Lester, our newest pup, striking a pose in the jungle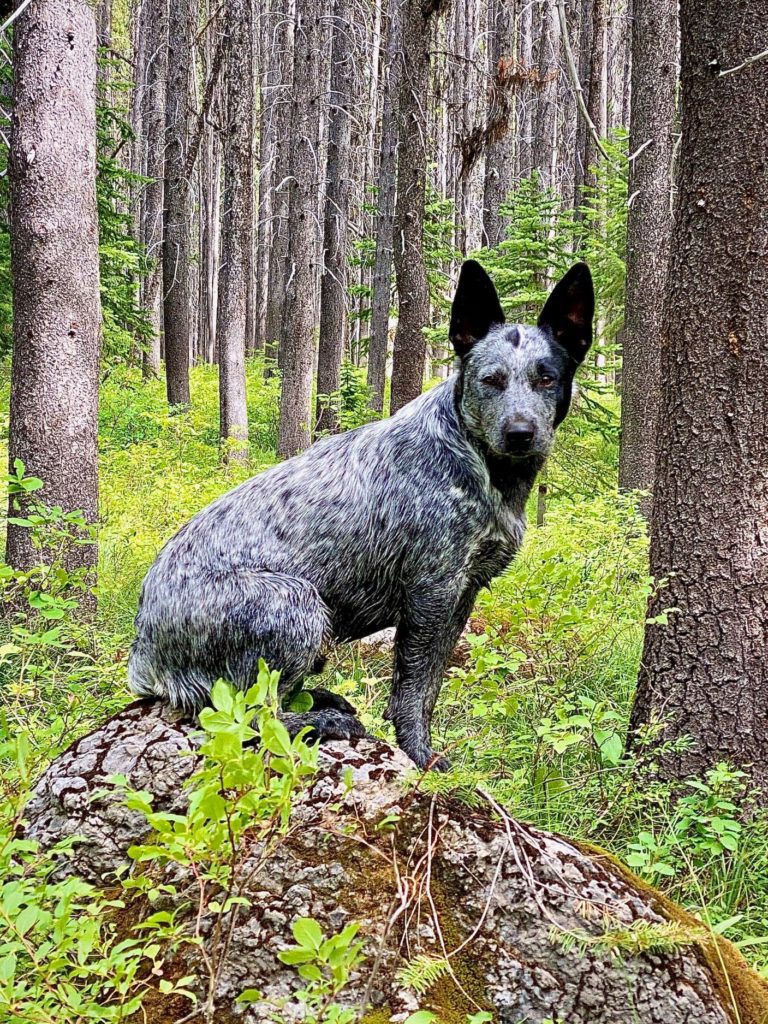 11. These two, stealing their mama's hearts since the day they were born (photo by Peggy Gough)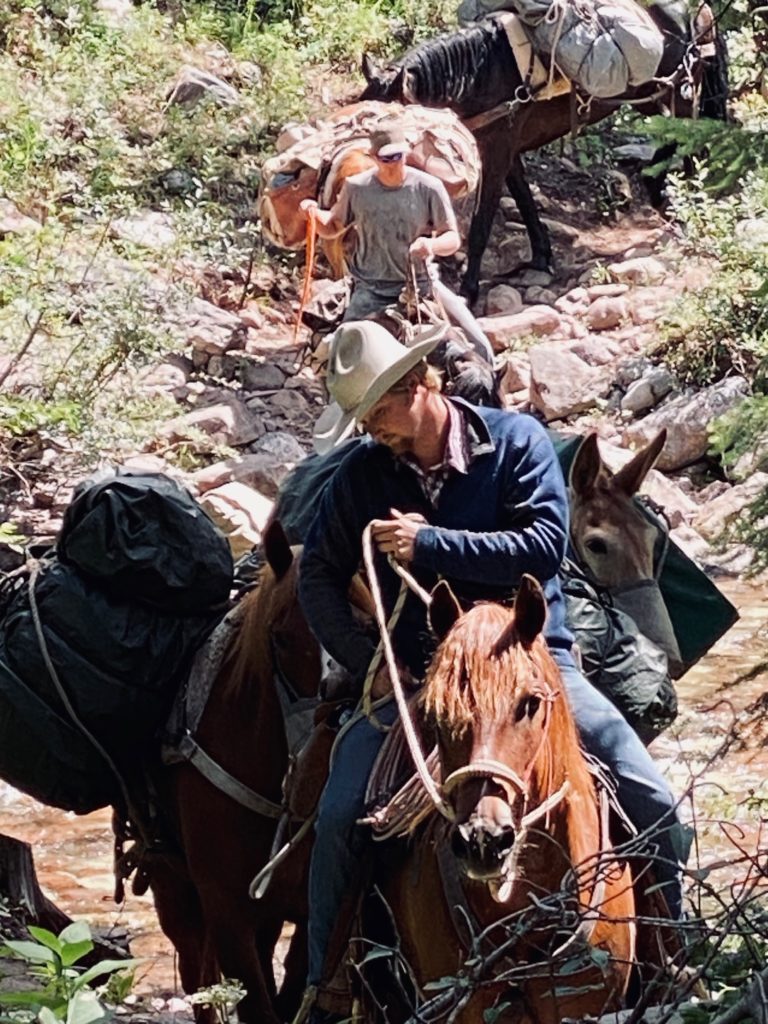 12. Tucker and his string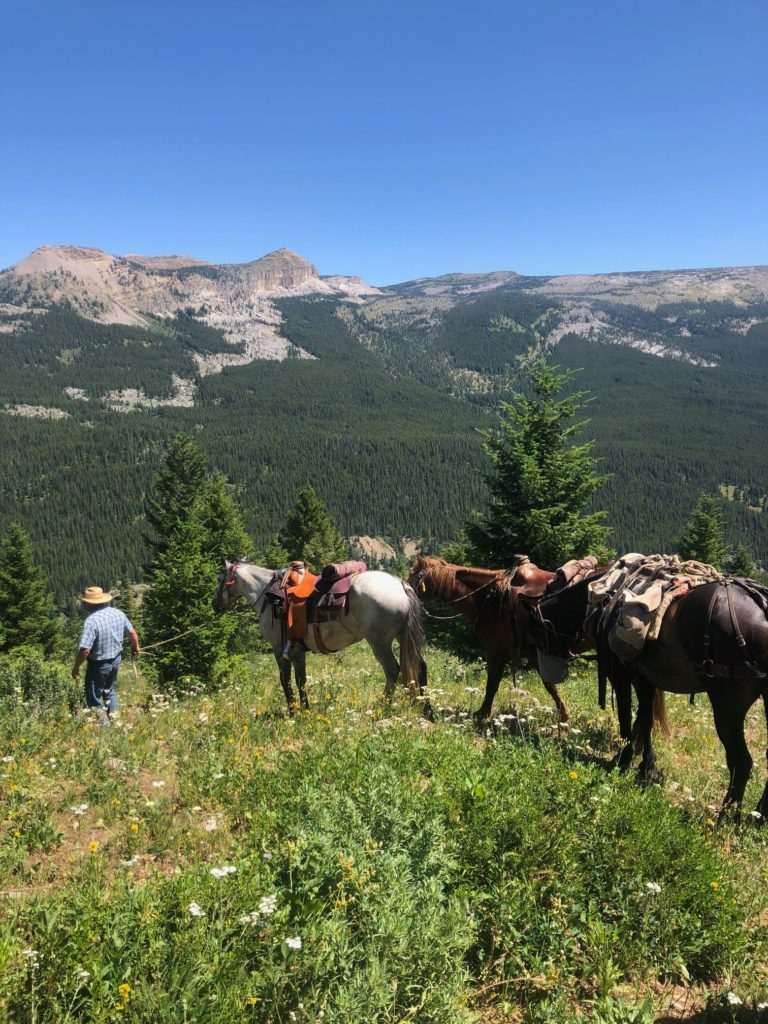 13. Handsome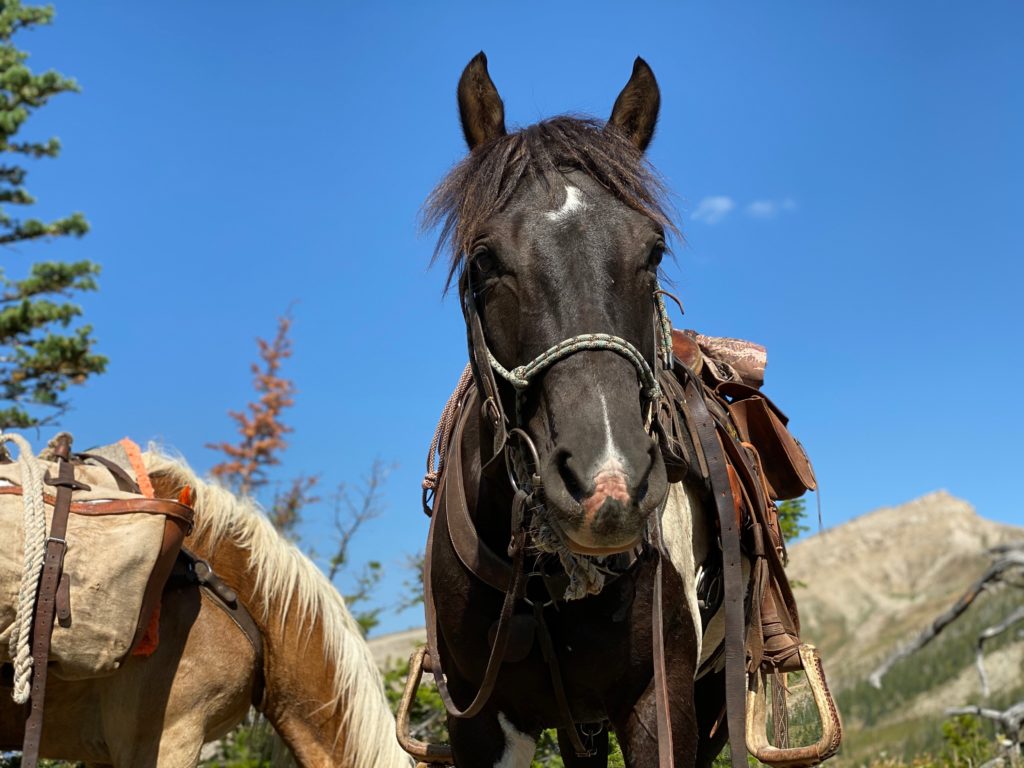 14. Our youngest with his string and perfectly placed wildflowers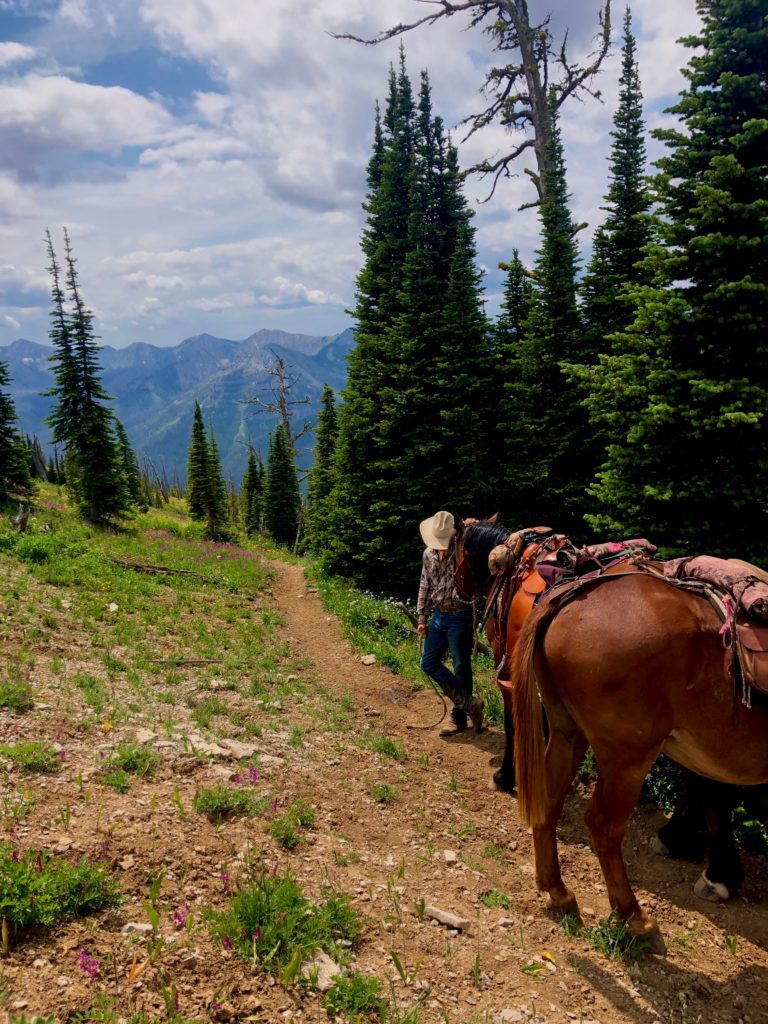 15. Making our way home home again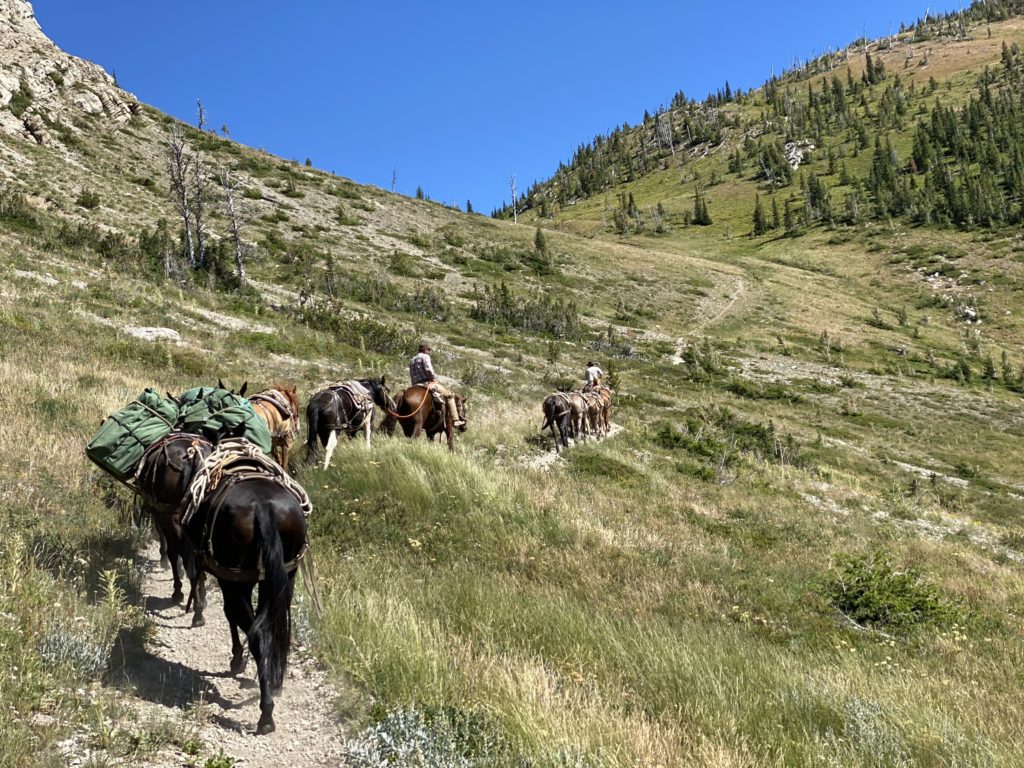 From our family to yours, we hope you found lots of moments of peace and beauty this summer and that you were able to create lifelong memories in the place that makes you the happiest.
Until next time, happy trails.
-The Mills Family
PS: We are taking reservations for 2021 summer pack trips. Learn more here, request a summer brochure or call us at 406-562-3576. If you do call us, give us a few days to get back to you as we're in and out of The Bob for the rest of the fall.