In early June, we were busy prepping for our upcoming summer season and one of the tasks on our seemingly endless to-do list was moving our horses and mules from winter pasture to their spring/summer pasture where we keep them when they're not working away in the Bob Marshall Wilderness of Montana. As you can imagine, it's quite the project and this year our route took us through the heart of our sweet mountain town, Augusta.
It took our whole crew, plus some friends helping – special thanks to Layne Durfee and Caleb Cyr for riding with us – to pull this horse drive off. Here are a few behind-the-scenes photos.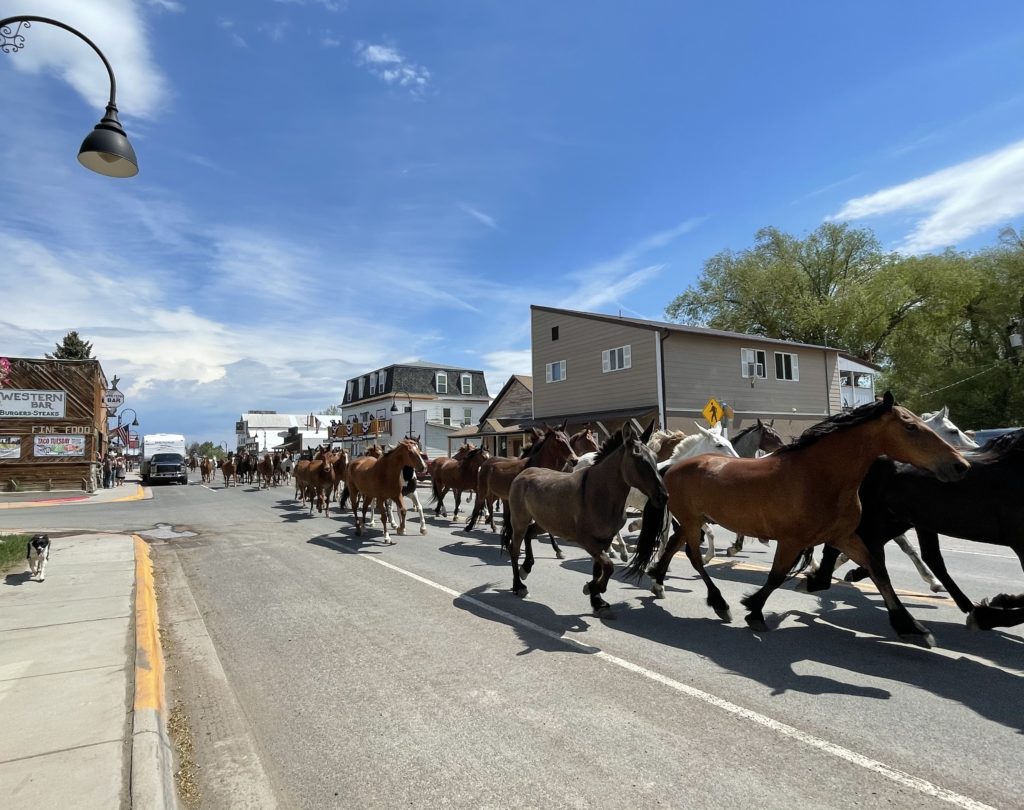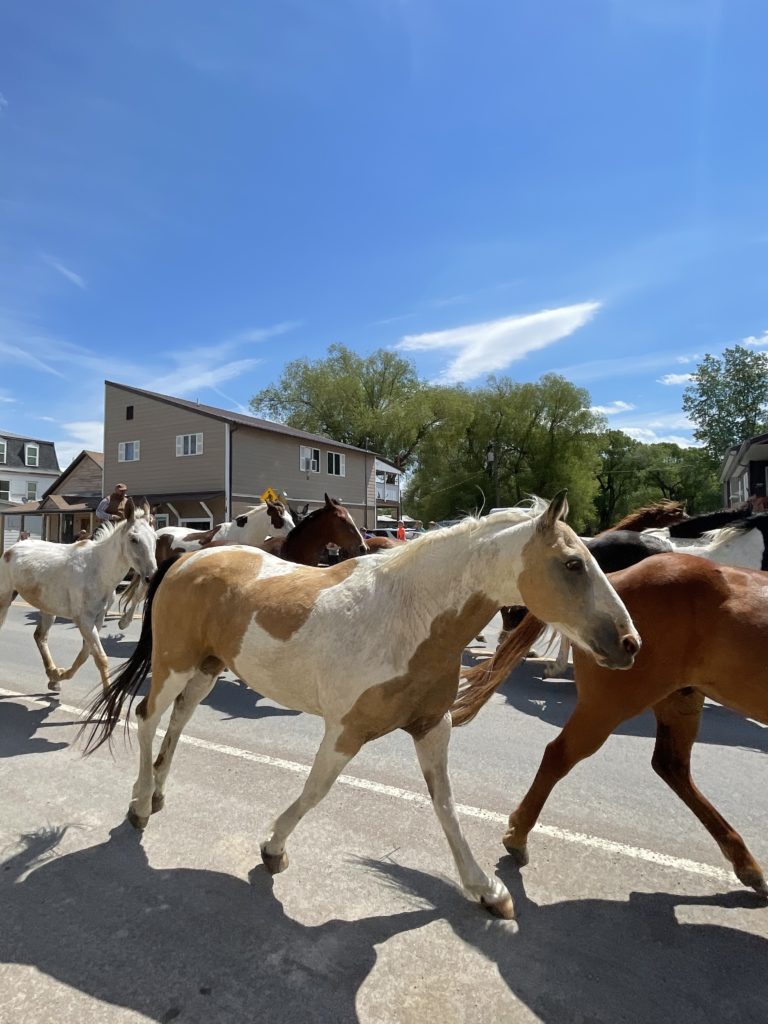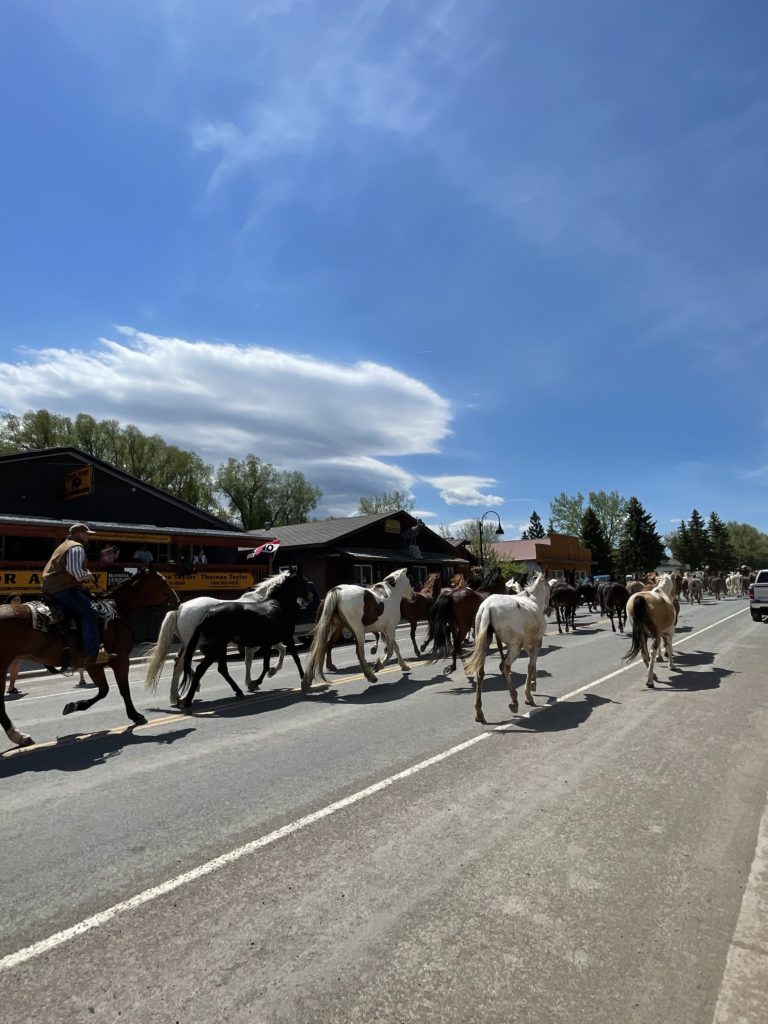 Our pals from Smith & Rogue also came out to see the process and made a very cool video showing what the horse drive looked like from start to finish. Watch it below.
As always, it's an honor for us to share these snippets of our life in the wilds of Montana. Thanks for being on this wonderful adventure with us.
Until next time,
The Mills Family