We call Montana's Rocky Mountain Front home. In case you haven't heard of it, it's where the plains meet the expansive Rocky Mountains and we think it's one of the most beautiful places in the world. It's also a place that's near and dear to us; it's where we (Tucker and Amy) grew up and it's also where we've raised our two boys. Plus, it's the place where we headquarter our operation – Mills Wilderness Adventures of Montana – and the town serves as our gateway to the Bob Marshall Wilderness. While there are various access points into The Bob, all of our trips leave from the Benchmark Trailhead. 
While we live, work and play in Montana's largest wilderness area, this little town of Augusta is near and dear to our hearts, and many of our guests spend time here at the beginning or end of their trips. And as we love to share things that are special to us, we thought you should meet our town of around 350 residents and some of the things that make it so special.
1. These Montana Mountains 
Augusta sits at the base of an area known as the Rocky Mountain Front and there are a few mountains in particular that stand out and help set our mountain skyline apart. A few of note: Sawtooth, Castle and Steamboat mountains, as well as Haystack Butte.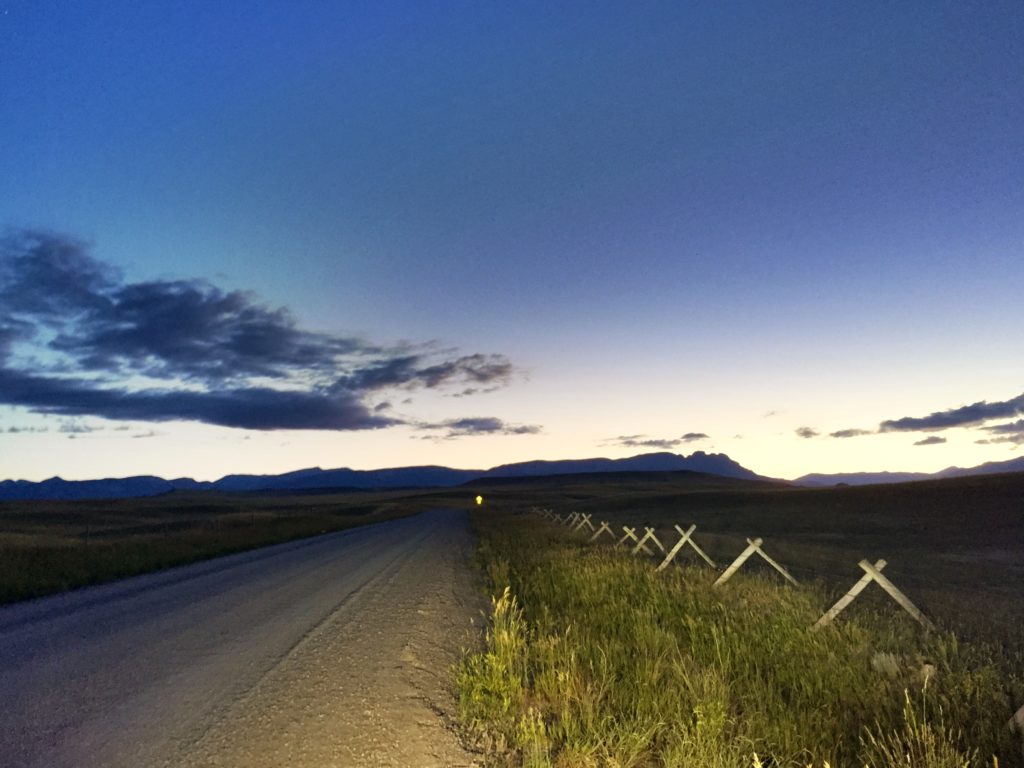 2. Our Downtown
For us, one of the things that makes Augusta so special is the authentic small-town Western character that abounds here. Many of the buildings in our downtown are from the early 1900s and were either constructed here or moved here from the nearby town of Gilman. Our general store, Allens' Manix Trading Post, was built in 1902 and has served locals and visitors for 117 years. Other historic buildings (that are also home to local businesses) include the F.M. Mack Building (which is now an antique store) and and old blacksmith building.
If you're coming to town, be sure to take time to walk the three-block-long downtown area and stop into Latigo & Lace, grab breakfast or an ice cream cone at Mel's Diner, peruse the antiques at the F.M. Mack, tour the Augusta Area Museum and rub elbows with the locals (as well as have lunch or dinner) at the Buckhorn Bar, Western Bar, Lazy B Pizzeria and Pub and Wagon's West. Plan to stay at The Bunkhouse Inn, our 9-room 107-year-old inn or Wagon's West (located just down the road).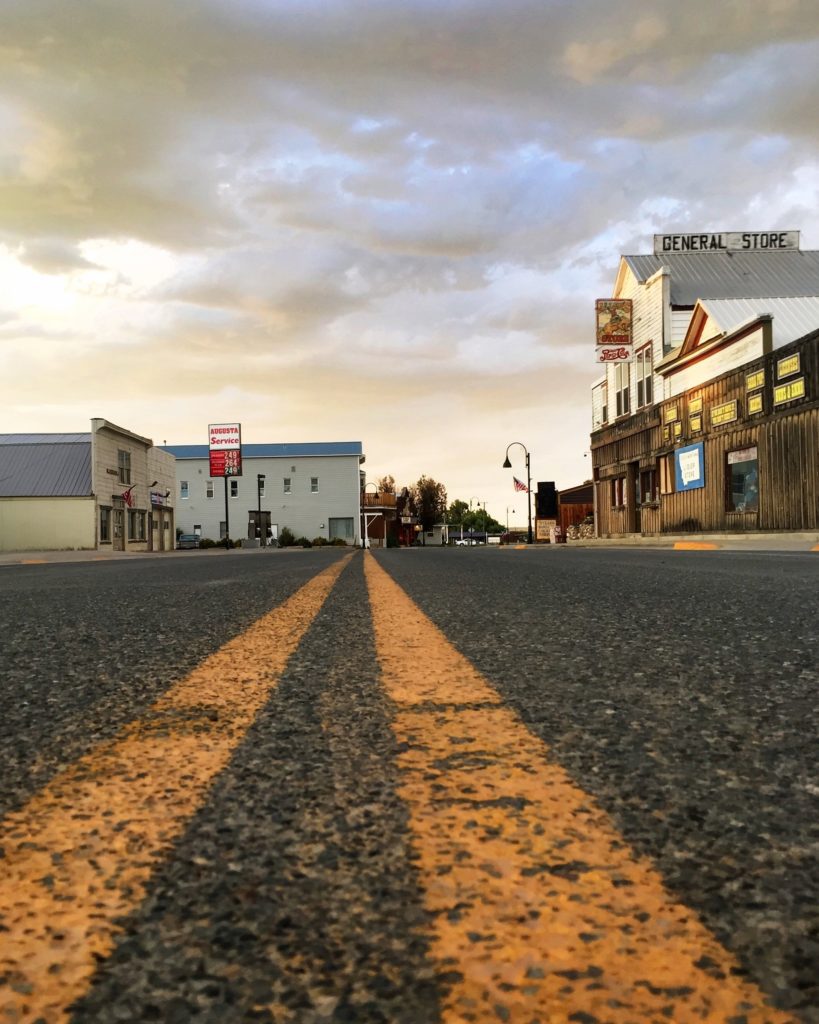 3. Beautiful Bodies of Water 
While the mountains may get most of the attention, there are plenty of lakes around Augusta that are great for fishing, boating, kayaking and playing. Nearby lakes include Gibson Reservoir, Willow Creek, Nylan Reservoir, Wood Lake, the Sun River and Elk Creek.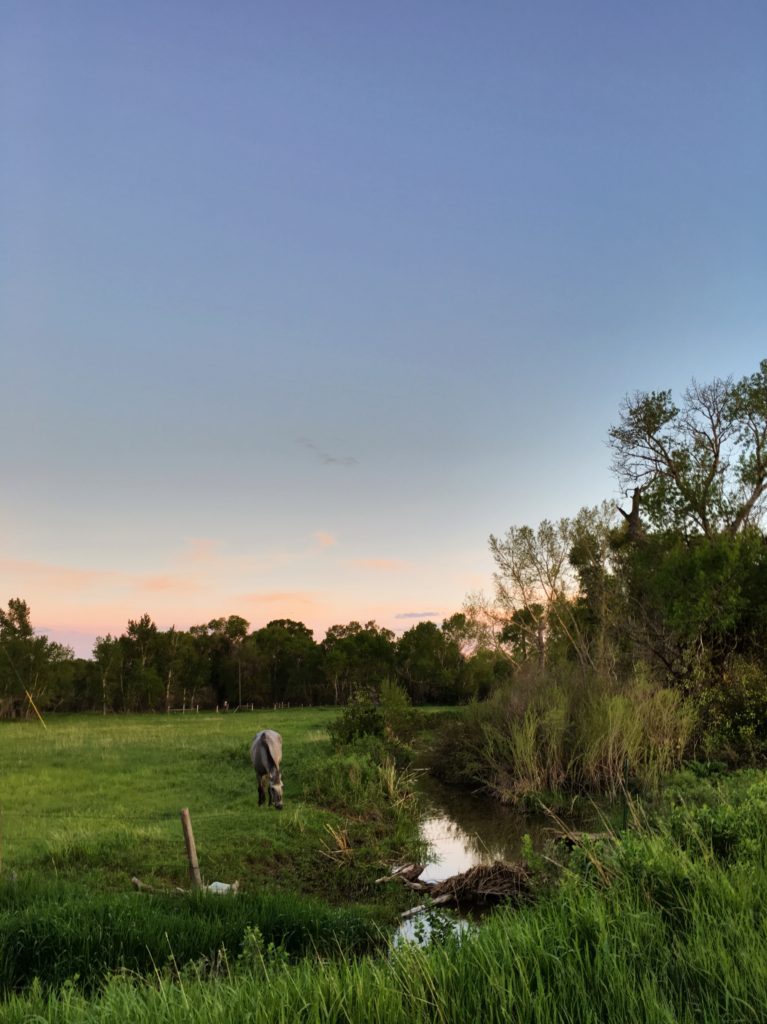 4. Rodeo 
Even though we're typically in the mountains during the Augusta American Legion Rodeo, our rodeo is one of the best in Montana and the West. One of Montana's oldest rodeos (it started in 1936), it always takes place on the last Sunday in June. And while the main event is held Sunday afternoon, it's a weekend celebration that include a parade, live music and kids carnival.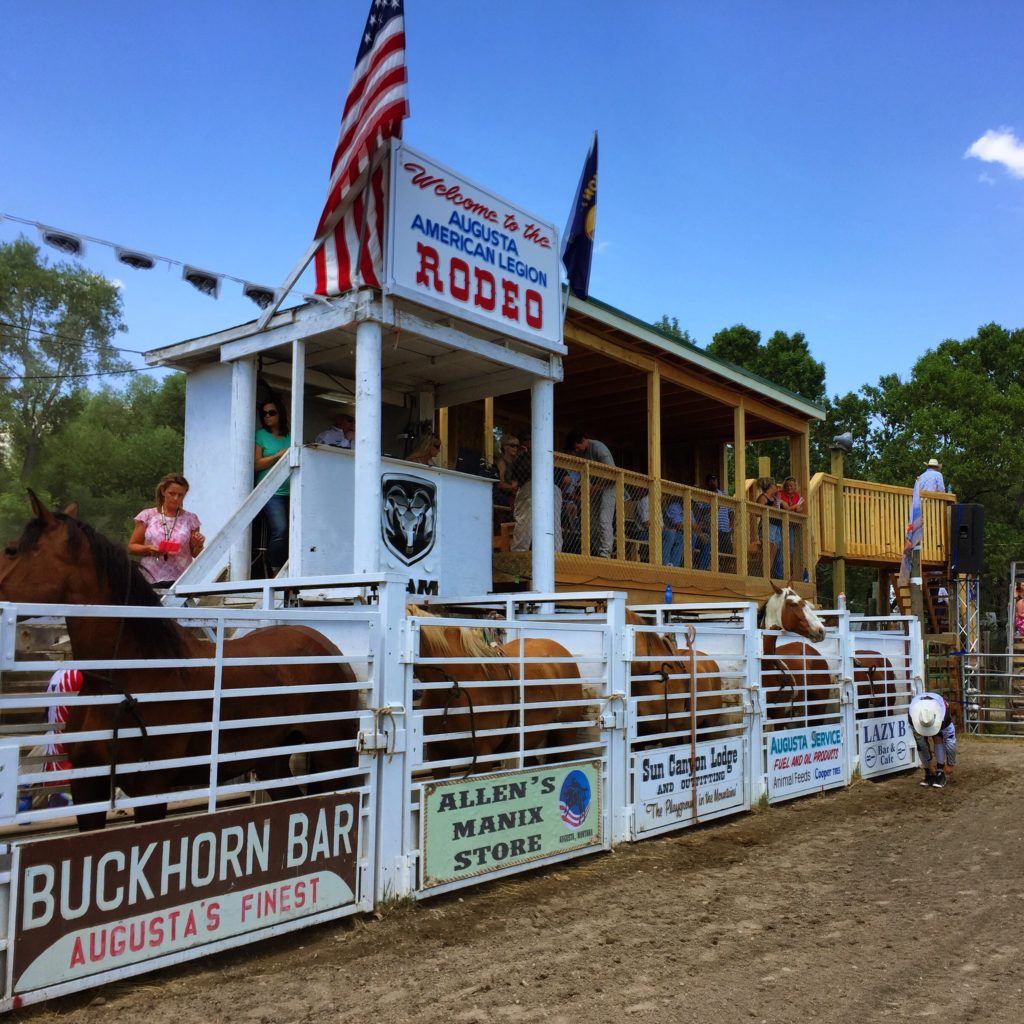 No matter when you come to visit, we hope you'll stop and see this little place we call home. And chances are, you may love it as much as we do.
-The Mills Family