In the United States, there are a few places that are still wild, free and unapologetically authentic. And our sweet mountain town of Augusta – situated along the Rocky Mountain Front – is one of those places. It leads to the heart of the Bob Marshall Wilderness, where we spend most of our summer and all of fall taking guests on guided trips into The Bob's wild landscapes.
Our lifestyle is one that we love and we get to introduce guests to a family tradition and show them just what makes Montana so special. And in our line of work, we depend on gear to make our lives easier (and to keep us comfortable and warm). When we find a brand that we love and that fits our lifestyle, we tend to stay loyal to it. Rewind to our 2020 summer season and the start of us using items from Smith + Rogue, a Montana apparel company that's under an hour from our headquarters in Augusta. Bryar and Turk swear by their chore coat, and Amy's favorite puffer is also from S+R. Take a quick fast-forward to spring 2021 and we are now lucky enough to be working with them to test their apparel.
Earlier this month, we headed out to do a spring roundup of our horses at winter pasture and we invited Smith + Rogue to come along with us. They took us up on the offer and we had a beautiful and cold day, with wind, snow and rain all making an appearance.
Here's a peek…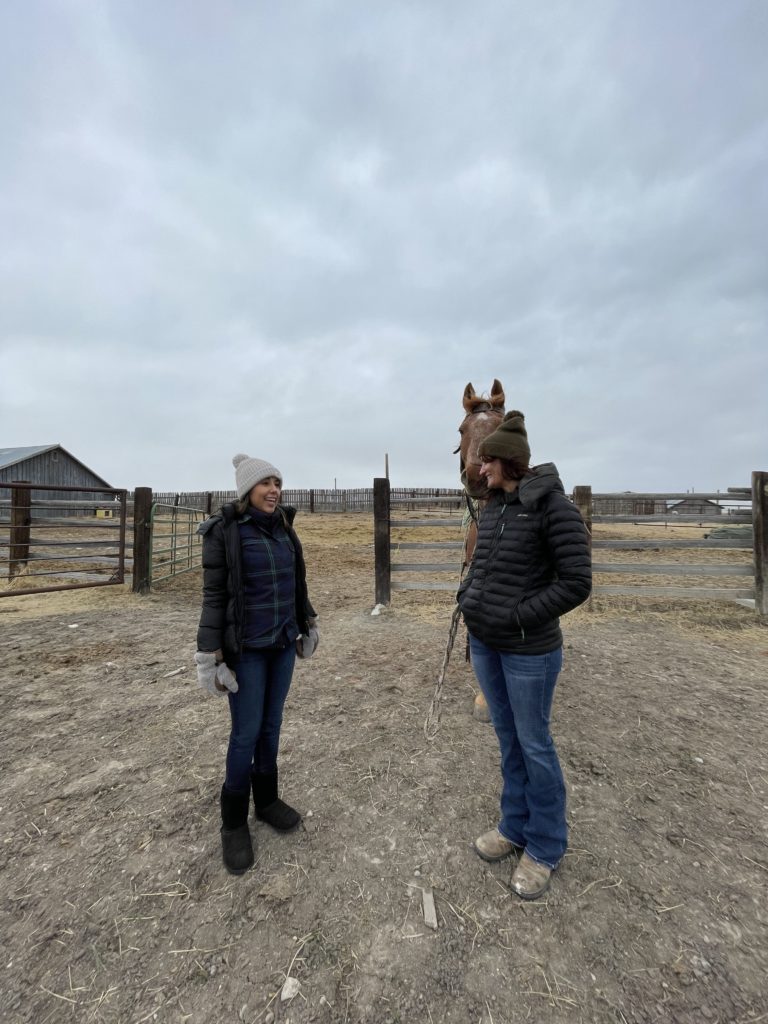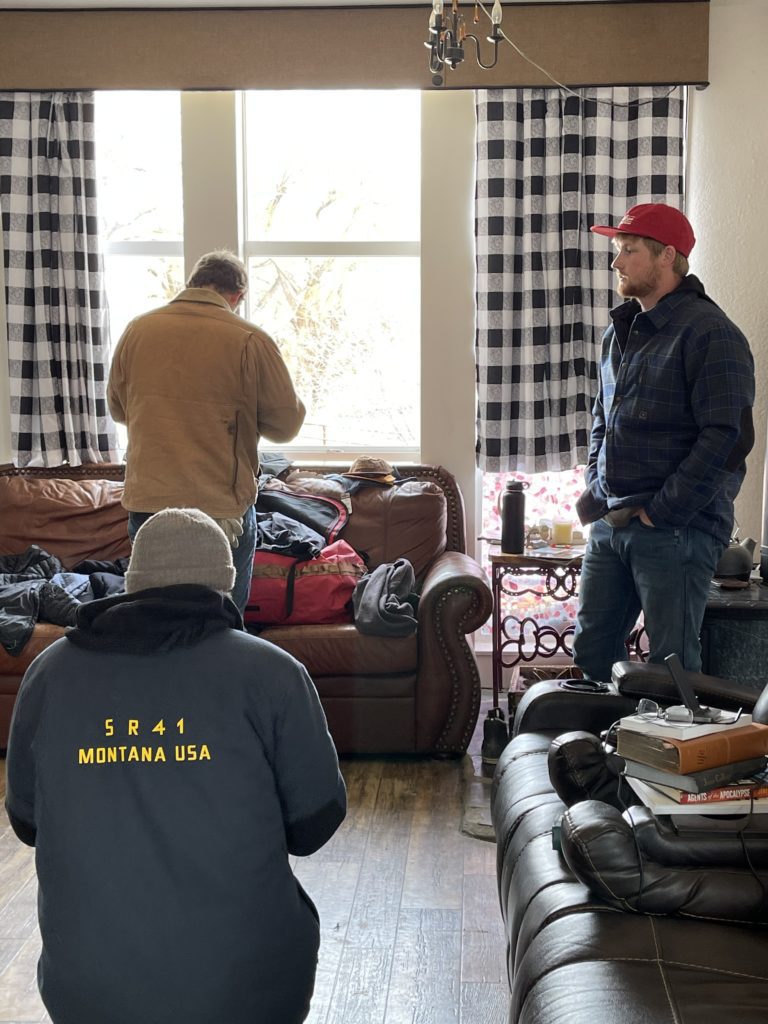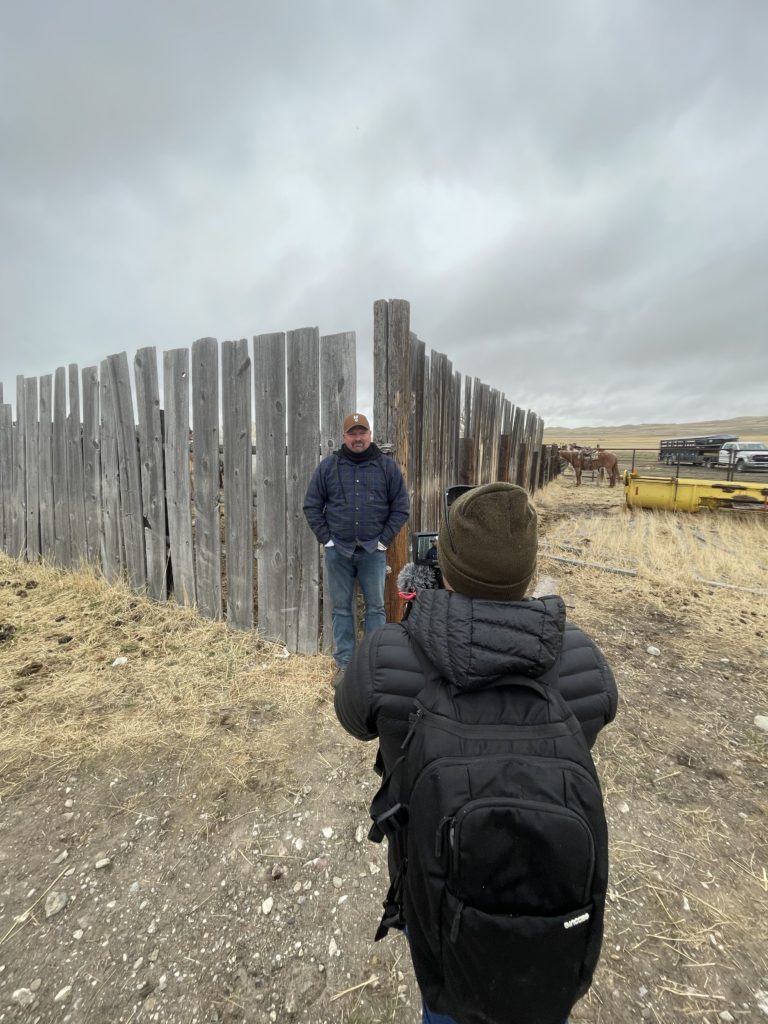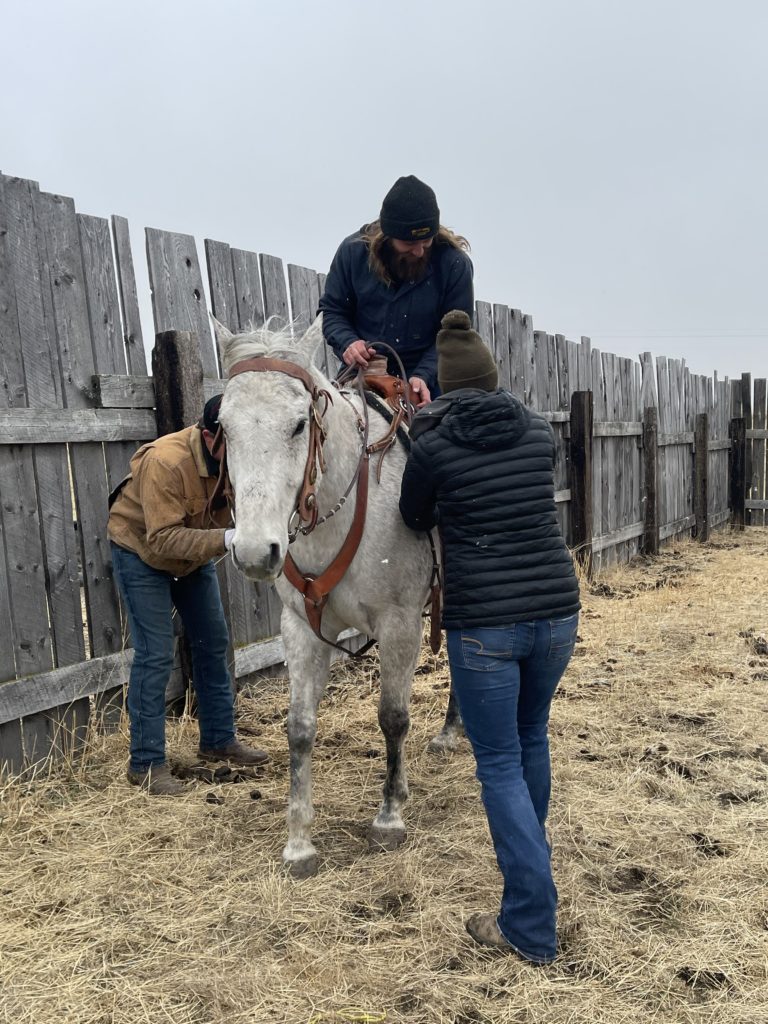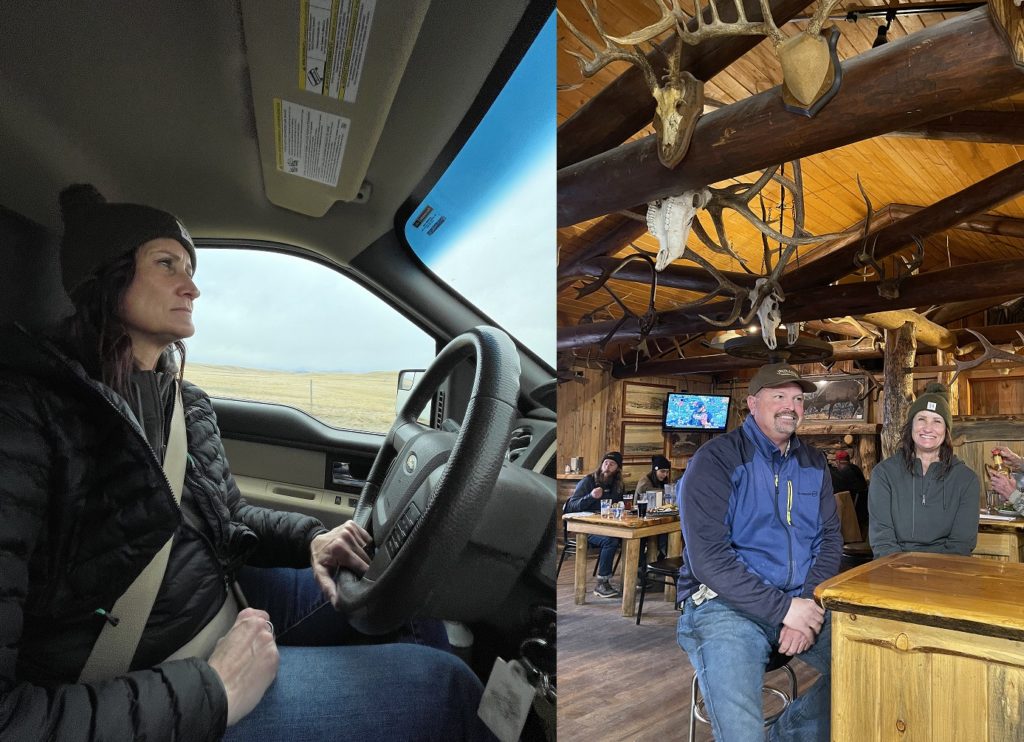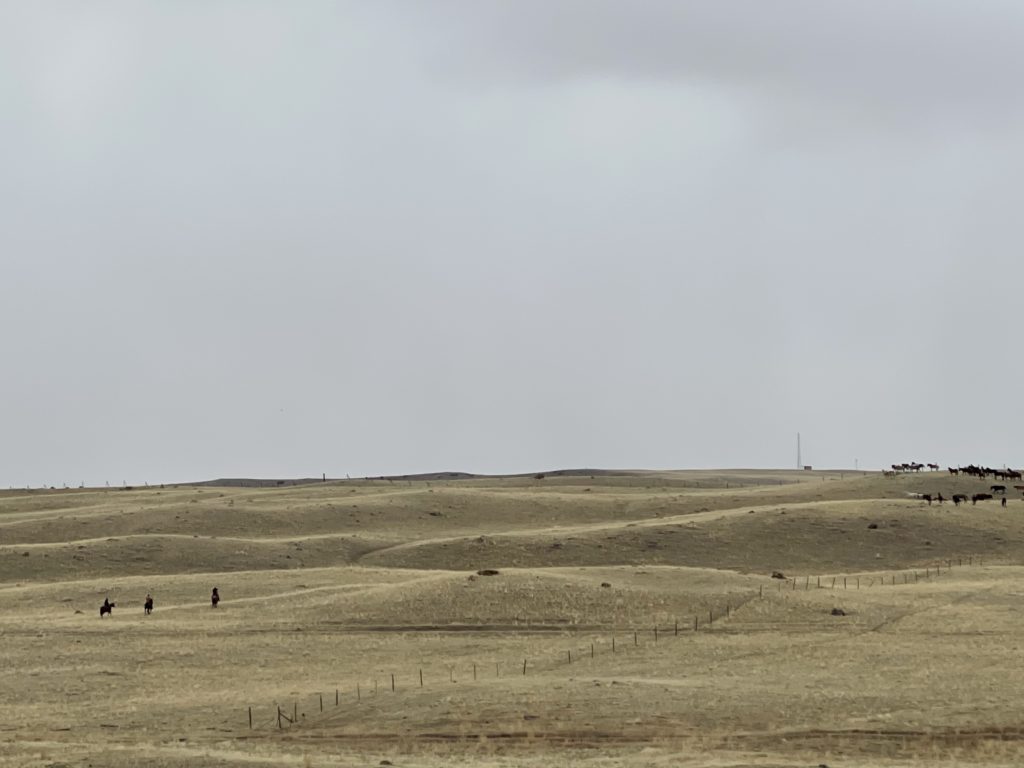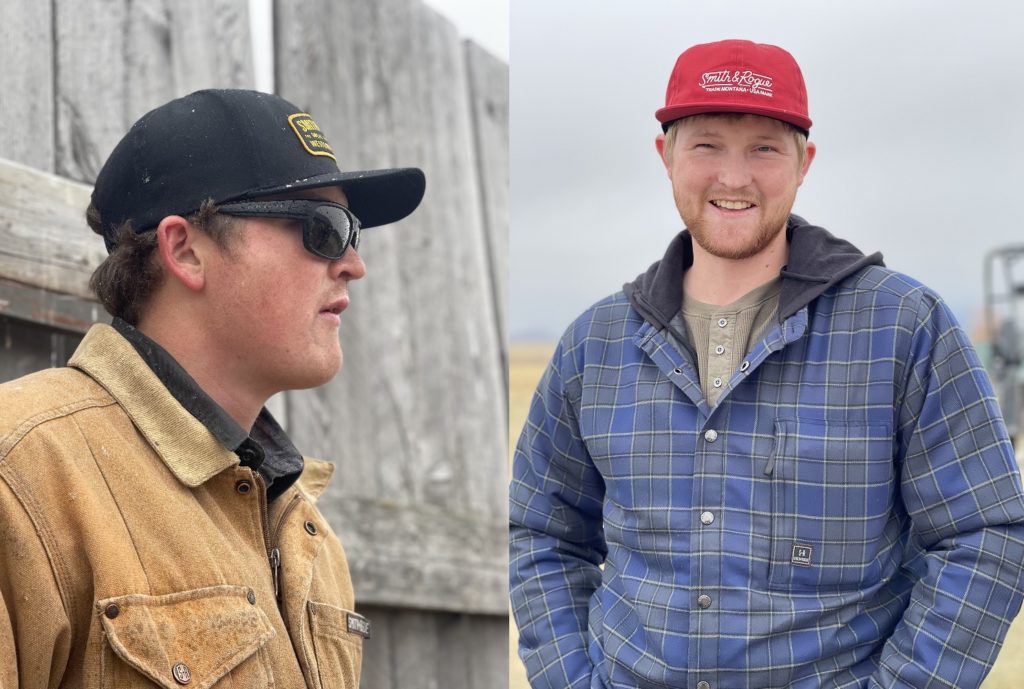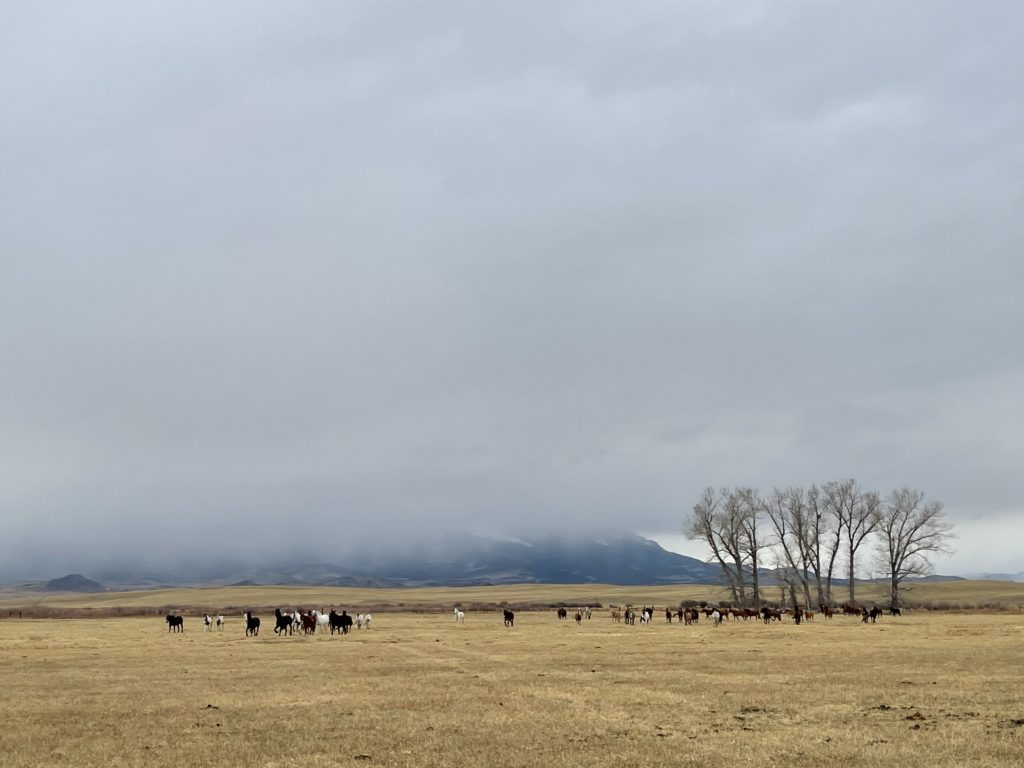 Smith + Rogue also made a new committee video and we're stoked to be in episode 12. 
If you'd like to snag your own Smith + Rogue gear, you can shop their website. And if you're a client going on a trip with us, be sure to email us for a special discount code.
The Mills Family