While we may not talk about it as much as we should, some of the most integral members of our team are, you guessed it, our mules.
It's interesting as well, because while some people think of stock as simply animals, we genuinely view them as part of our family. They each have their own personalities, likes and dislikes and we know them as well as we know our own boys. All told, it's like we have 27 kids – Bryar, Turk and 25 mules that are a mix of Molly mules (which are our sweet and spicy girls) and John mules (which are our boys).
Without our teams and strings of mules, we couldn't do what we do. Our pack strings haul all of our gear into and out of our camps and make it possible to offer these once-in-a-lifetime experiences in the heart of Montana's backcountry and the Bob Marshall Wilderness. Plus, he may not talk about it much (if ever), but Tucker has an incredible trusting relationship with our pack strings. In our many years of marriage, I've seen him have the blind faith and trust of his mule strings as they've followed him through untouched terrain and in situations that were intense and unexpected.
In honor of our sweet mules and the integral part of our family that they are, we're sharing some of our favorite mule string photos.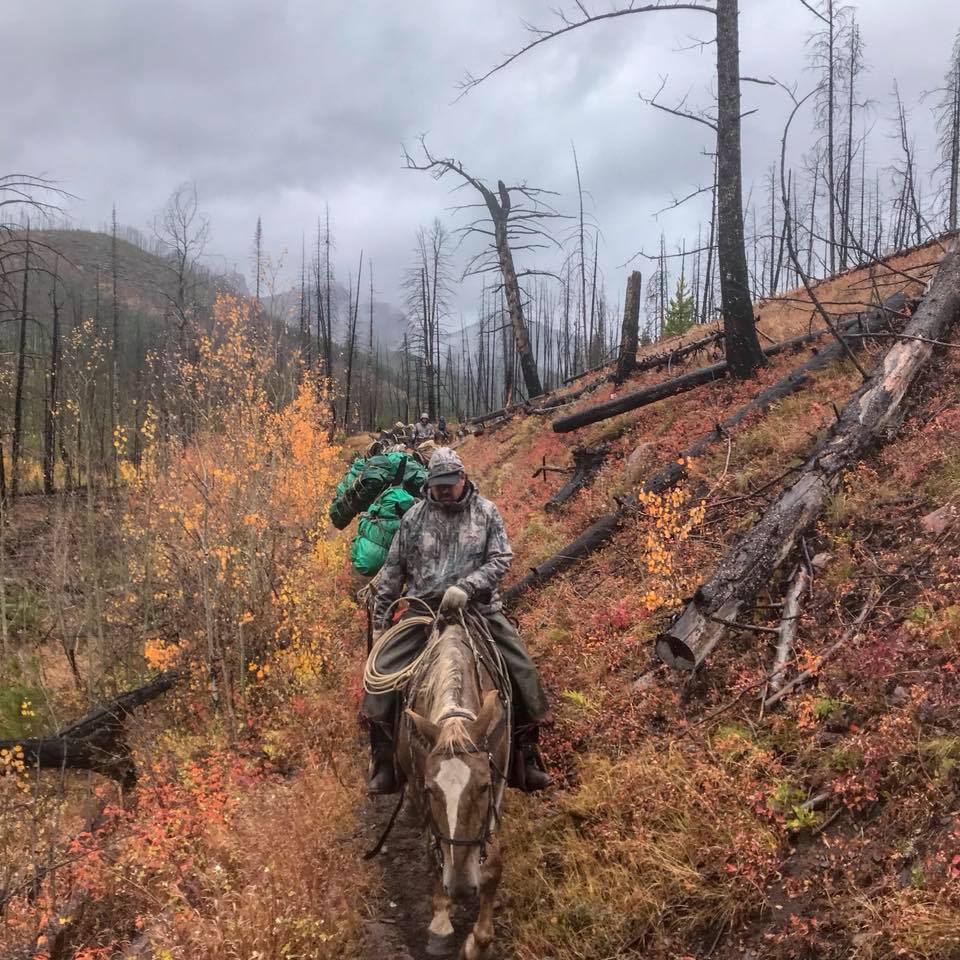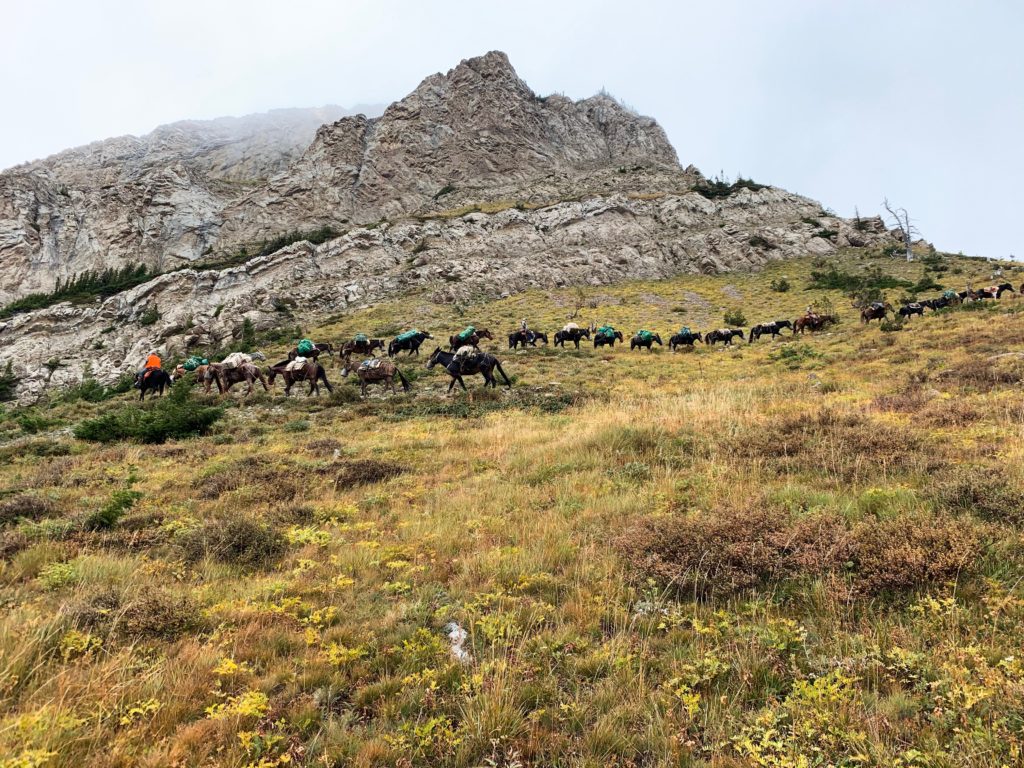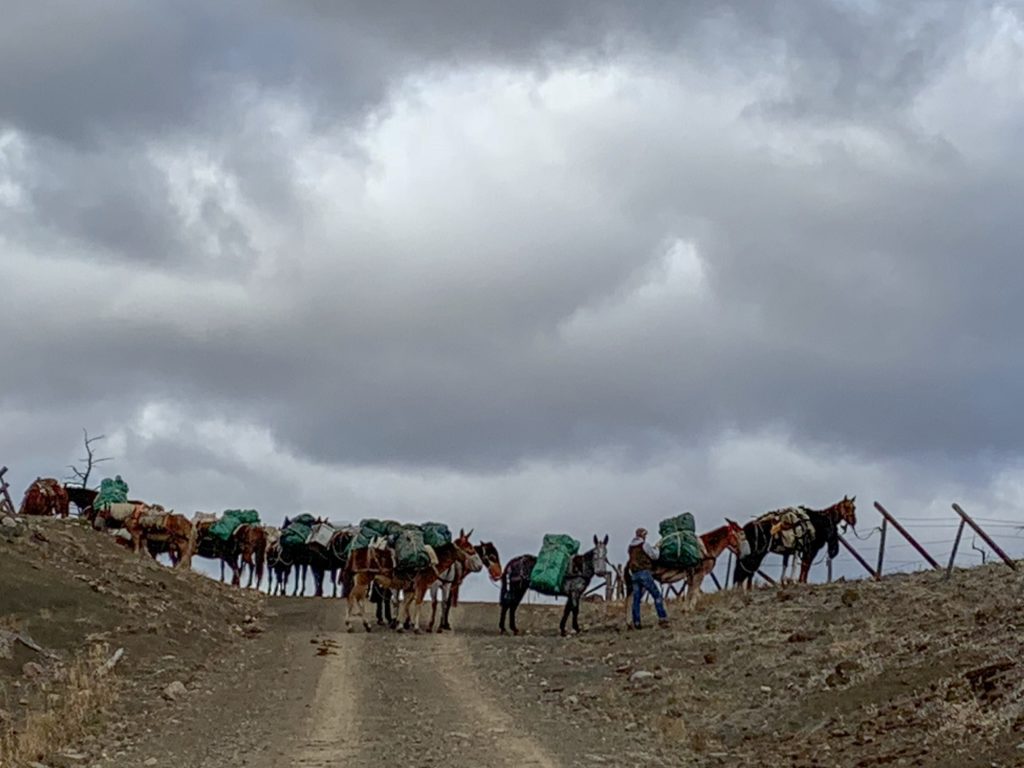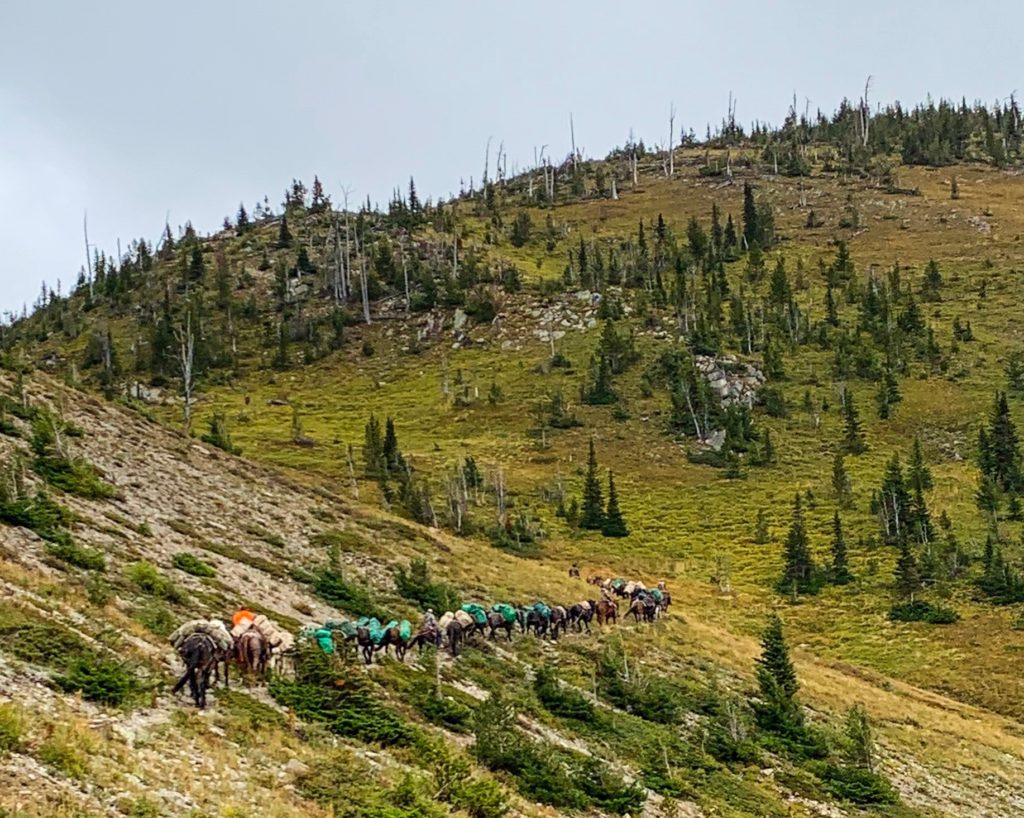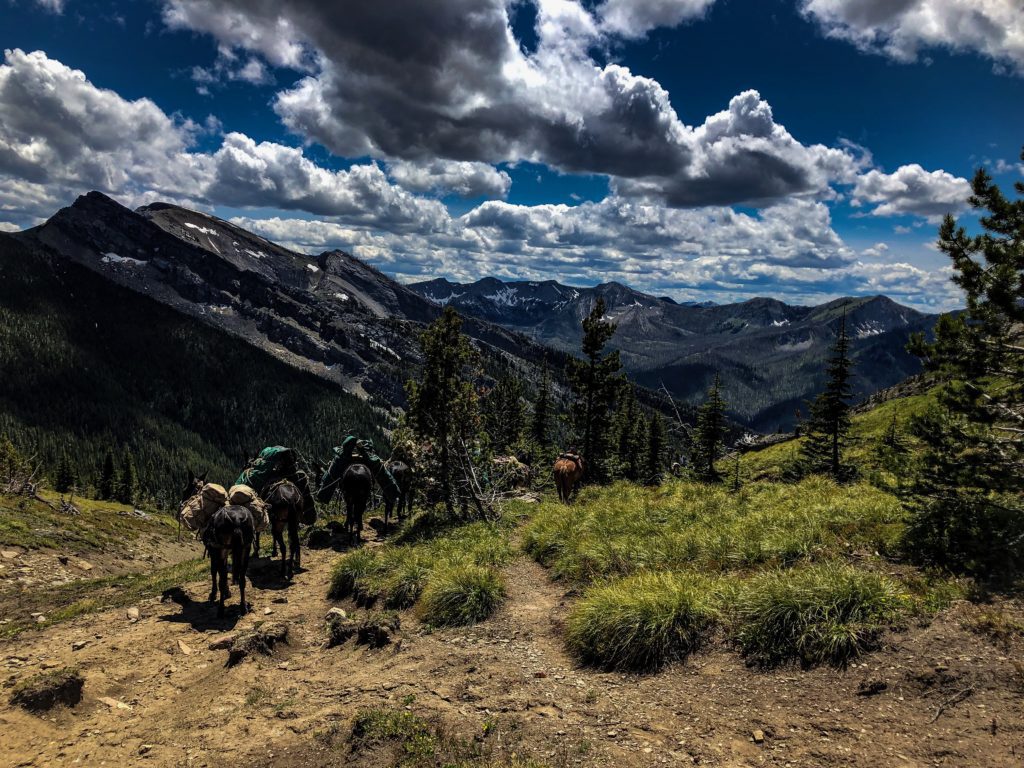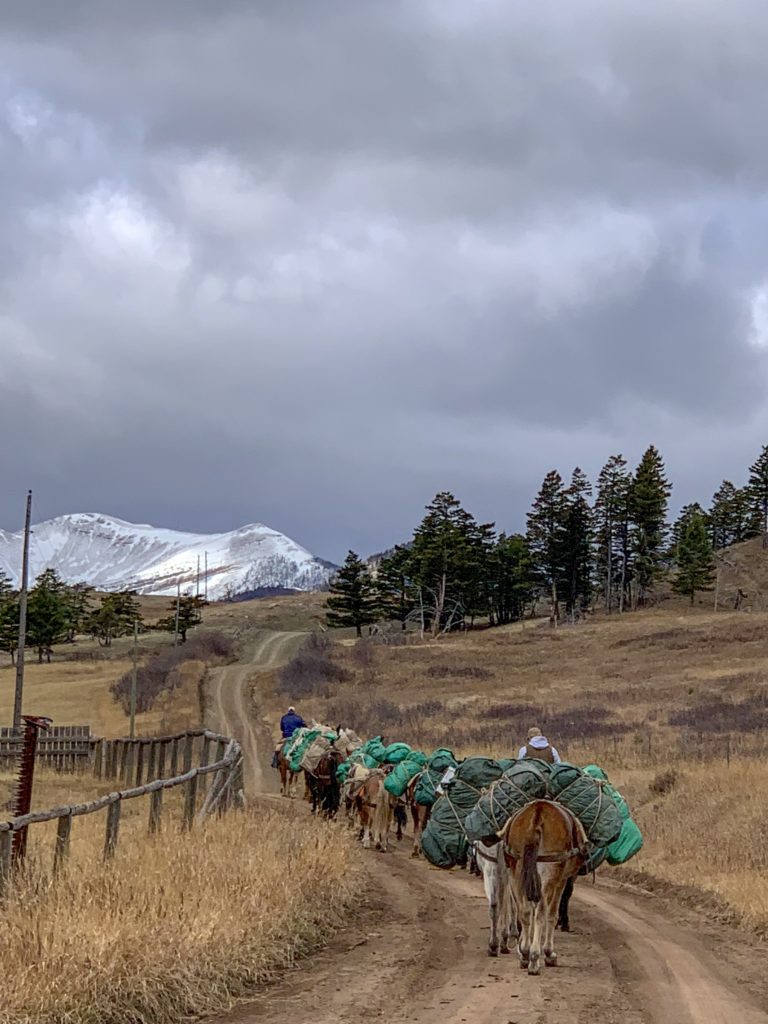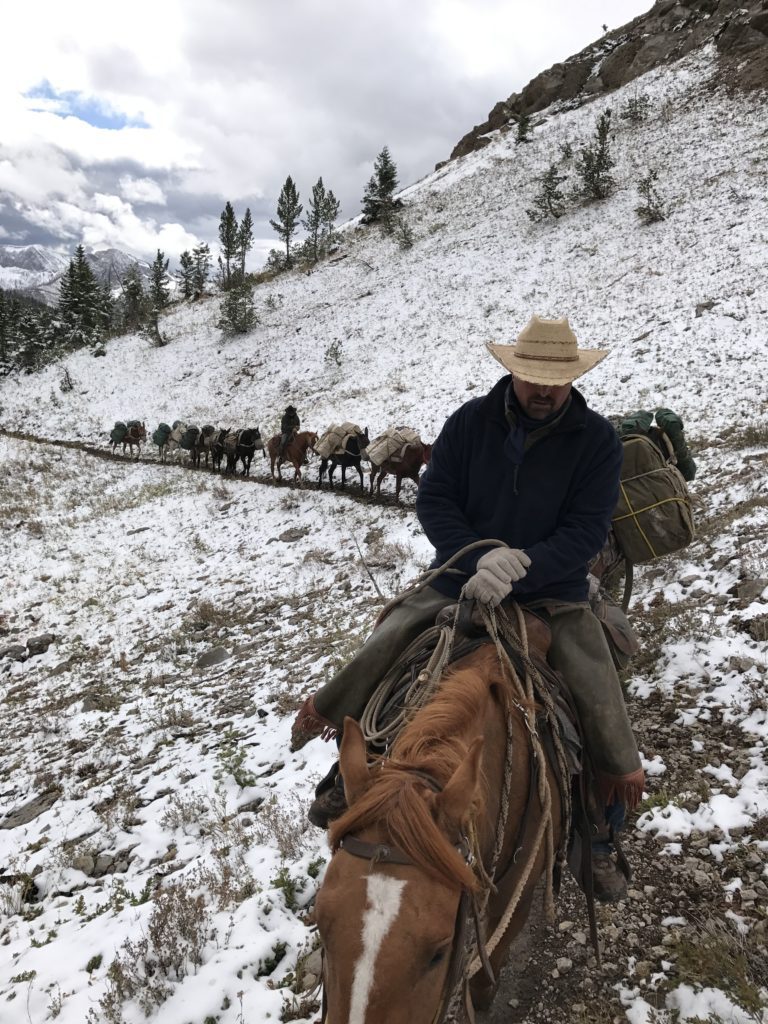 We hope you've enjoyed this look at life with Mills Wilderness Adventures – including the 25 members of our mule family.
Until next time,
-The Mills Family