If you've been keeping up with our weather in Montana this fall, you've likely seen that in certain parts of Big Sky Country, we welcomed early-season snowfall in late September and again in October. And while that definitely put a new spin on fall in Montana, we still had plenty of beautiful moments for our hunters, especially in Montana's Bob Marshall Wilderness.
As many people may not get to catch a glimpse of fall in The Bob (as it's affectionately called by locals), we wanted to share what this wild and beautiful area looks like this time of year through the eyes of our guides, guests and teams of horses and mules.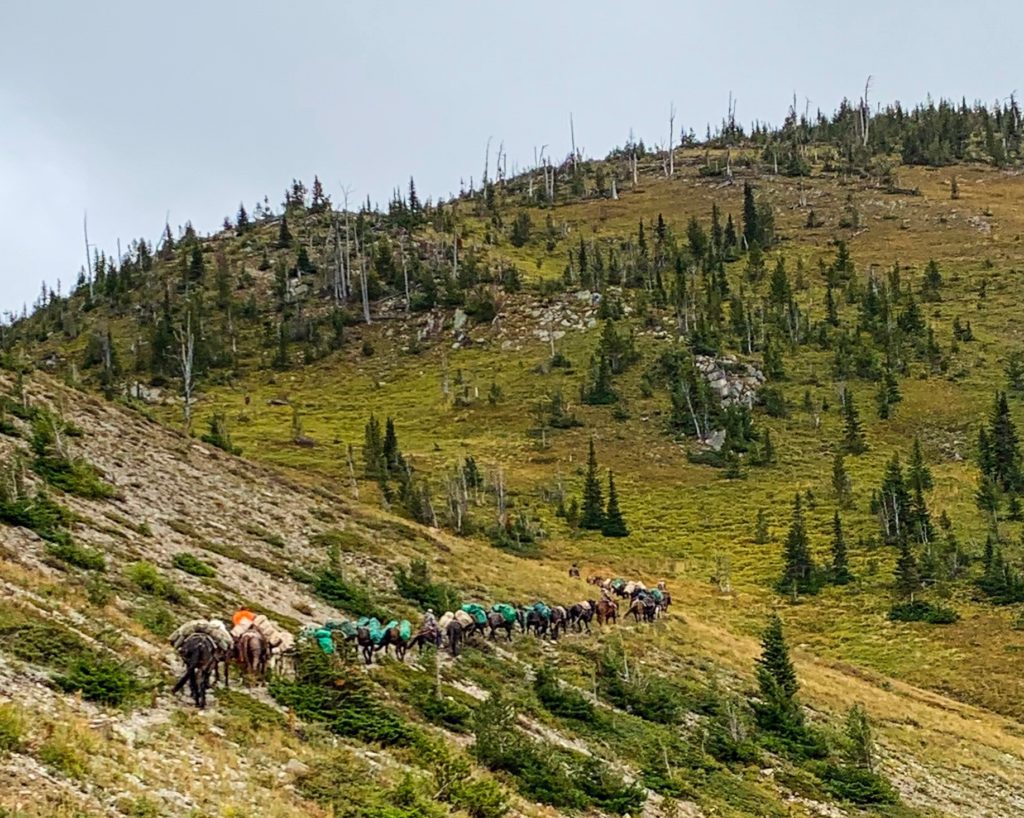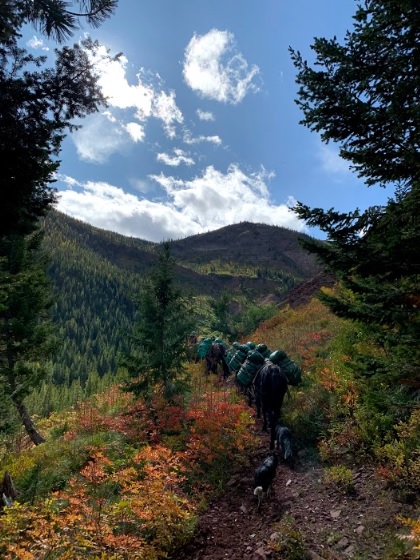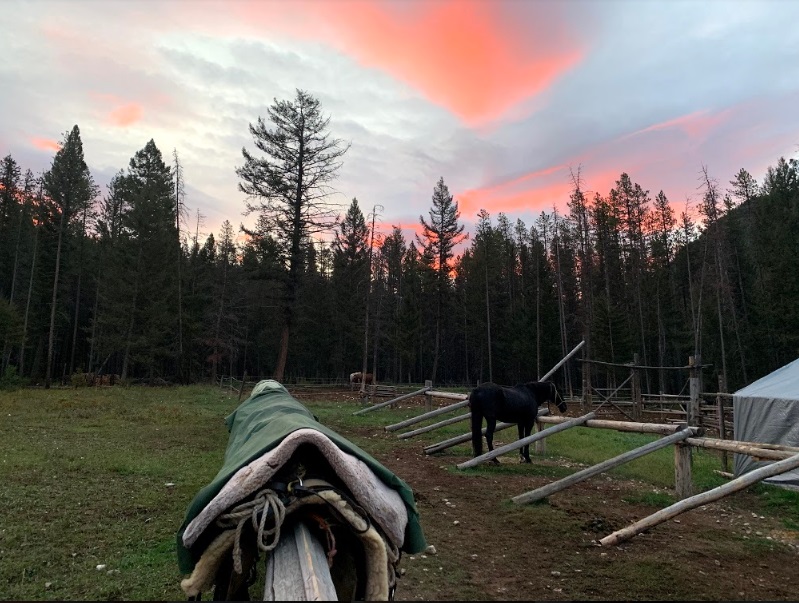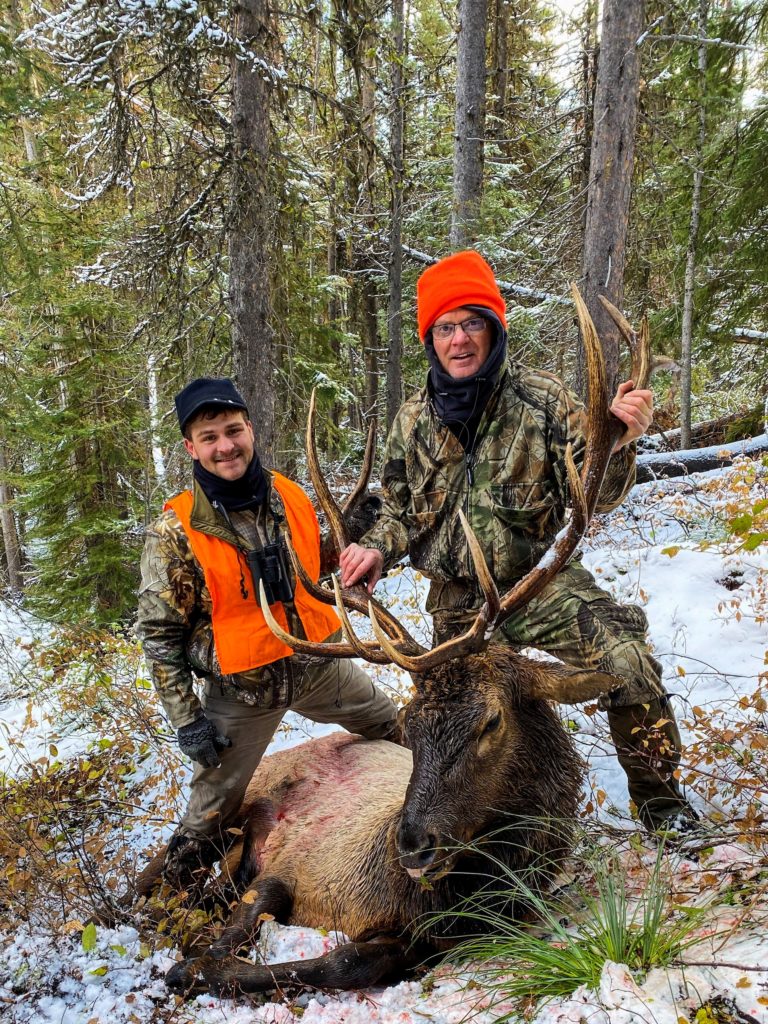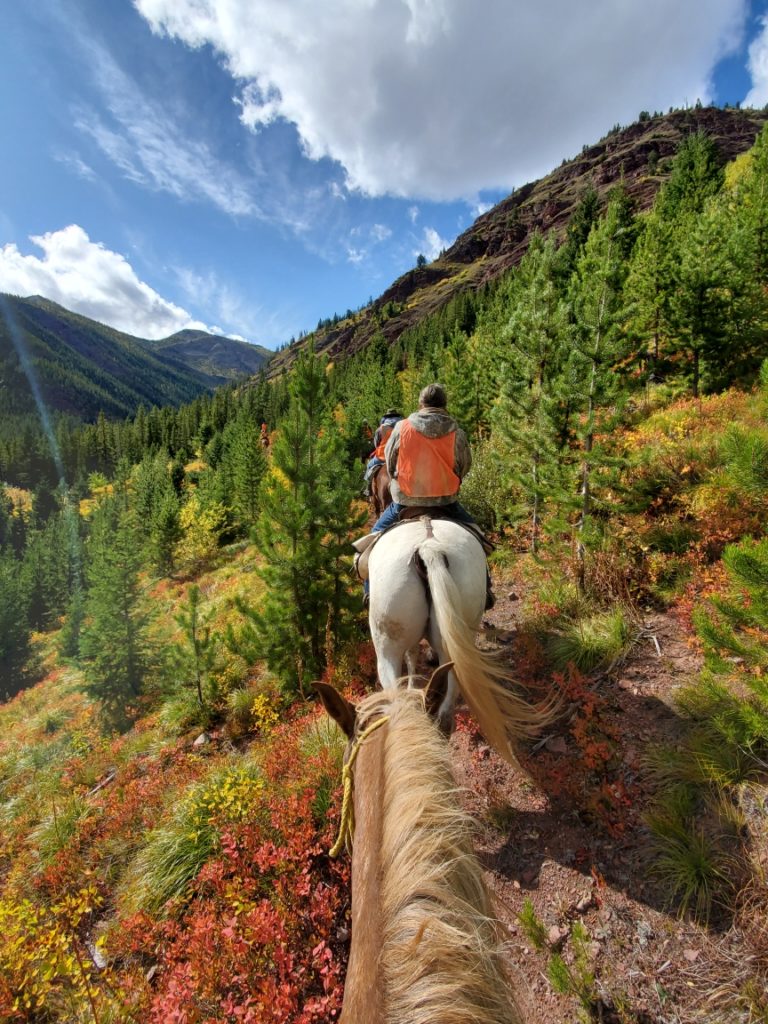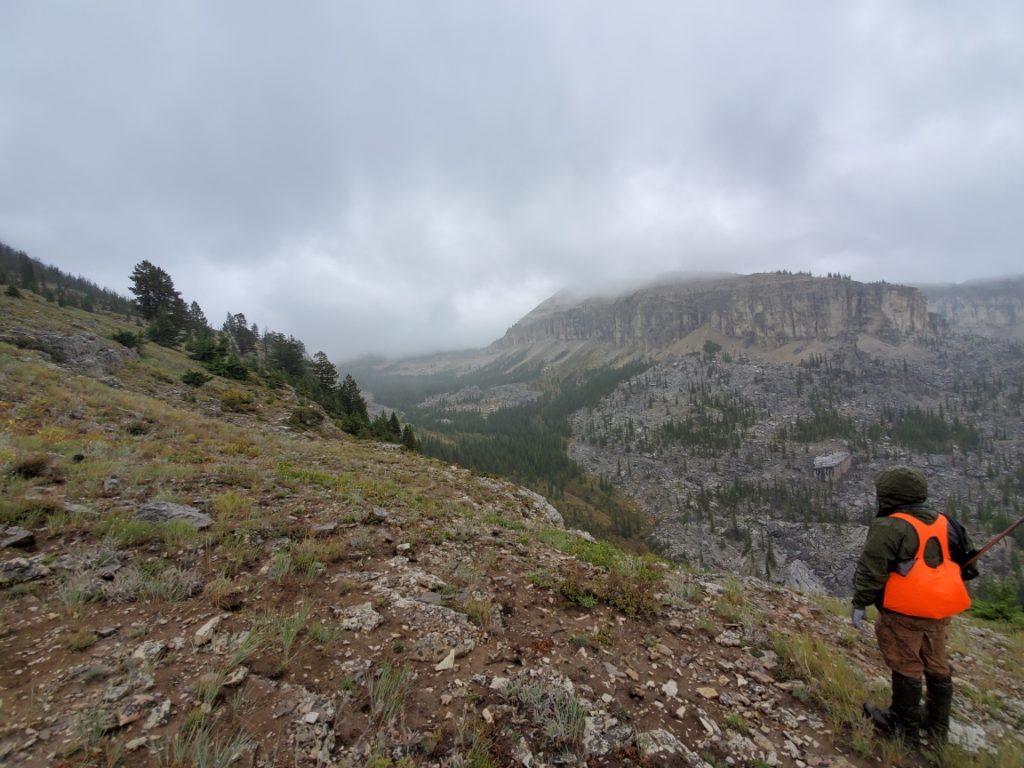 As for now, we're finishing up Hunt IV of the year in White River (which is early season rifle) and are getting ready to embark on our general season Scapegoat Wilderness Hunts from October 26 – November 30.
If you're interested in learning more about our outfitted and guided activities for fall 2020 – and seeing fall in Montana's Bob Marshall Wilderness – you can see our FAQ section or order a brochure at www.MillsWildernessAdventures.com.
Until next time, happy fall from Montana.
-The Mills Family