Tomorrow morning, we set off from our basecamp in Augusta, Montana for our first weeklong trip of 2020 into our White River Camp in the Bob Marshall Wilderness Complex.
As you can imagine, before we are able to take guests into the backcountry, we have to get the camp ready to welcome them. As we have ridden back and forth to White River, this also means that we've been able to snag some photos that show what the trails we take into camp look like in mid- and late-June.
Here's a peek at what we've been up to during the last couple of weeks.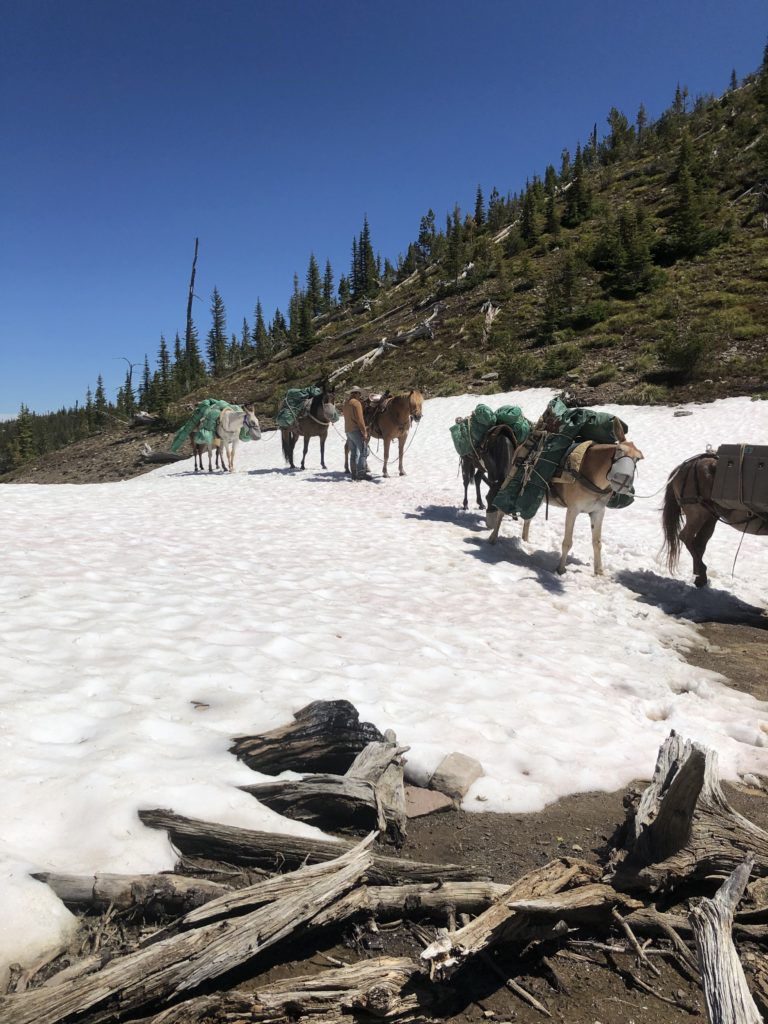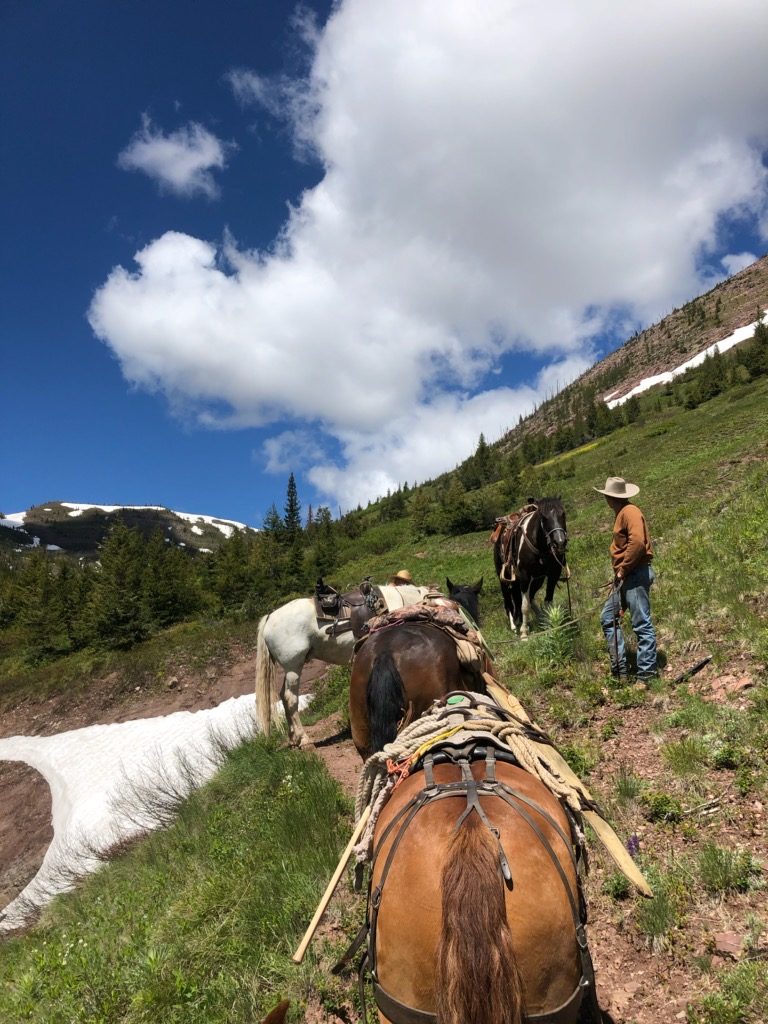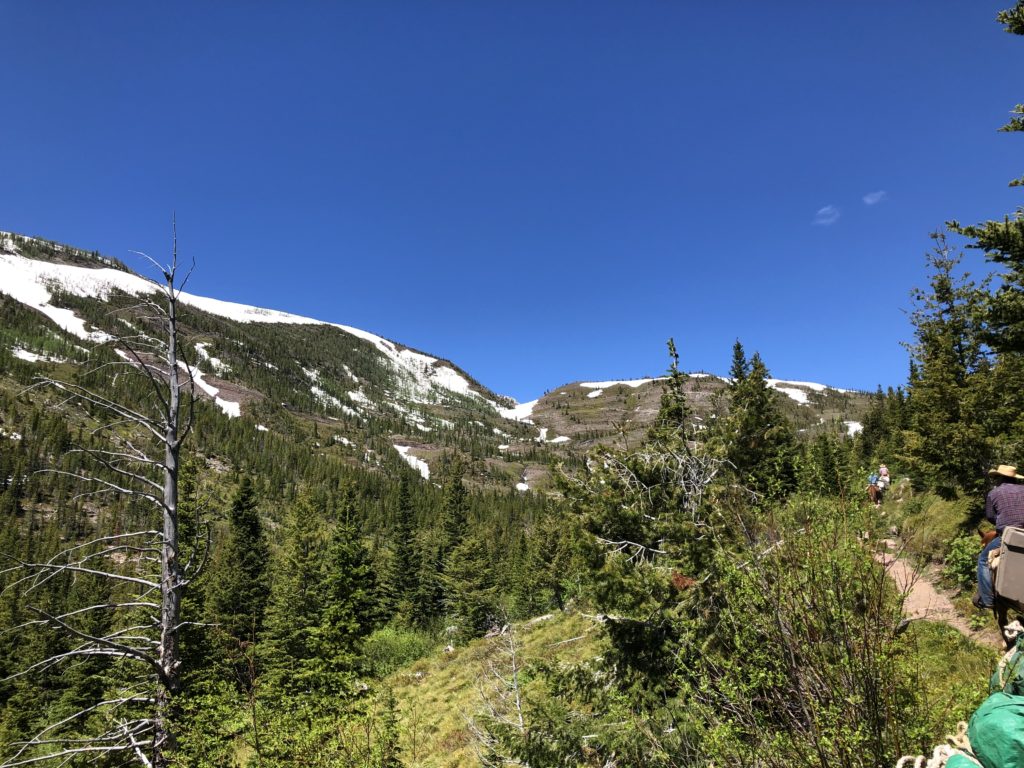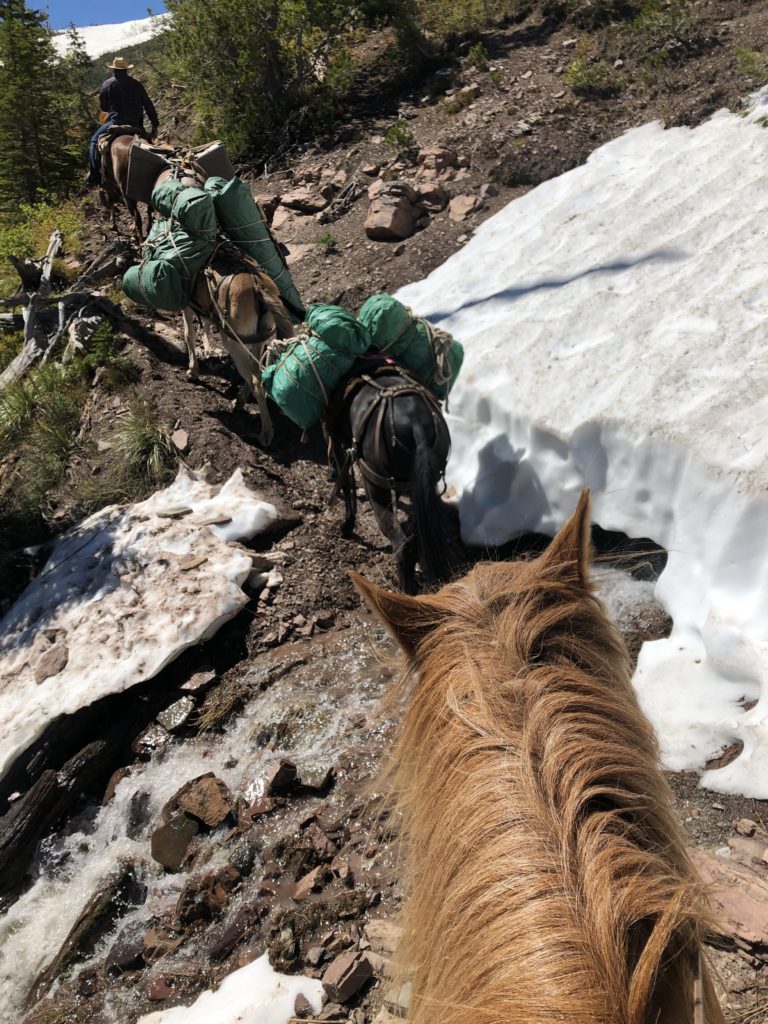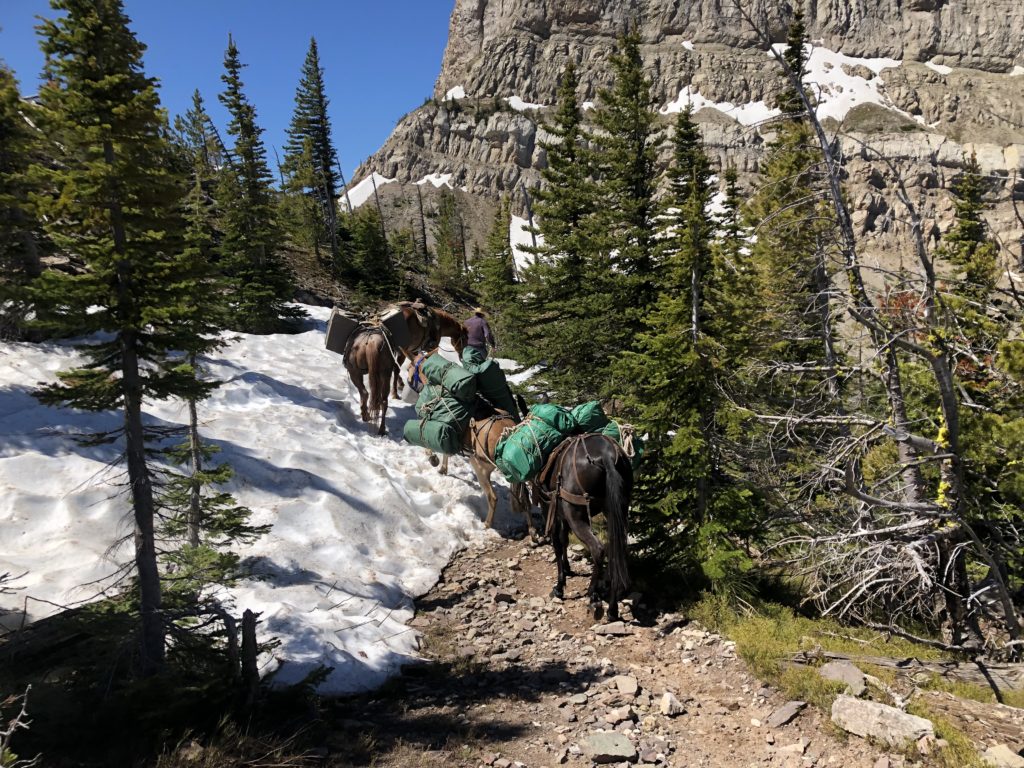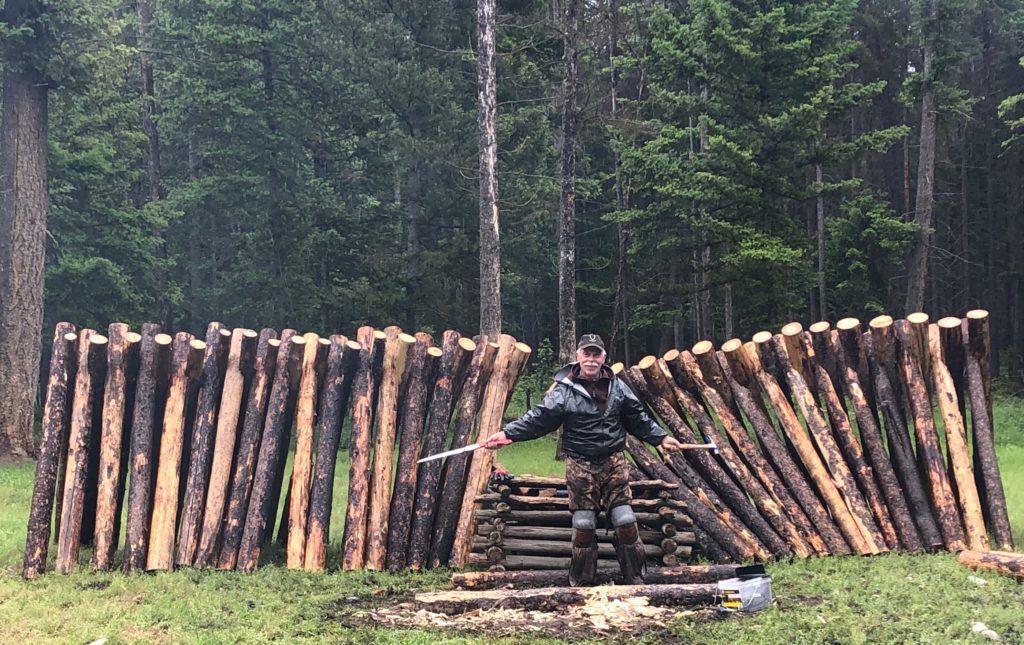 To our summer 2020 guests, we can't wait to take you into White River and introduce you to our favorite place in the world.
Until next time,
-The Mills Family