We often get asked for Mills Wilderness Adventures apparel and we are delighted to share that we now have a variety of branded gear that has arrived just in time for the holidays! If you're looking to shop small in Montana, we appreciate you taking a look.
From the coziest shirt jackets to fleece-lined beanies and baseball caps, we have a slew of options available. Photos, pricing and shipping info are included below.
Shirt jackets
Fleece, thick and help cut the wind; hip pockets and machine washable.
Cost: $79 (plus $7 flat rate shipping)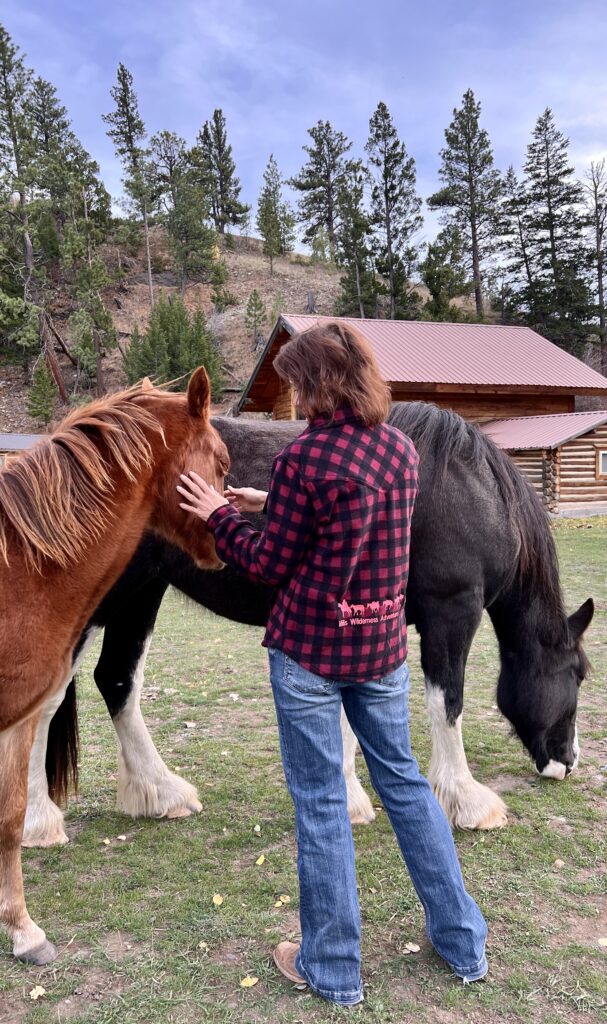 Baseball caps
A variety of colors and leather patch artwork.
Cost: $28 (plus $5 flat rate shipping)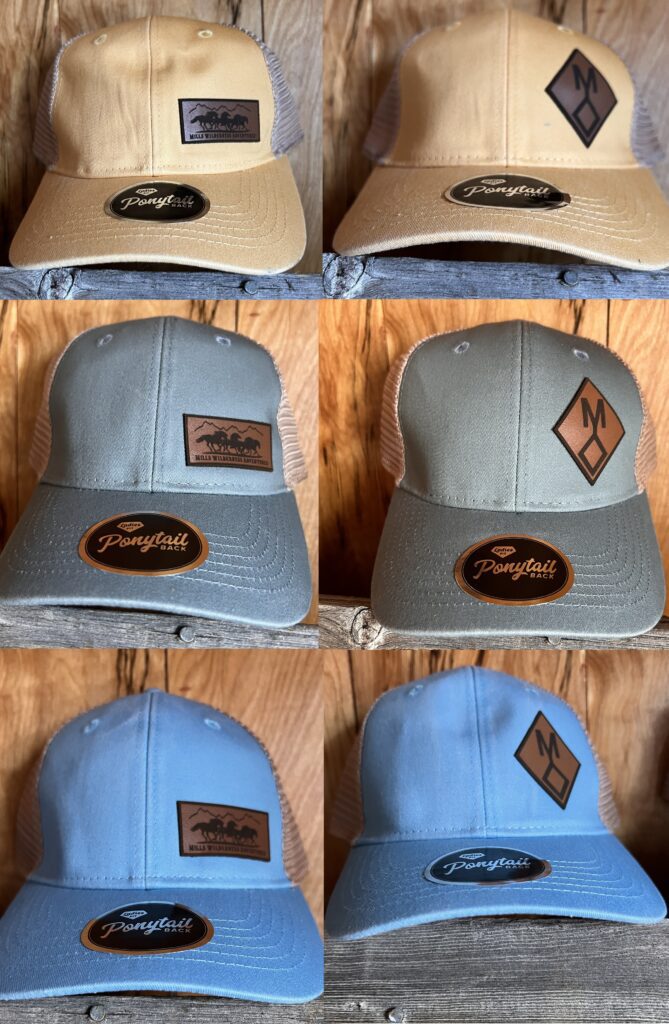 Beanies
Two styles – and lots of colors – available. The beanies with no pom poms are also fleece-lined, allowing for extra warmth for winter.
Cost: $22 (plus $5 flat rate shipping)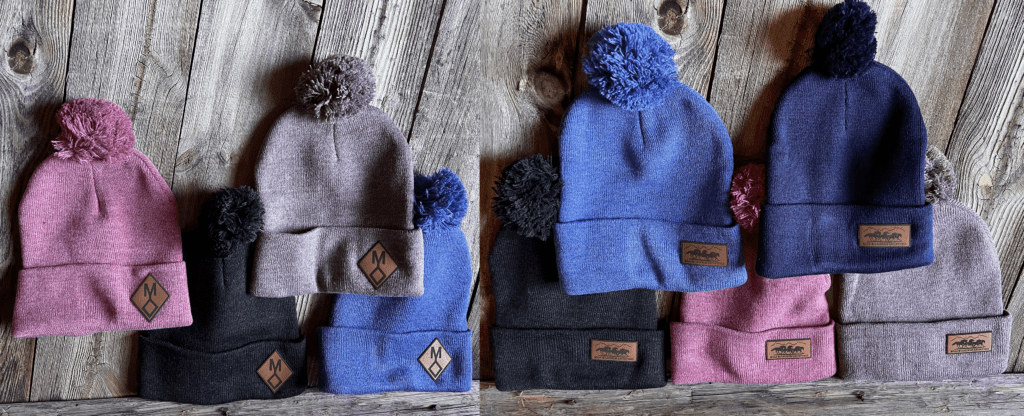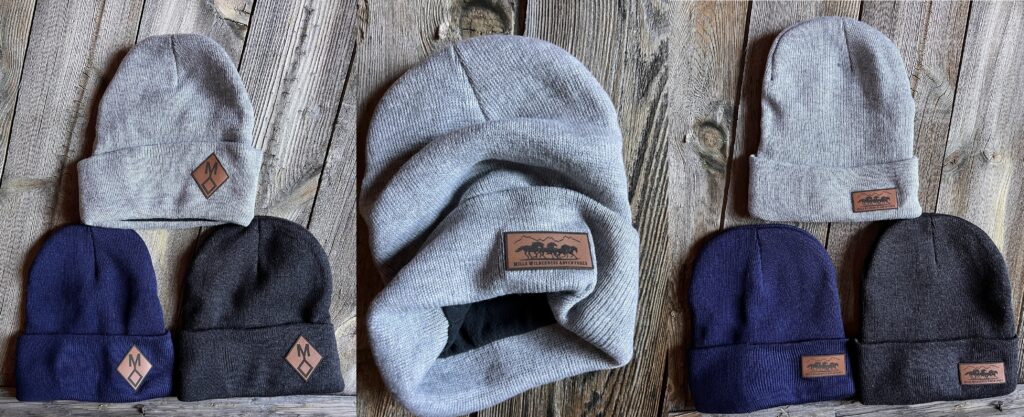 To purchase your own piece of Montana, email us at info@millswildernessadventures.com or call us at 406-562-3576.
Until next time,
The Mills Family