Around the Mills' house, it's the second most wonderful time of the year. (In case you're wondering, the MOST wonderful time of the year for us is when we head into our favorite backyard playground, the Bob Marshall Wilderness.) We recently wrapped up our 2018 season and have had a few days to decompress and start thinking about the quickly approaching holidays. As a small, family-owned business, we love to support other local businesses, especially when it comes to shopping small for the people on our Christmas list.
So, for this holiday season, we thought we'd share our TOP 6 MONTANA GIFT IDEAS FOR CHRISTMAS.
1. Knit Me Baby 
Handmade here in Augusta, Montana, Knit Me Baby (made my Montana mama Hailey Young) has adorable ponchos, hats and ear warmers for little girls and boys. Items can be purchased at Latigo & Lace in Augusta or at Klover in Great Falls.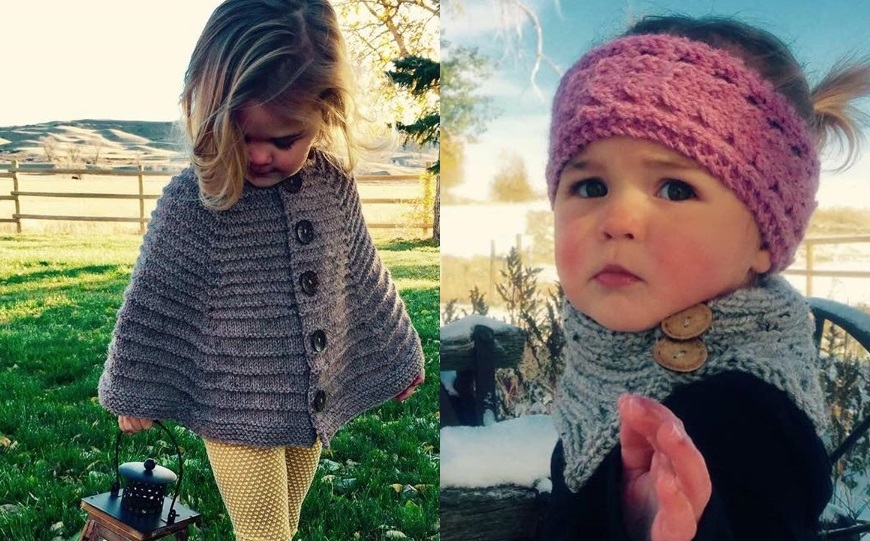 2. Sunshine Honey 
If you ask an Augusta local, chances are they'll tell you the ONLY type of honey they'll buy, eat and serve to their family is Sunshine Honey. A longtime staple of Montana's Rocky Mountain Front, Sunshine Honey is hands down the best honey we've ever had. It can be purchased in 5-pound tubs at Allen's Manix Store in Augusta.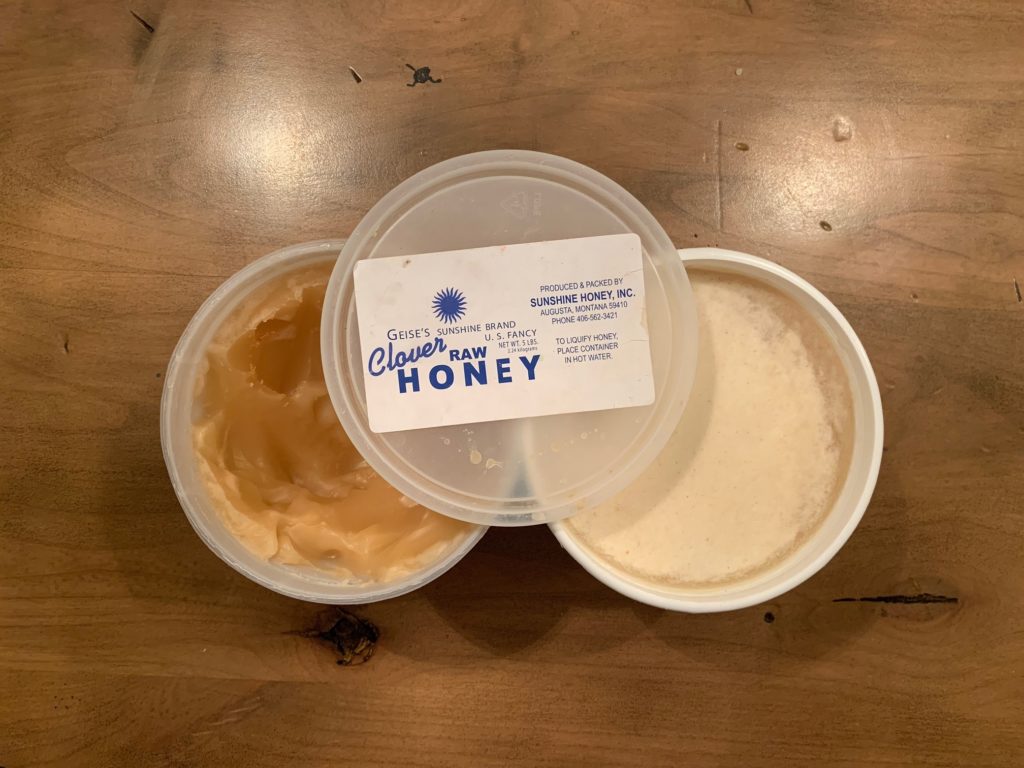 3. Mills Wilderness Adventures of Montana Gear 
For this holiday season, we created some brand-new Mills Wilderness Adventures gear that include shirts and hats for men and women, including long-sleeved tops and fleece-lined button-down shirts. That way, even if you can't always be in The Bob (we'd love to be right there with you), you can still carry Montana with you. To purchase, comment with your email address and we'll send you a PayPal invoice. You can also drop us an email here: info@millswildernessadventures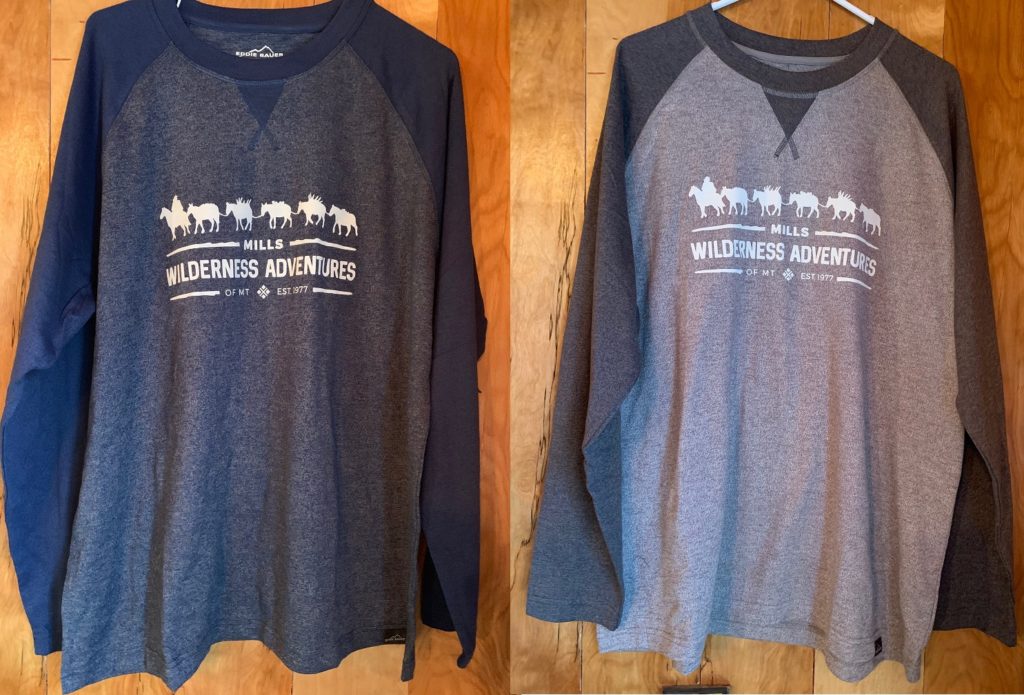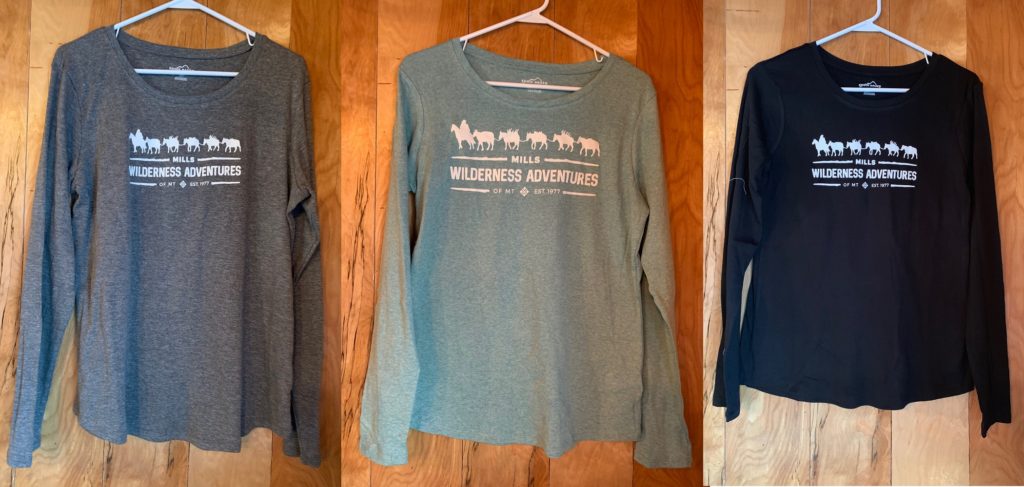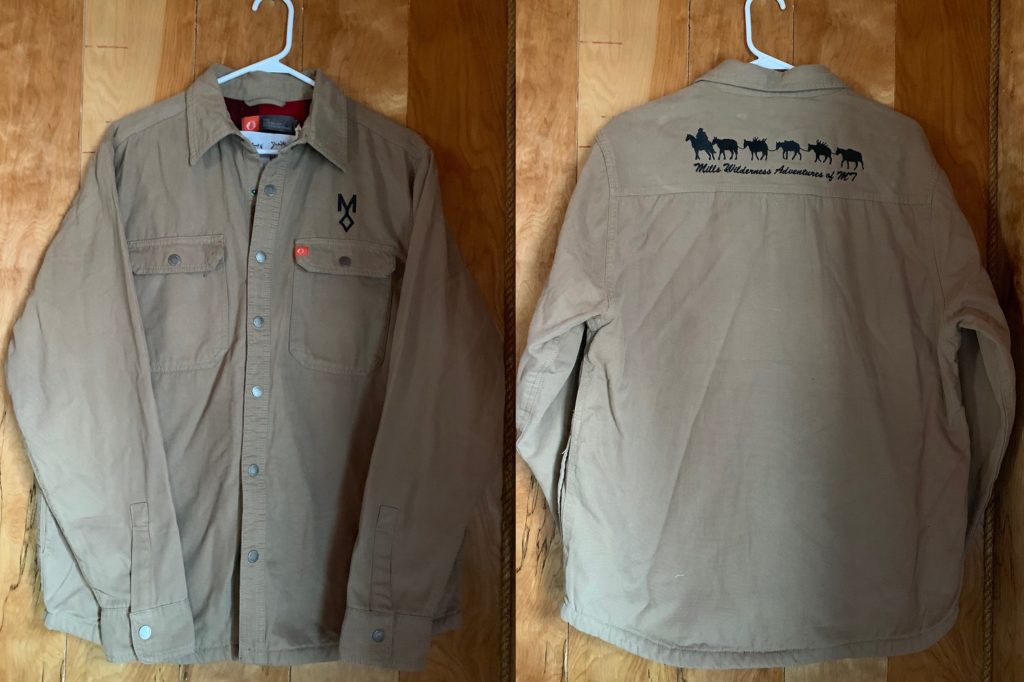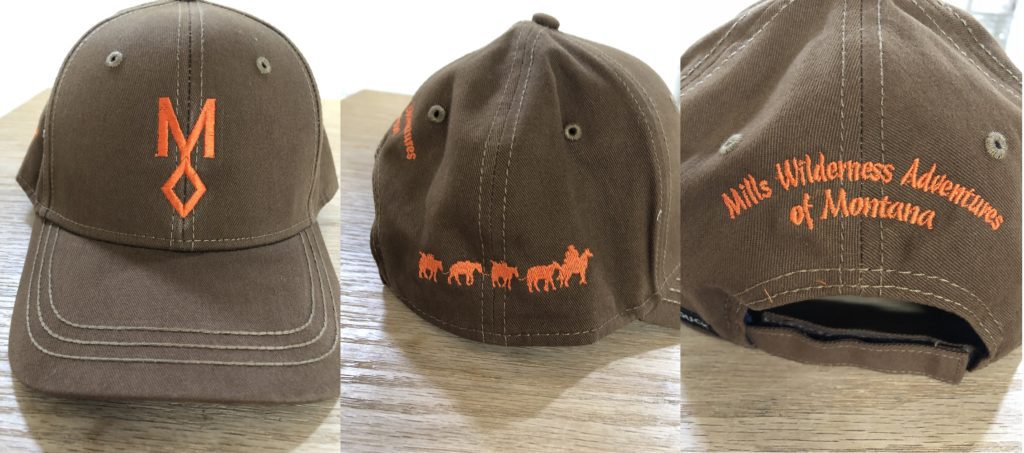 4. Bellwether Jewelry 
Made by a lovely lady named Claire in the shadow of Glacier National Park, Bellwether Jewelry is one of our favorite Montana jewelry makers. She's a creator through and through and her designs often include pops of turquoise, red, blue and mustard. Her designs are available at a handful of shops throughout Montana (including Great Gray Gifts in Charlo and Klover in Great Falls).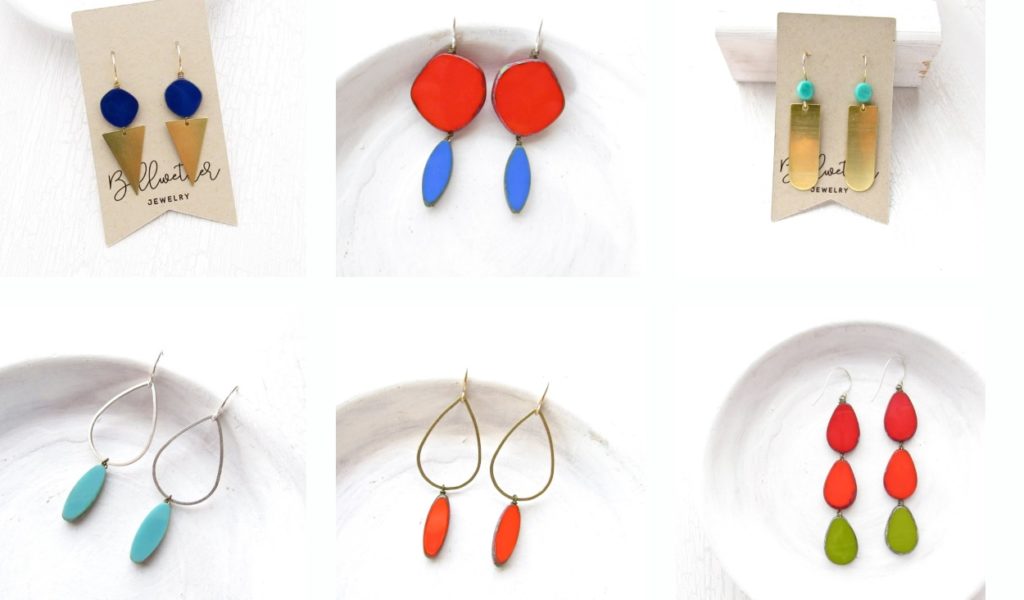 5. Alpine Touch  
Made just up the road from us in Choteau, Montana, Alpine Touch has a variety of tasty spices that are perfect for adding flavor to grilled and campfire-cooked dishes. You can't go wrong with any of their spices, but our favorite is the Alpine Touch Pepper Blend "Bold & Sassy," mainly because it reminds us of Turk.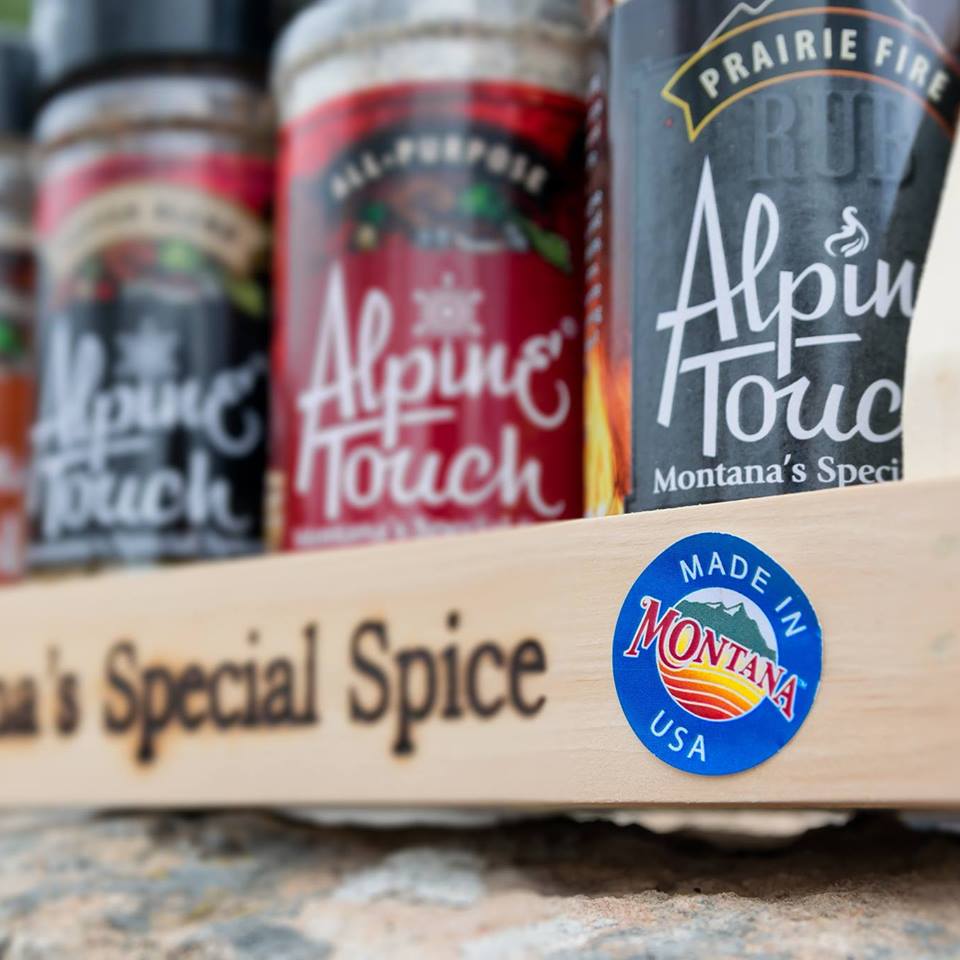 6. Treats from The Sweet Palace 
While we don't make it over to Philipsburg often, when we do we always stop by The Sweet Palace. Anchoring downtown, The Sweet Palace is a favorite among Montana locals and visitors, with some of the tastiest chocolates you'll find anywhere. Our family favorites: saltwater taffy, huckleberry fudge and Kahlua truffles. You can stop into their storefront and hand-select your candy or you can order it online.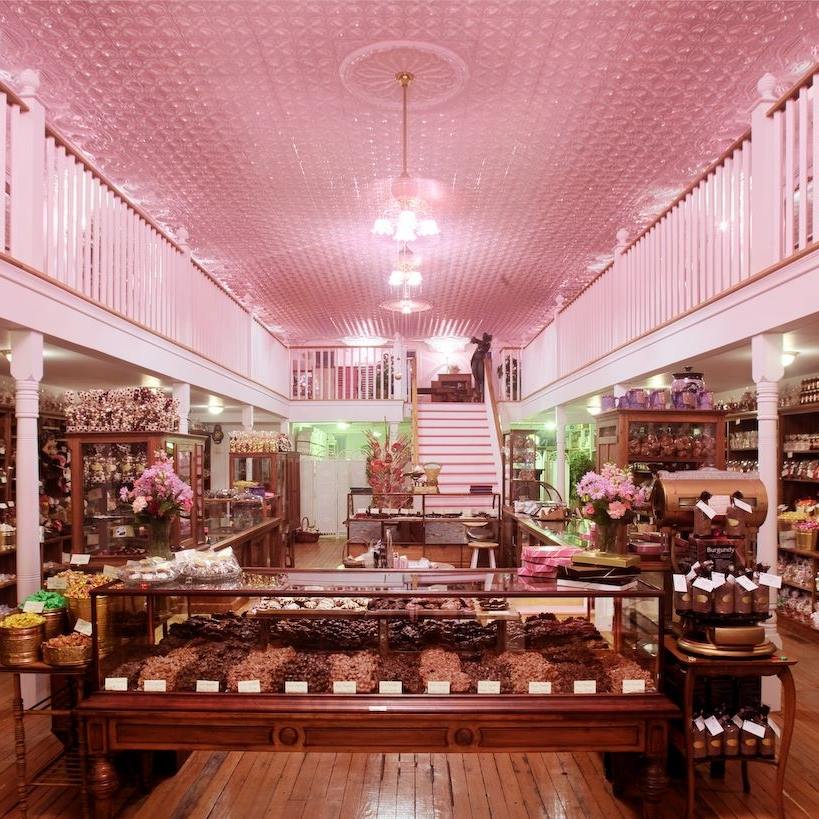 Until next time, happy shopping, happy holidays, merry Christmas and happy trails from Montana.
-The Mills Family