When it comes to summer vacation, there are certain places that tend to be on the bucket list for many travelers. A few of note: the Eiffel Tower in Paris, a safari in Africa, New York City and Montana's Chinese Wall.
While travel plans changed for many in 2020, research has shown that 55 percent of Americans are visiting destinations on their bucket lists and 54 percent of travelers are looking to explore more of the United States in 2021. And now, perhaps more than ever, there is no time like the present to make your summer vacation plans. Each summer, we take weeklong trips into the heart of Montana's backcountry, the Bob Marshall Wilderness. Each trip meets in Augusta, Montana (which is the mountain town we call home) and we depart from Benchmark Trailhead where we set out on horseback and make our way to our summer home—White River.
And while you have plenty of options for your summer vacation, here are a few reasons we invite you to consider taking a trip with Mills Wilderness Adventures of Montana.
1. Wide-open spaces. 
Each of our pack trips takes guests from Benchmark to White River on horseback as we make our way on the 20+ miles of trail to camp. Along the way, we may meet a few other backcountry adventurers, but for the most part it will just be us soaking in the fresh mountain air and sweeping landscapes.
2. Cross the Continental Divide on horseback. 
All of our trips start on the east side of the Continental Divide and as we make our way to camp, we'll go up and over the divide at White River Pass. From the top off the pass, we'll see Elephant Ear, Haystack Mountain and the Flathead Alps.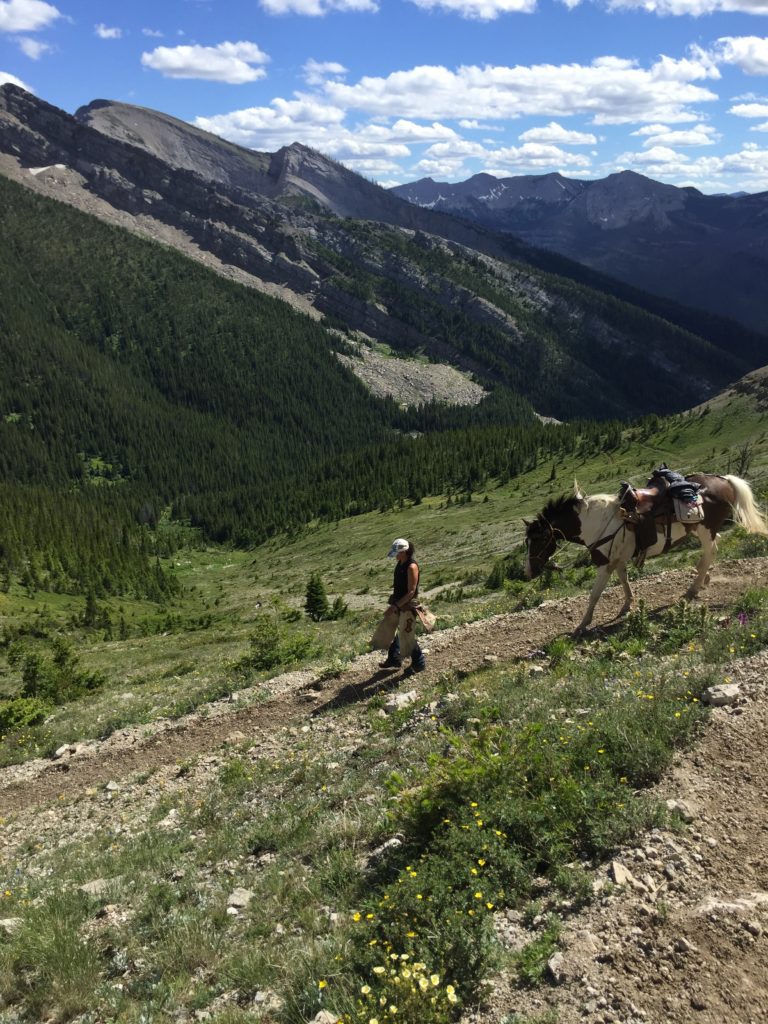 3. Watching horses cross White River. 
Every night, we turn the horses out to pasture and in the morning, the wranglers (which often includes our sons, Bryar and Turk) bring the horses back to camp. One of our favorite moments – no matter how many times we see it – is watching the horses and mules cross White River on their way back into camp.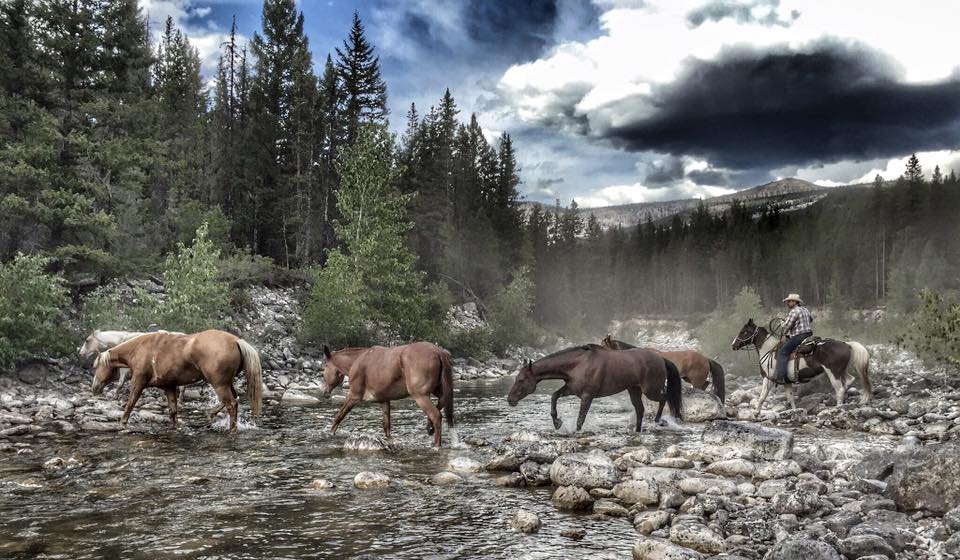 4. The Chinese Wall. 
Each of our White River trips includes a day ride to the top of Haystack Mountain and the Chinese Wall. The view that awaits from the top of the wall is one that will stop you in your tracks, take your breath away and let you see miles and miles of mountains. There's also a chance to see elk, mountain goats and bighorn sheep in the valley below.
5. Dark Skies + Clear Nights. 
From our camp in White River, you'll see an unfiltered look at Montana's night sky. With zero light pollution and a front-row view to the Milky Way, stargazing is one of the most underrated parts of a trip into The Bob.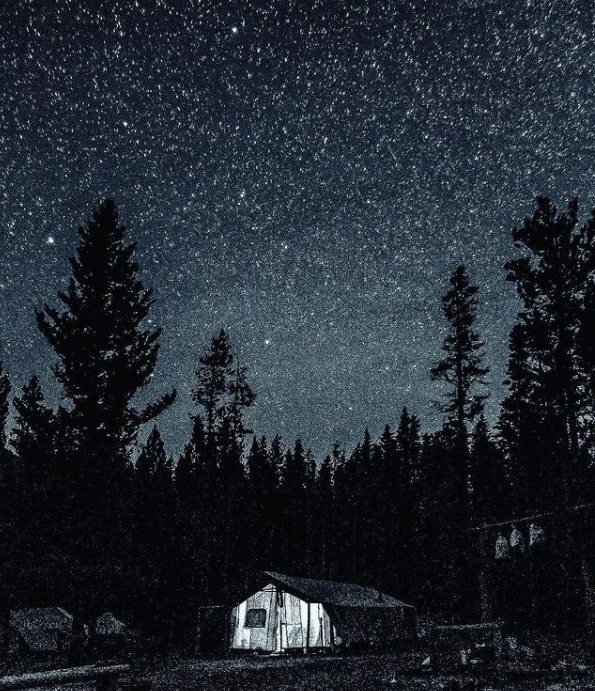 If you're ready to knock Montana and the Chinese Wall off your bucket list, we'd love to take you on the trip of a lifetime. Contact us here or call us at 406-562-3576.
The Mills Family