As 2019 comes to an end and we get ready to welcome a new decade (hello, 2020), we thought it appropriate to have our last blog of the year be about the 20th anniversary of our White River Camp. (In case you missed it earlier, we also shared 20 things we love about White River in this blog post.)
To celebrate 20 years of White River, we're sharing 20 of our favorite photos from over the years.
1. Tucker taking horses and mules across White River.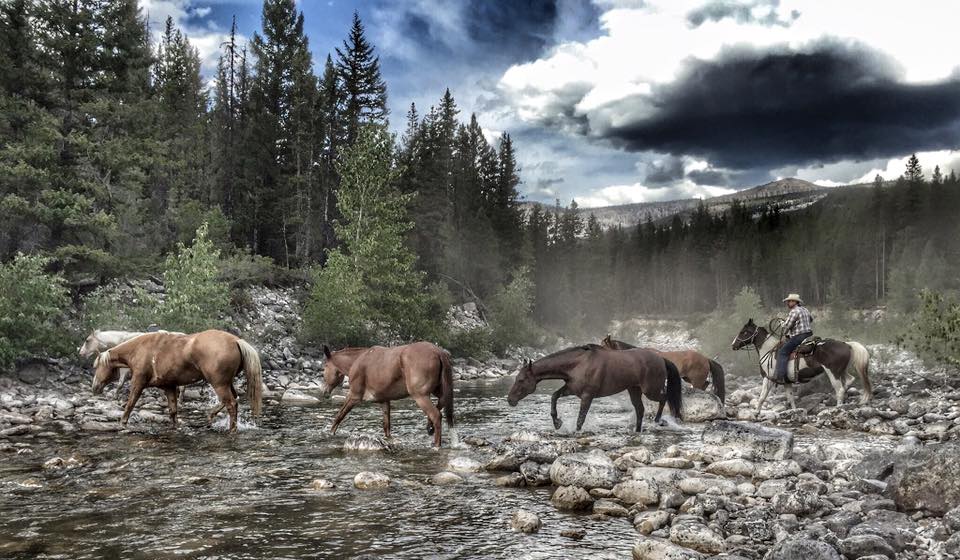 2. A picture-perfect capture of camp.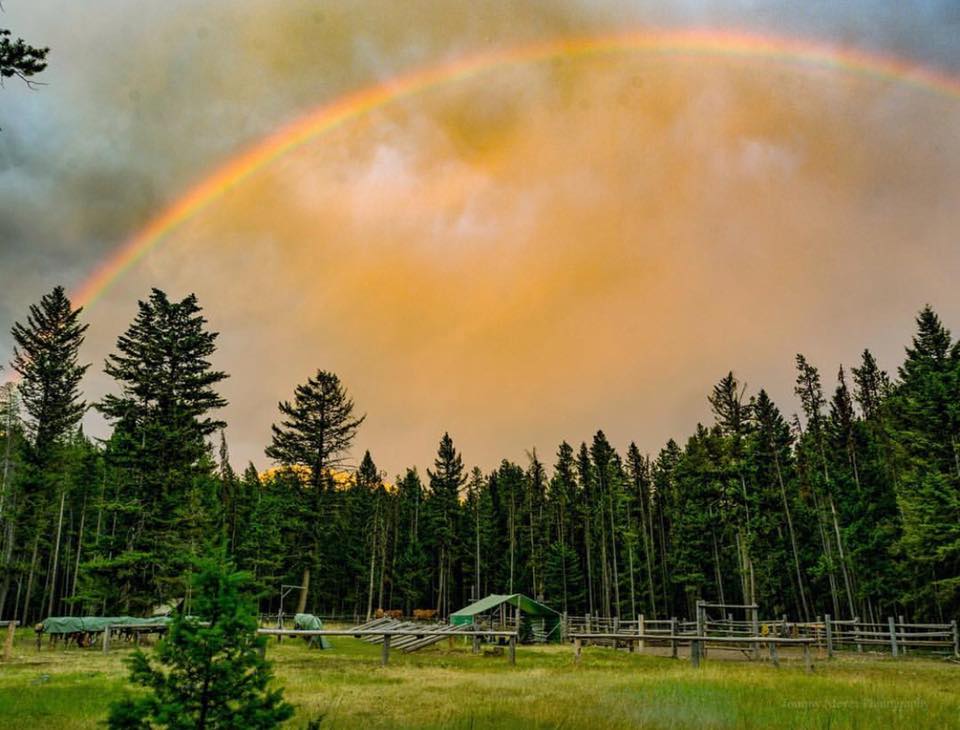 3. Pushing the horses out to pasture for the night.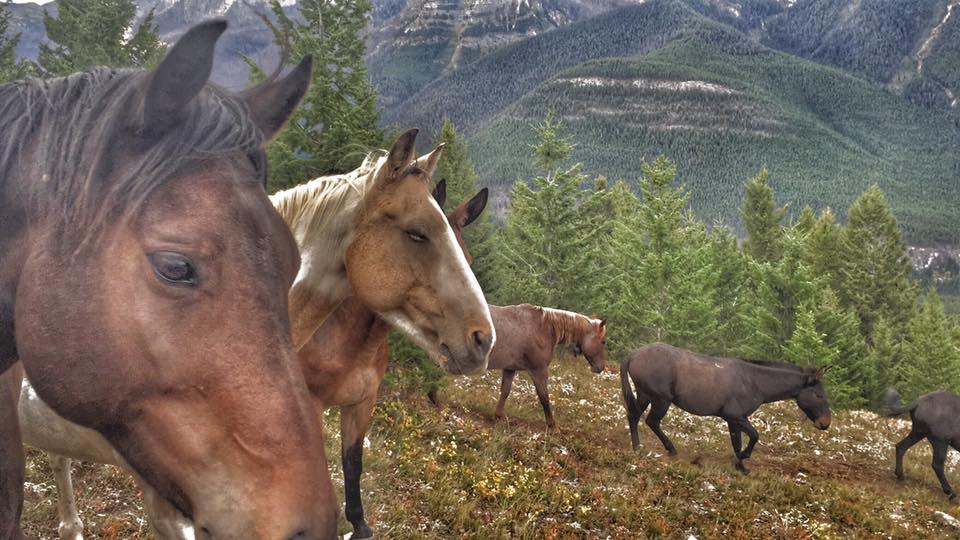 4. Packing up camp at the end of the season.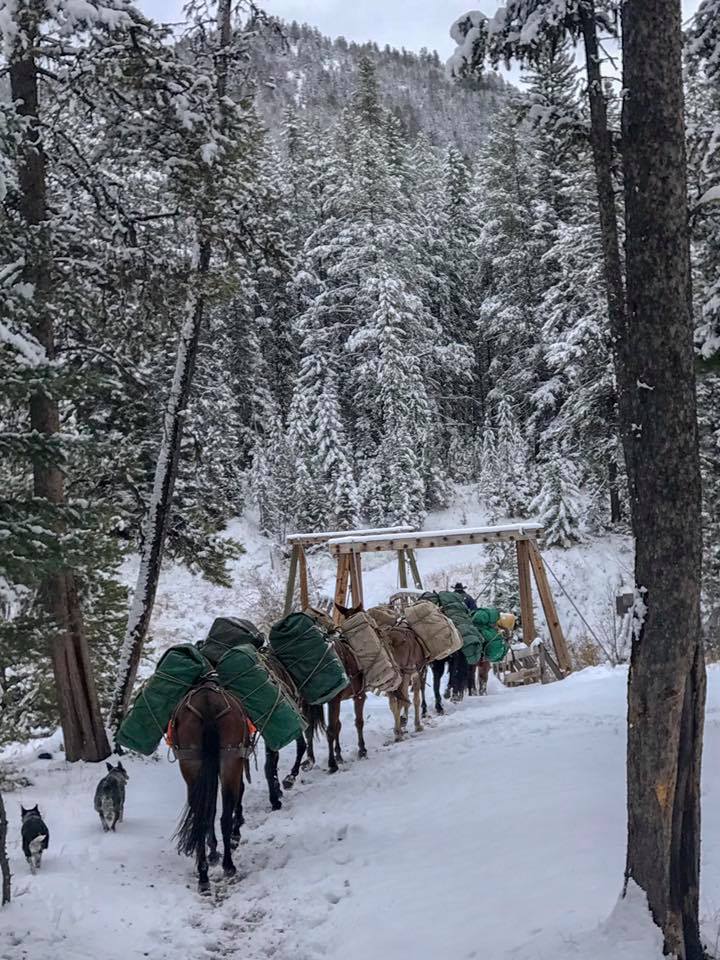 5. Amy crossing the White.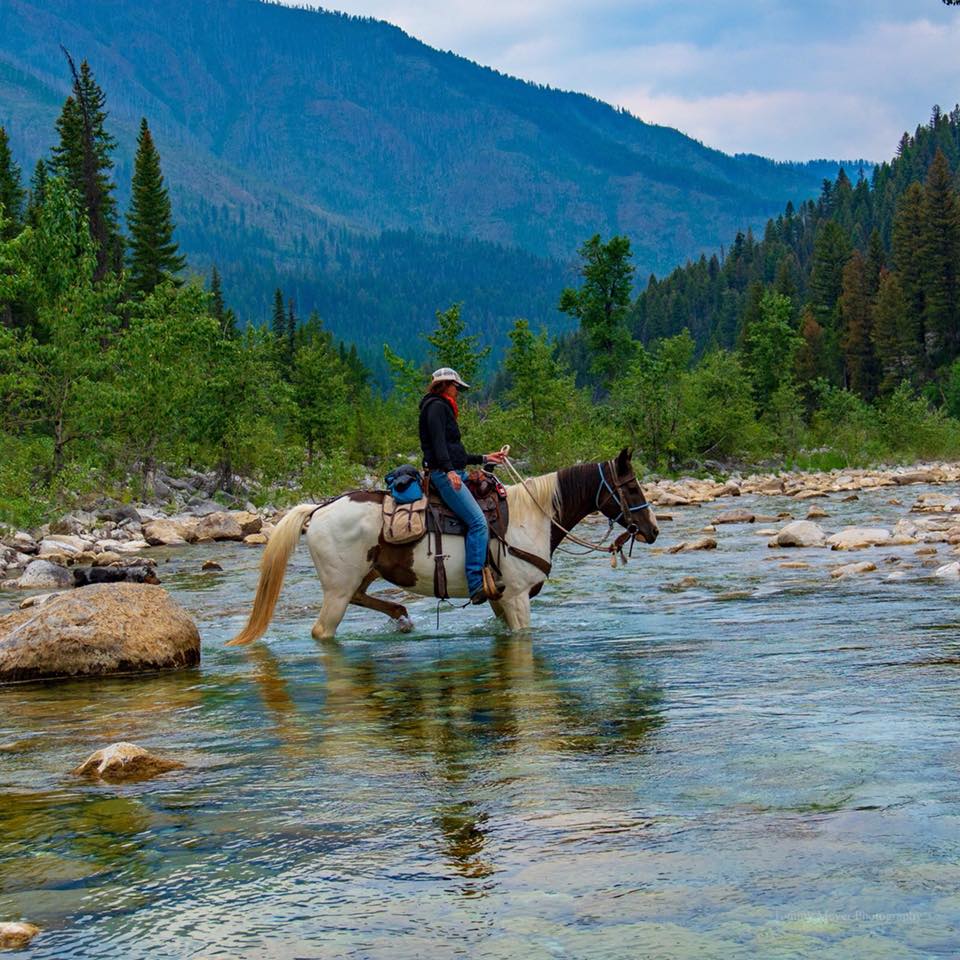 6. Making their way across the river.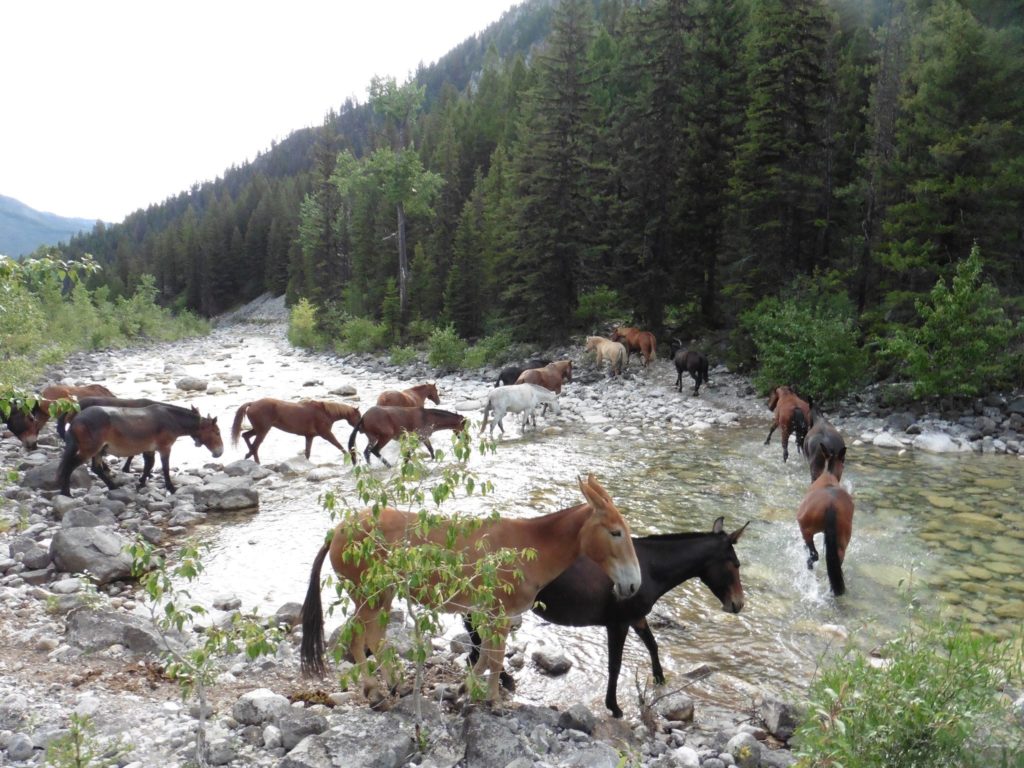 7. Tucker putting on shoes.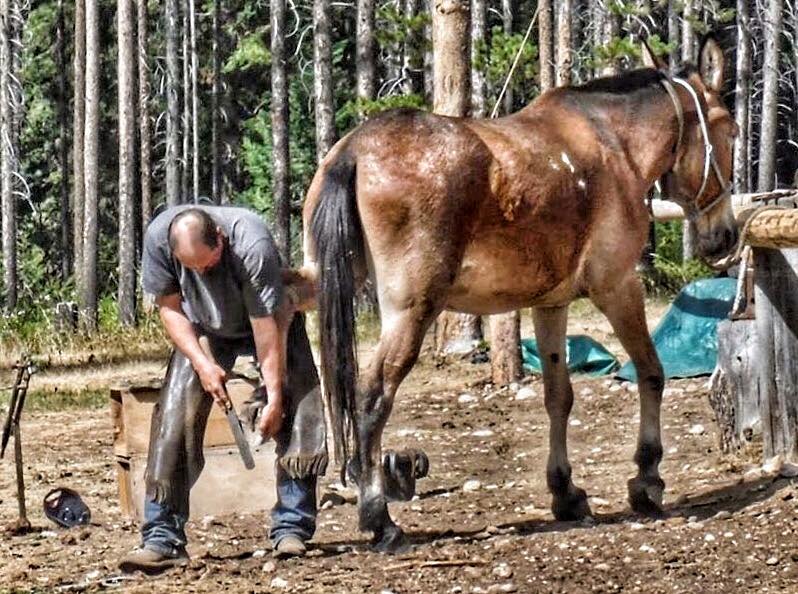 8. Turk getting ready to wrangle. Photo: Tommy Meyer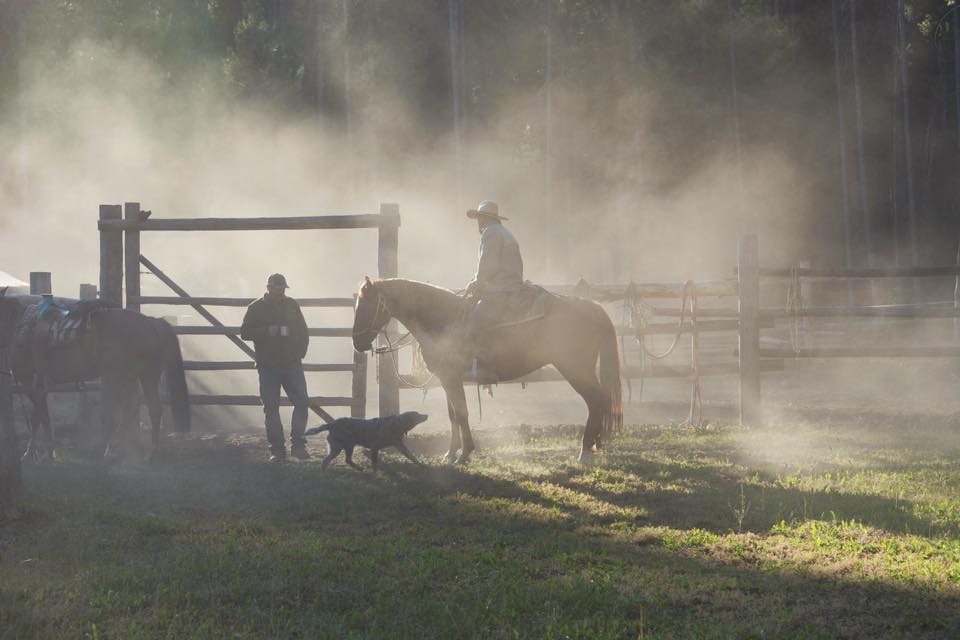 9. Relaxing at camp.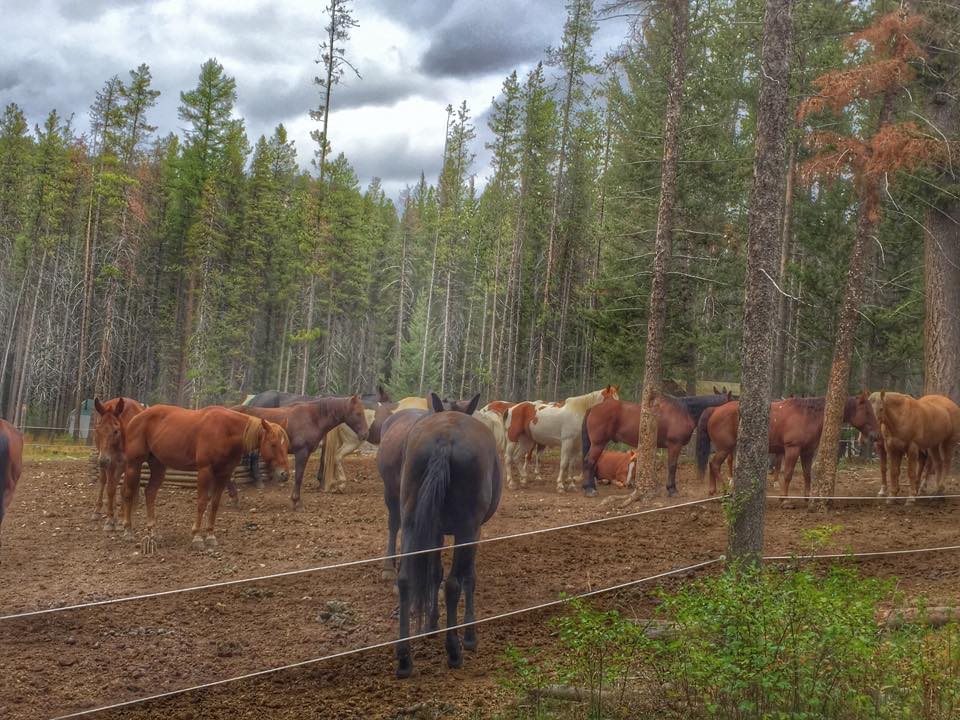 10. Our boy Bryar moving our horses across the river.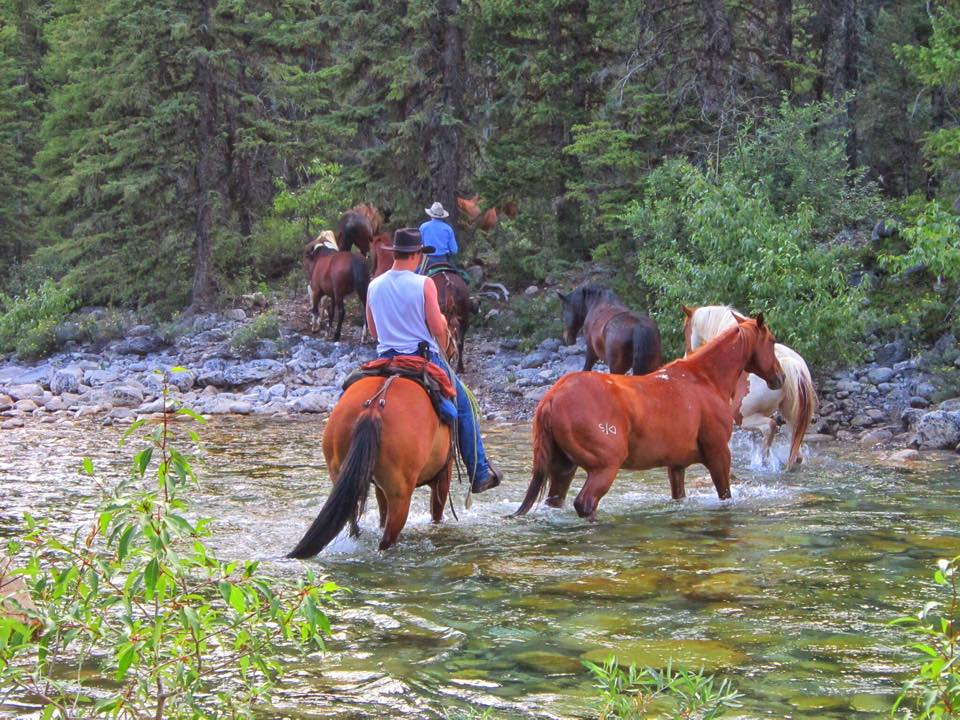 11. Turk riding near camp.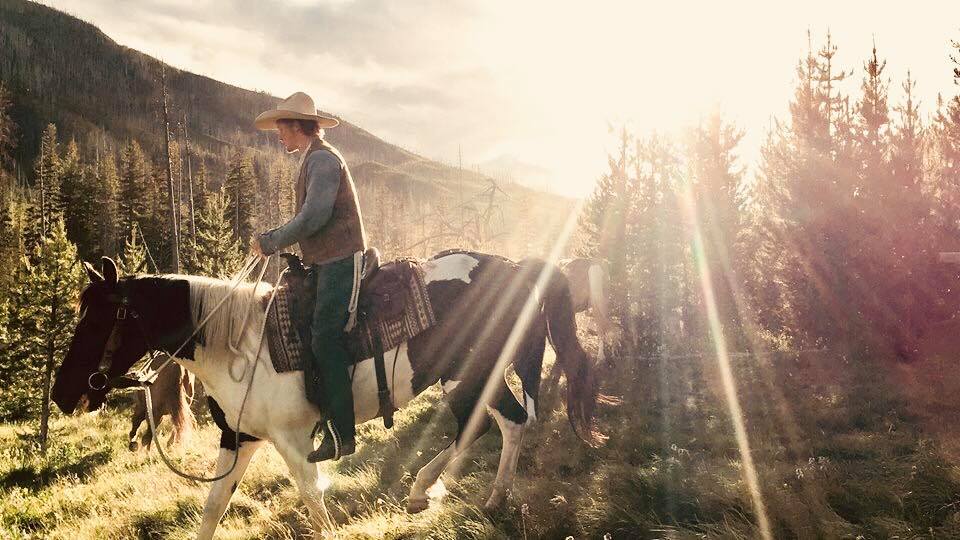 12. Like father, like son.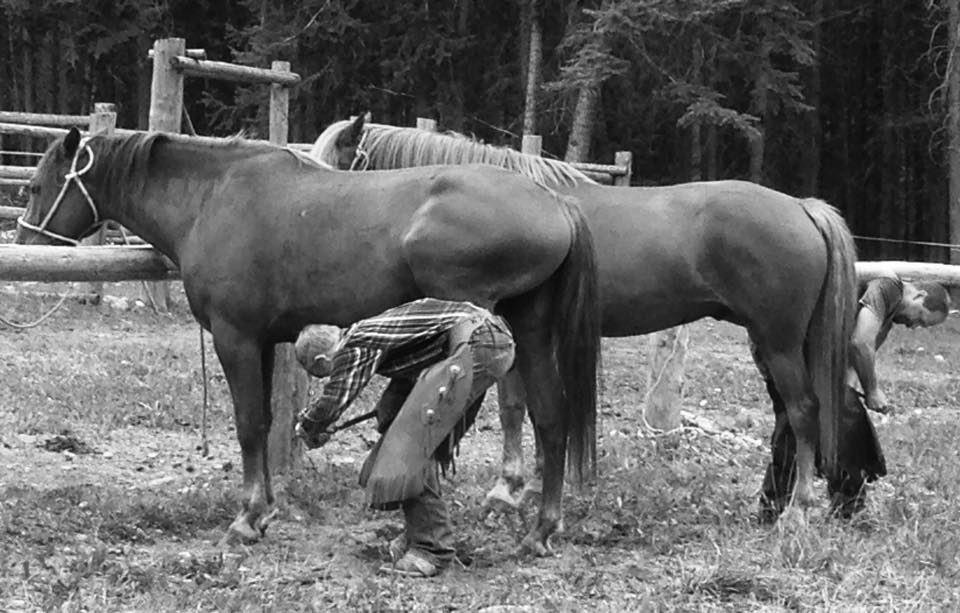 13. Making our way up White River Pass.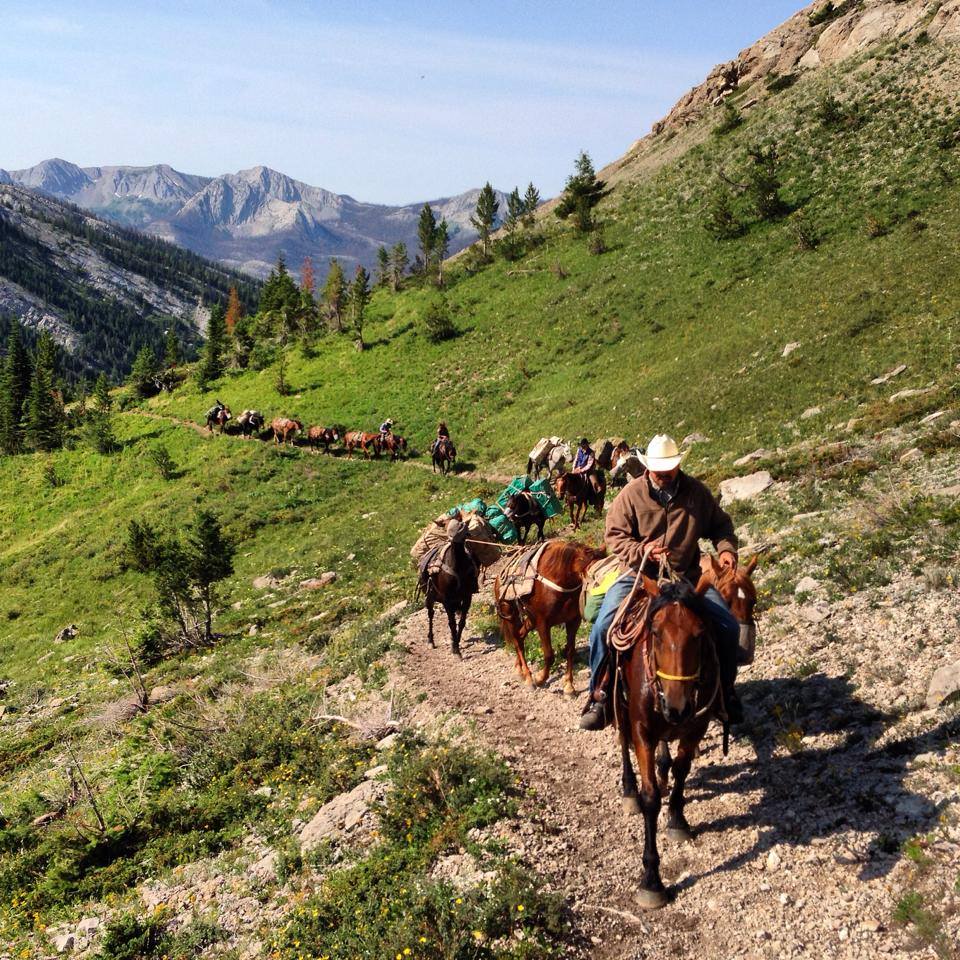 14. A bird's-eye view of the valley below.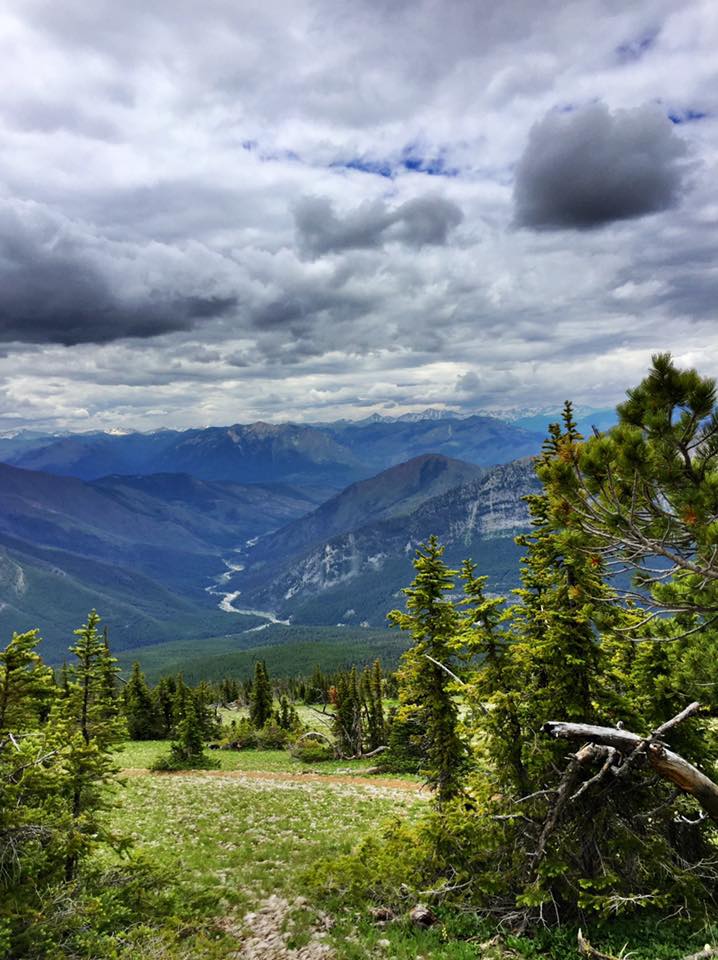 15. Turk making his way down from camp.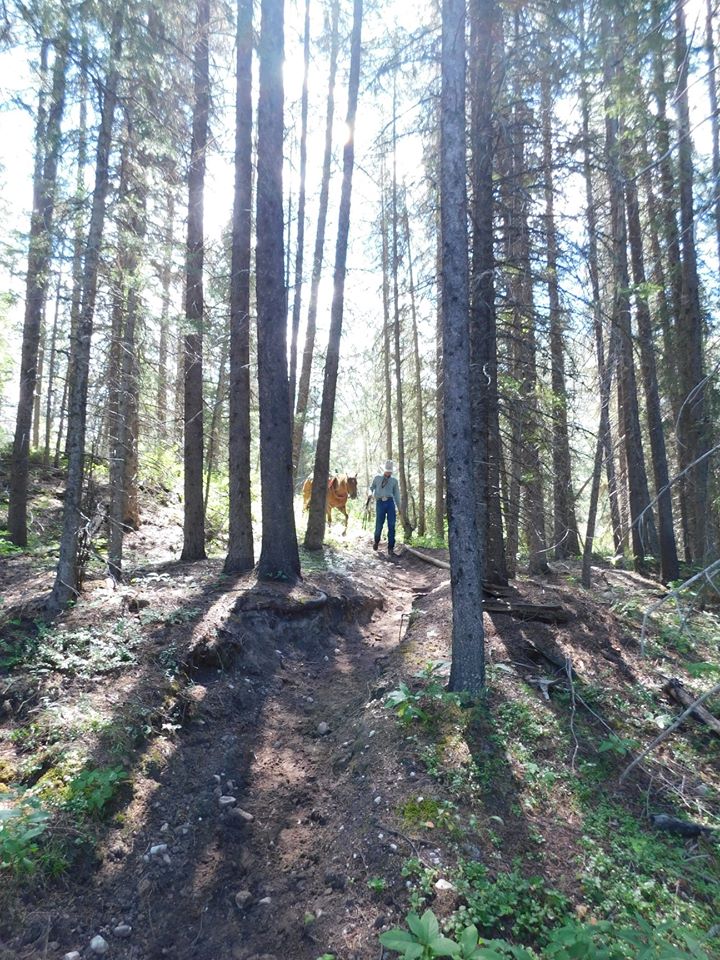 16. A cowboy at camp (we'll let you guess who).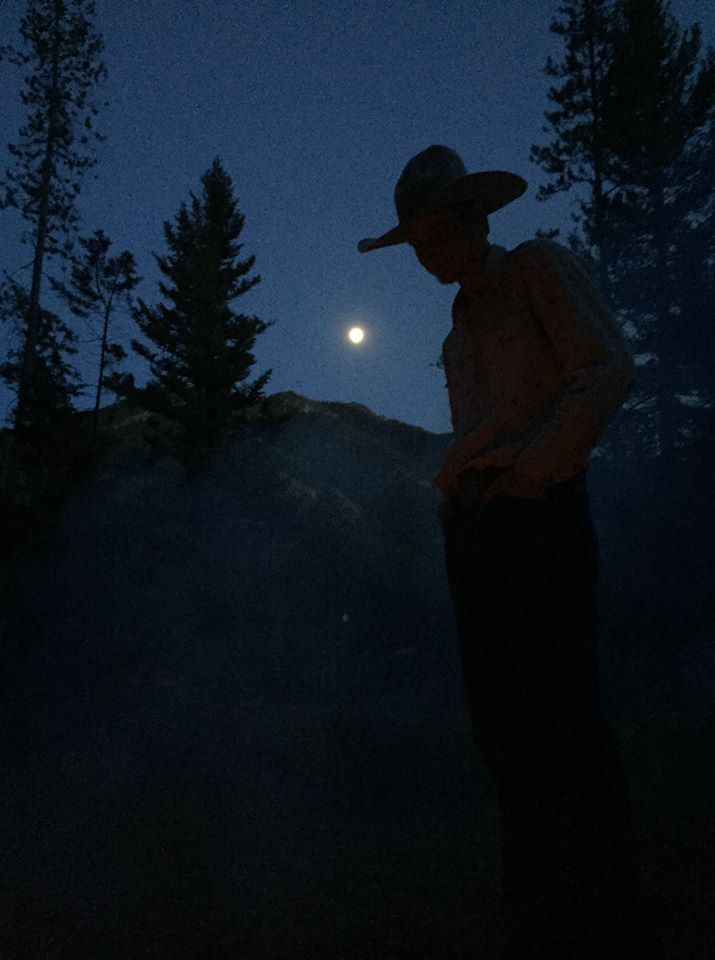 17. No words, just a star-filled sky. Photo: Tommy Meyer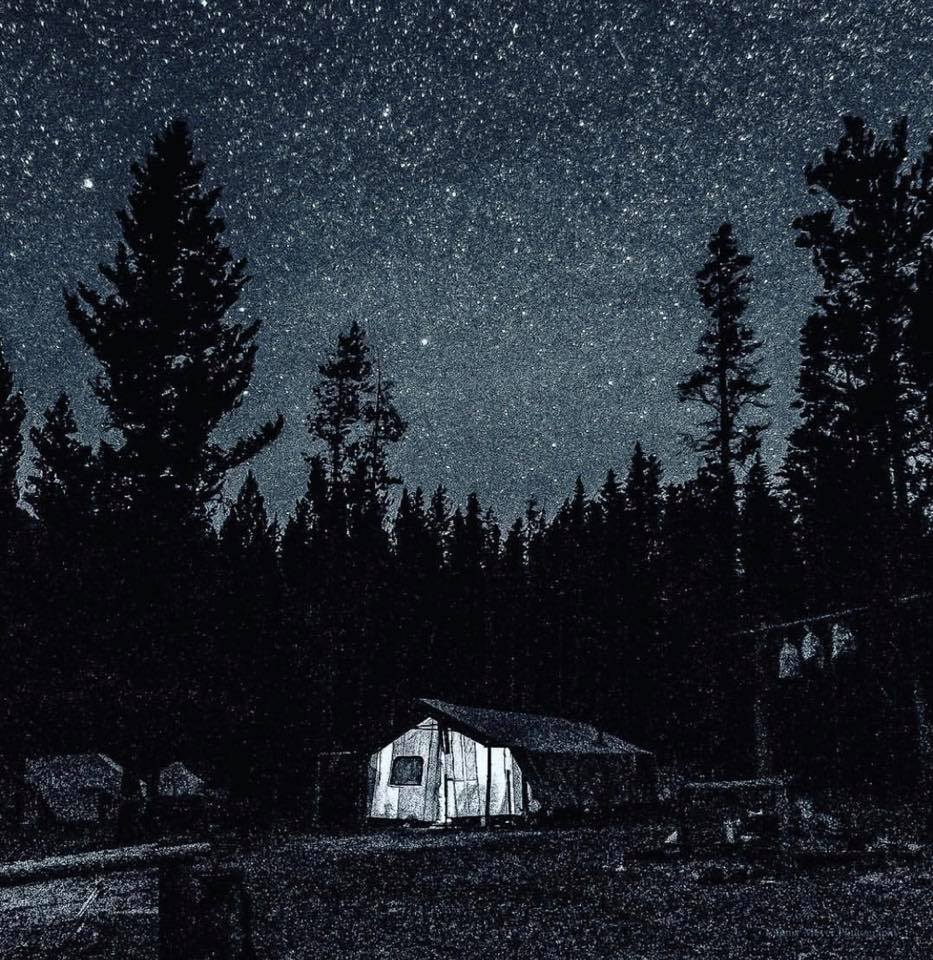 18. Amy standing on the Chinese Wall.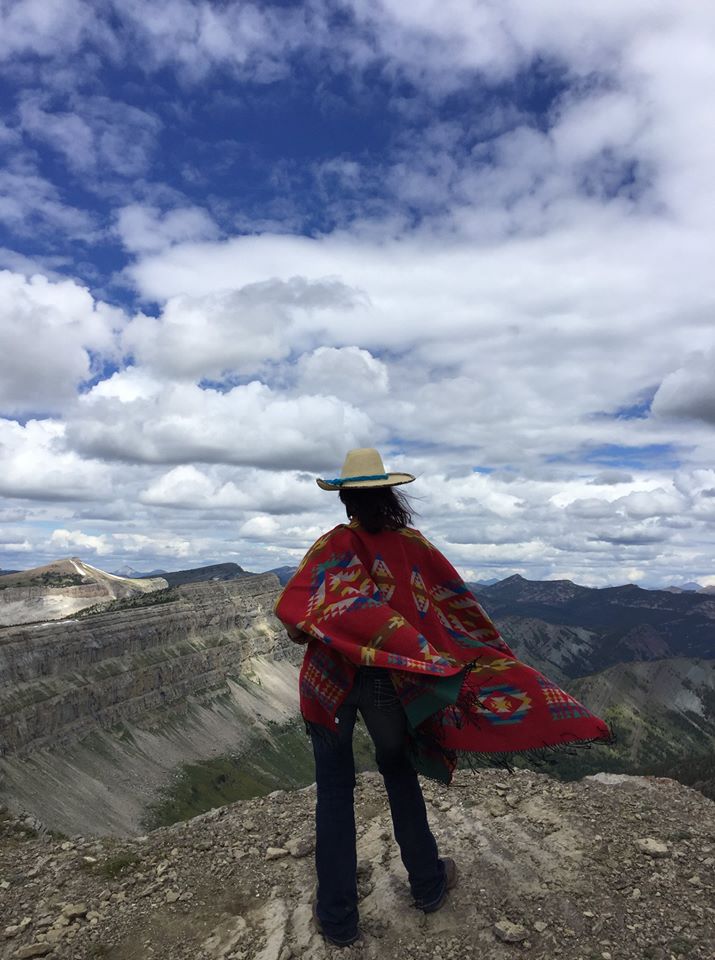 19. Our favorite place to summer.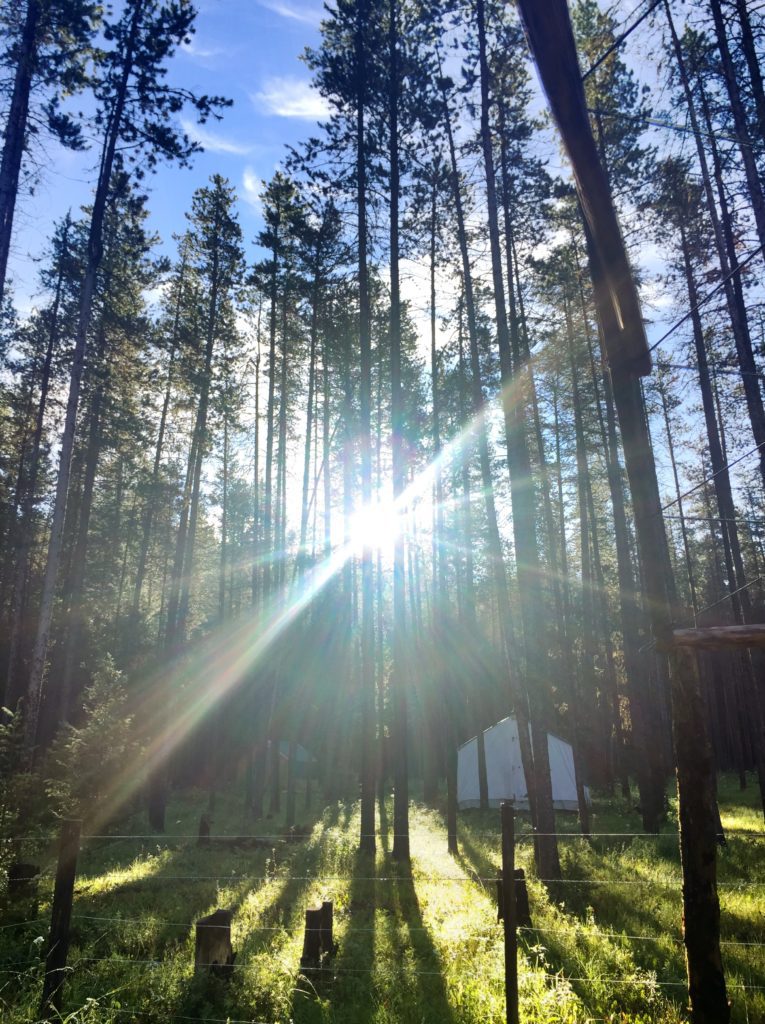 20. Our best boy, Huck. So glad we have this photo and the memories of him.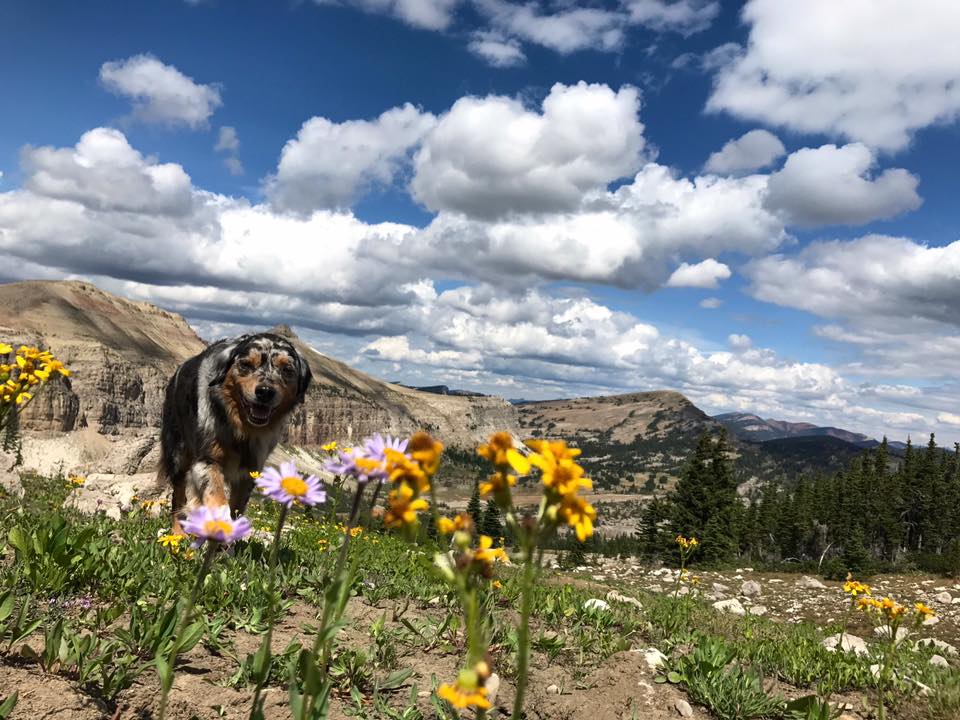 To our much-loved White River Camp, we're thankful for the last 20 years and look forward to the next 20 years of introducing guests to your Montana magic.
Happy Trails and a Happy New Year,
-The Mills Family
PS: If you want to come see White River for yourself, you can request more information here or call us at 888-560-3576.