When it comes to packing for an adventure into the Montana backcountry, we know it can be hard to know where to start. But we also know that it's important to feel comfortable and prepared, especially when you're deep in the heart of Montana's Bob Marshall Wilderness.
To help make packing easier, we've created a packing list for your summer trip, that way you feel confident and ready to soak up every moment in one of the most incredible and adventure-filled places in the world.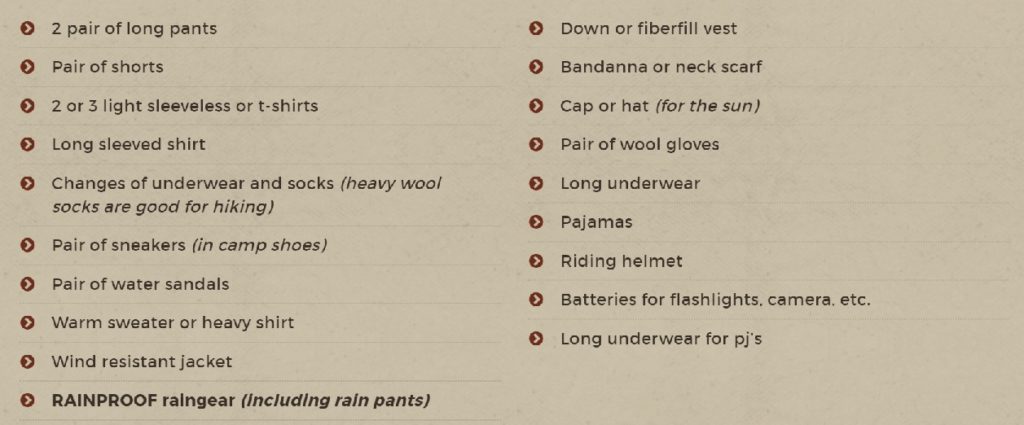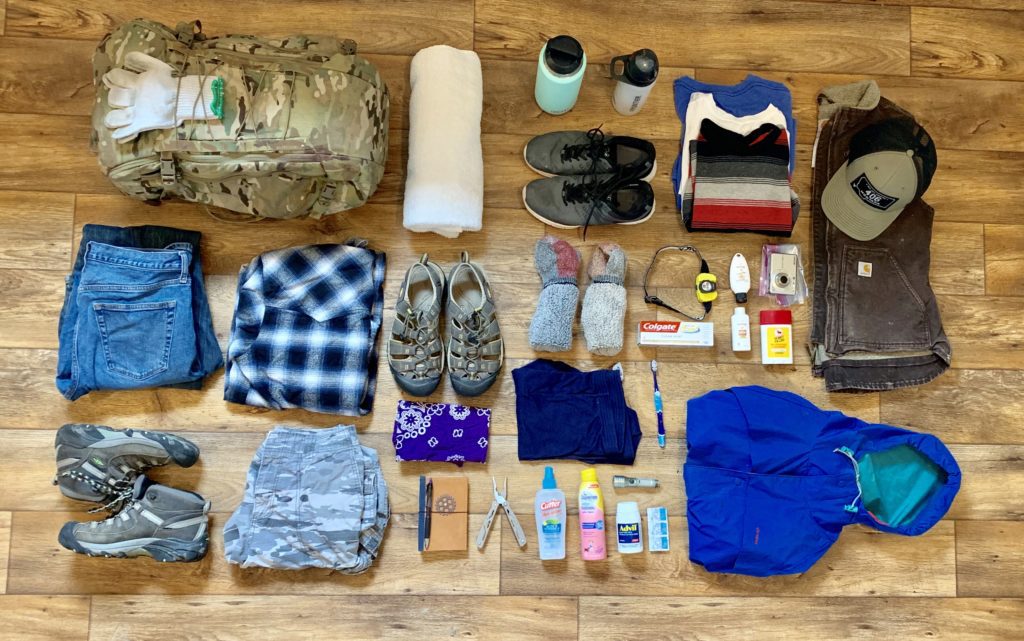 During our pack trips, there are plenty of opportunities to set out and explore the area on foot, including at our White River camp and on our roving trips. If you're a hiker and want to take advantage of the incredible trails in and around camp, we also recommend having the necessary gear to be safe and comfortable.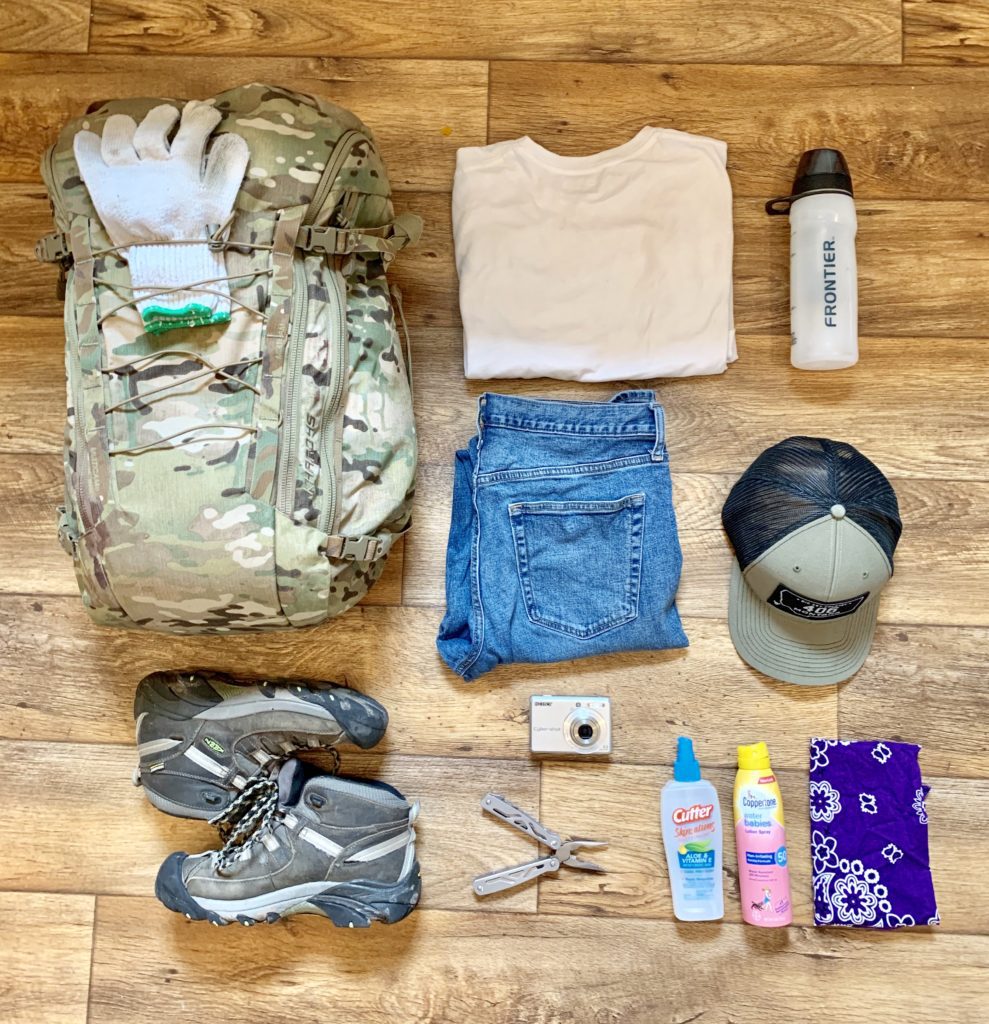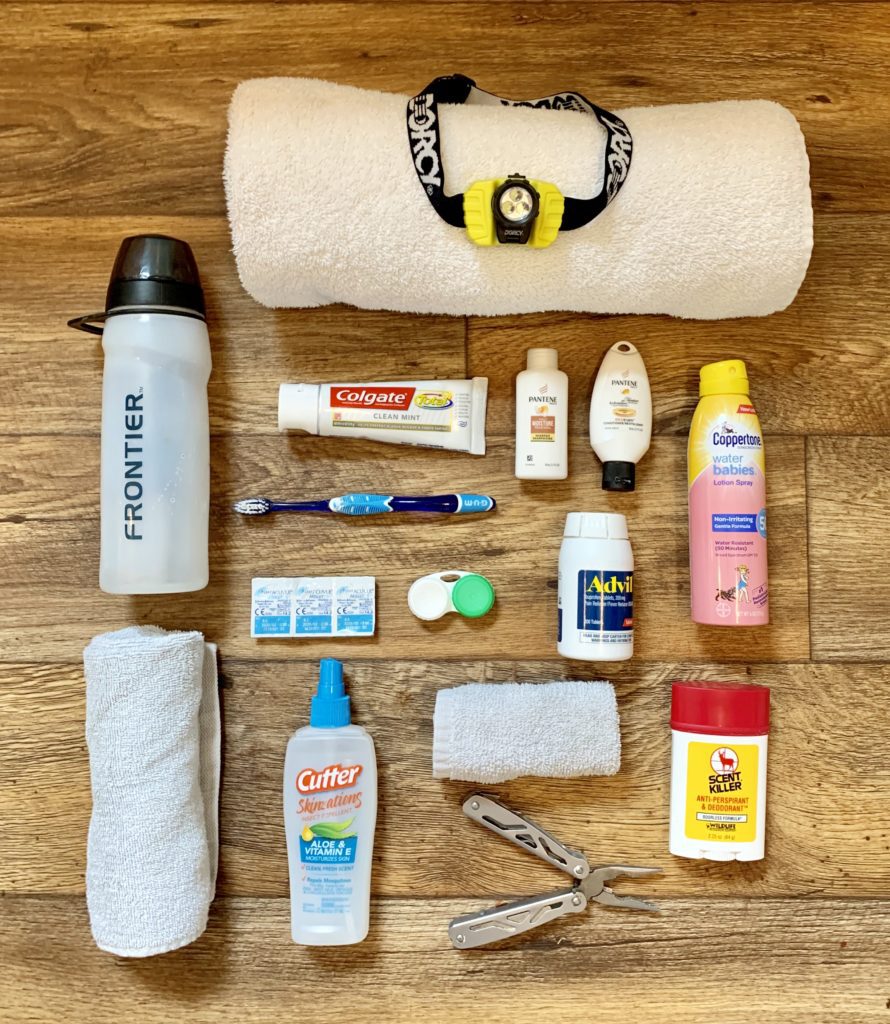 You can view our full packing list (including equipment like sleeping bags and more) here. And if you have any other questions on what to bring on your trip, be sure to let us know.
-The Mills Family