While we feel like the summer season just ended (you can take a look back at our favorite moments from the summer here and here), we're looking ahead to next year and our 2020 pack trips. Truth be told, winter came early to Montana this year and we're already daydreaming of long summer days spent in our favorite place in the world—White River.
To help quell our never-ending love for summer in Montana, we've recently released our White River 2020 rates and dates and will have seven weeklong trips that take our guests into the Bob Marshall Wilderness, along trails, up and over mountain passes and through some of the world's most incredible scenery where we'll spend a week at our camp at White River as we set out on various hikes and horseback rides (here's what to expect on our White River pack trips).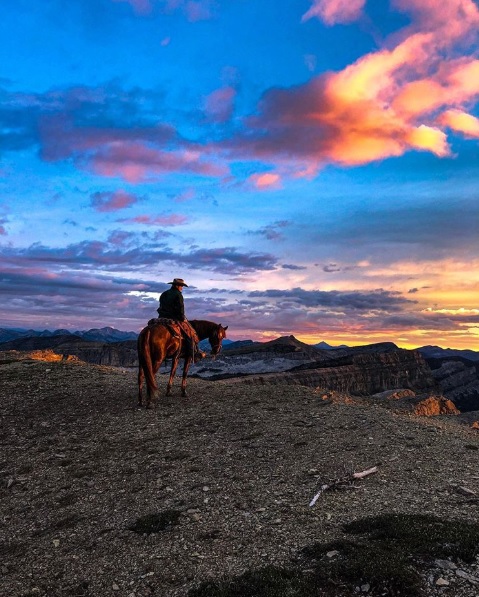 Without further ado, here are our 2020 White River dates: 
July 3 – 9, 2020
July 12 – 18, 2020
July 21 – 27, 2020
July 31 – August 6, 2020
August 9 – 15, 2020
August 19 – 25, 2020
August 28 – September 3, 2020
And, if you're looking to book a customized summer trip, we also have full-service and stock-supported roving trips into the Scapegoat and Bob Marshall Wilderness Areas.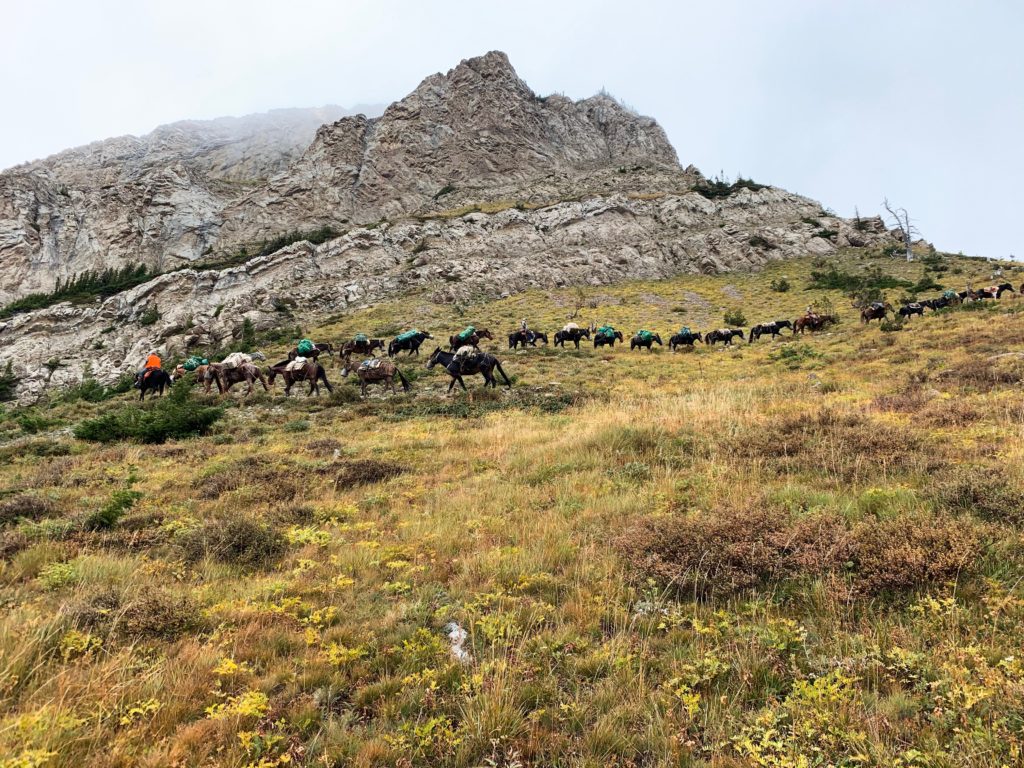 Full-service roving trips range in length from three to seven days and accommodate groups of four to 10 guests, while our pack-supported trips are customized for groups of six to 10 guests. The pack-supported trips are ideal for hikers looking to hike the backcountry's numerous trails, while our guides and wranglers provide support by cooking meals and transporting gear and supplies between camps.
To book a trip, or inquire about 2020 White River pack trips or availability of our 2020 roving trips, give us a call at 406-562-3576 or request a brochure here. 
From our family to yours, we look forward to welcoming you to our home in Montana and our summer home in the Bob Marshall Wilderness. 
Happy trails,
-The Mills Family